Expo Highlights

Master Gardener and Home Improvement Seminars
Take a seat and enjoy engaging and informative seminars, providing insight and instruction on a wide-array of landscaping and home improvement topics.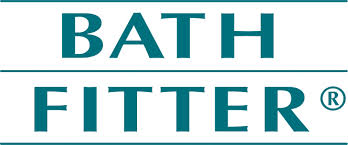 Bath Fitter
At Bath Fitter, homeowners and commercial customers can choose from a product line that includes acrylic bathtubs and shower liners, free standing bathtub and shower bases, acrylic seamless walls, domed ceilings, tub and shower doors, accessories and wainscoting. They offer custom solutions to meet your bathroom remodeling needs.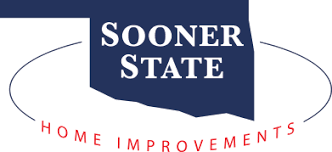 Sooner State Home Improvements
Sooner State Home Improvements was born over 25 years ago in 1987. Ever since, they've had a simple mission; improve the lives of their customers throughout Oklahoma with the installation of windows, siding and outdoor living products.

Vesta Foundation Solutions
Vesta Foundation Solutions is an experienced foundation repair contractor serving homeowners here in Oklahoma and Arkansas. They also specialize in concrete leveling and crawl space encapsulation. A family owned and operated company, they pride themselves on the quality of their service and their commitment to customers.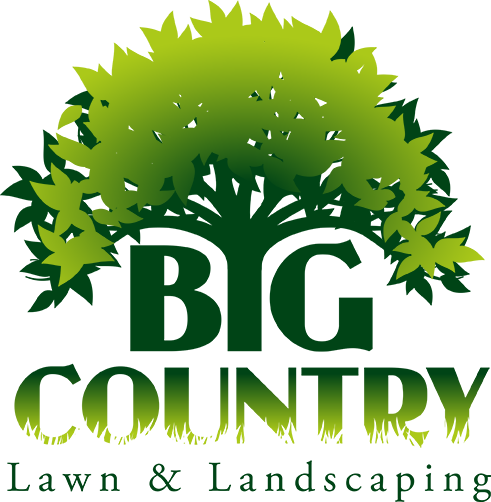 Big Country Lawn & Landscaping
Since 2009, Big Country Lawn and Landscaping has been providing Oklahomans with high quality, custom landscaping. From basic lawn maintenance to irrigation design, pergolas to outdoor kitchens - they can do projects both large and small. They pride themselves in turning their customers' visions into reality, while consistently providing efficient and reliable service. At Big Country, every customer is treated like family.

Champion Windows and Home Exteriors
Without a quality product backed by excellent customer service, a business will not realize great success. Therefore, Champion sets their standards of quality, value, and customer service to the highest degree. They go the distance to ensure your experience with Champion is a pleasurable one. From the initial purchase, installation and years later, you will find them ready and willing to serve you.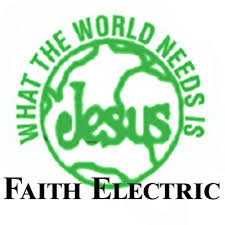 Faith Electric
They ensure that all projects are done with utmost professionalism using quality materials while offering clients support and accessibility. For them, honesty is the only policy and they strive to complete all projects with integrity, not just with their clients, but also their suppliers and contractors. With thousands of successful projects under their belt, they are one of the most trusted construction companies in US.

Green Okie LLC
Born and raised in Oklahoma, Kevin Sutter has a passion for creating the unexpected. Combining that passion with his expertise in building and design, he founded Green Okie of Oklahoma City, where he and his experienced staff transform outdoor spaces into relaxing havens with custom-built pergolas, pavilions, patio extensions, outdoor fireplaces, outdoor kitchens, fire pits, decks and much more. The entire staff strives to take each project to the next level, putting customers first each step of the way.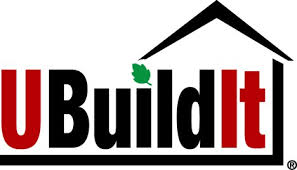 UBuildIt
The UBuildIt System has empowered thousands of people, just like you to build their own custom home. Your UBuildIt Construction Consultant will advise you through the process, giving you the control and confidence to make smart decisions that will allow you to avoid costly mistakes and build more home for your money.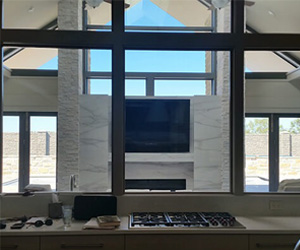 Pella Windows & Doors of Oklahoma
As Oklahoma's only full turn-key Pella® provider, they've been supplying builders, contractors, architects and homeowners with the highest quality construction products available for over 95 years. Their unbeatable service and diverse selection of products sets them apart. Pella Windows & Doors of Oklahoma offers a wide variety of installation techniques and an ability to modify window and door openings, so you can rest easy.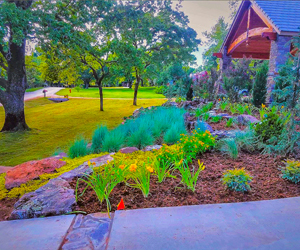 Galt Landscape LLC

Galt Landscape takes pride in understanding and working within your financial abilities. Whether you need landscape improvement or remodeling, new construction, rehab, rescue, or otherwise, they know that you have certain financial guidelines to adhere to and are happy to work with you on building a custom landscape plan that fits within those guidelines.