Welcome to the Columbia House & Outdoor Living Show, presented at the conveniently located Columbia Metropolitan Convention Center. This comprehensive and expansive home show brings together homeowners and the area's top remodeling and building experts. Every aspect of the home can be explored, from the smallest design detail to the largest house addition. Professionals will be on hand to share their valuable knowledge to bring your ideas to life or inspire you with new ones.
In the interest of public health and safety, and in accordance with venue guidelines, the House & Outdoor Living Show has updated the layout to aid in social distancing. At this time, it will be mandatory for all exhibitors and attendees to wear a face mask or protective covering, and we ask that everyone observes social distancing in all public event spaces.
See the latest innovations and design trends! Experts will be showcasing everything for the home including the latest in cabinetry and countertops, sunrooms and additions, flooring, basement refinishing, waterproofing, smart home automation, energy efficient windows and exterior products, as well as the newest ideas pertaining to landscape installations.
It all happens TBA 2021, so make plans to visit the Columbia Metropolitan Convention Center for the Columbia House & Outdoor Living Show. This all-encompassing event will surely put you on the path towards making your dream home a reality.

Archadeck - From start to finish, you can be certain you've entrusted your home to a company that conducts business with professionalism, exhibits integrity, has respect in the community, is committed to high-quality standards, offers a written warranty and has a history of satisfied clients.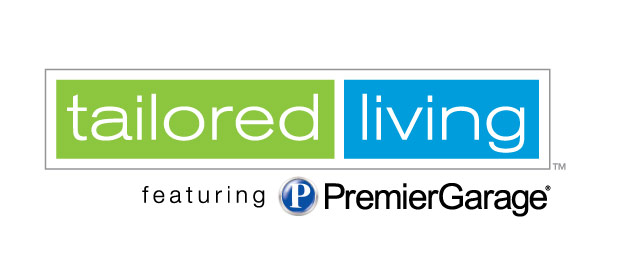 Tailored Living® featuring PremierGarage®, our team of experienced designers and installers can create a whole home organization system that puts you at ease and allows you to spend more time doing than looking. Our professional organizers, such as custom closet systems, garage cabinets, home office storage and even garage flooring, help enhance your lifestyle with our own brand of "home therapy".

Outdoor Lighting Perspectives
focuses their services exclusively on outdoor lighting so you always get exactly what you're looking for. With Outdoor Lighting perspectives, your satisfaction is guaranteed.

ProGreen Trees & Landscape
knows how to deliver the services you need. Their team will walk you through the process every step of the way. Along with being able to provide you the comfort and confidence in our process, their team will tailor each project to meet all of your individual needs, allowing ProGreen to ensure your yard will look better than ever.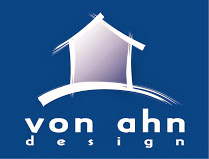 Von Ahn Design
is a premier full service design and consulting firm providing architectural services for their discerning clients. They work with property owners who are looking for a custom design while avoiding the pitfalls that are typical during construction.