Archadeck - From start to finish, you can be certain you've entrusted your home to a company that conducts business with professionalism, exhibits integrity, has respect in the community, is committed to high-quality standards, offers a written warranty and has a history of satisfied clients.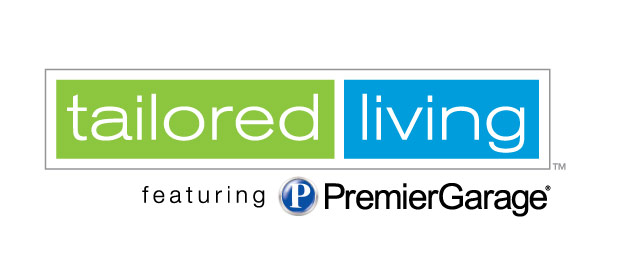 Tailored Living® featuring PremierGarage®, our team of experienced designers and installers can create a whole home organization system that puts you at ease and allows you to spend more time doing than looking. Our professional organizers, such as custom closet systems, garage cabinets, home office storage and even garage flooring, help enhance your lifestyle with our own brand of "home therapy".

Outdoor Lighting Perspectives
focuses their services exclusively on outdoor lighting so you always get exactly what you're looking for. With Outdoor Lighting perspectives, your satisfaction is guaranteed.

ProGreen Trees & Landscape
knows how to deliver the services you need. Their team will walk you through the process every step of the way. Along with being able to provide you the comfort and confidence in our process, their team will tailor each project to meet all of your individual needs, allowing ProGreen to ensure your yard will look better than ever.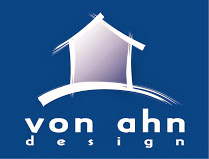 Von Ahn Design
is a premier full service design and consulting firm providing architectural services for their discerning clients. They work with property owners who are looking for a custom design while avoiding the pitfalls that are typical during construction.