The Tacoma Remodeling Expo, located at the Greater Tacoma Convention Center, March 5-7, 2021, is the perfect event for the Tacoma-area homeowner who is planning for the year ahead. Our customers know that meeting their potential contractor face-to-face is the most valuable way to select professional, reliable expertise for upcoming home improvement projects.

For three days, the Convention Center provides an upscale and spectacular setting for the most innovative and informative home and garden exhibits and experts.

Our exhibitors know that this show gives them a head start at a time when new contacts are traditionally most rare and thus most valuable. They come back year after year to meet Tacoma's home-owning elite—people who put a premium on maintaining properties that are beautiful, functional and trend-setting.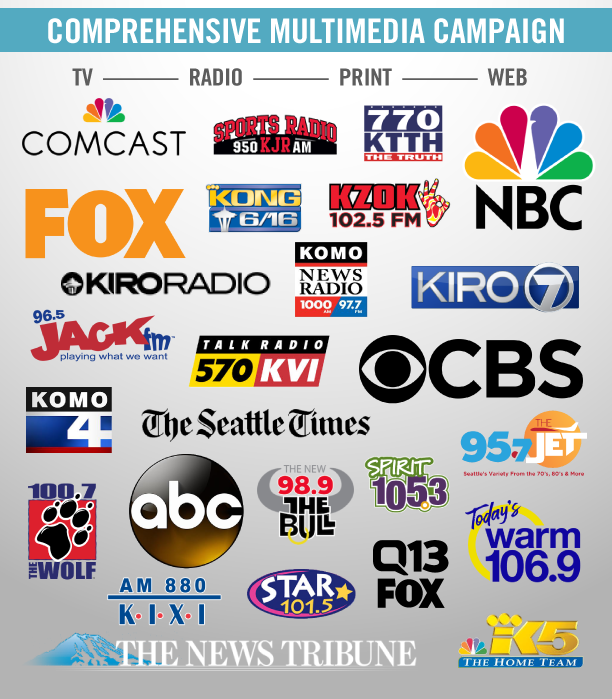 Comprehensive MultiMedia Campaign

One of the best things we do is advertise. Prior to the start of each expo, we intensively advertise throughout the community via television, online, radio and print. This is one of the keys to the success of our expos. This high-volume targeted media barrage assures us of thousands of serious buyers.
This is your opportunity:

• Meet Tacoma-area homeowners with a strong interest in home improvement
• Take your place among the region's top home and garden professionals
• Showcase your products and services in a quality trade show environment