Home Improvement Seminars
Learn and have fun at 5+ home improvement seminars and demonstrations. See the weekend line-up here.
Live Music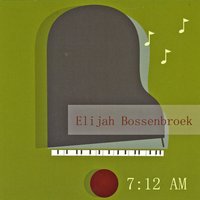 Elijah Boessenbroek is a live pianist providing the ambiance for the Tacoma Remodeling Expo throughout the entire day. Follow your ears and see his talent live all weekend long! Visit his
website
for more information about his music.
Ask A Designer
Take advantage of the Free Interior Design Consultations with Laura ZB Designs during the 2019 Ask A Designer event. Click here to learn about the designer and how to prepare for your consultation.
Featured Exhibitors

Expert Air Control LLC
will meet your needs and provide you with the best heating, air conditioning, and indoor air quality solution.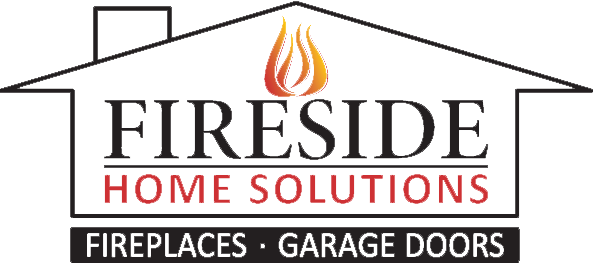 Fireside Home Solutions'
showroom has an excellent selection of fireplace and garage door products with a wide variety of brands to choose from. Their knowledgeable staff is always happy to help and answer any questions you may have.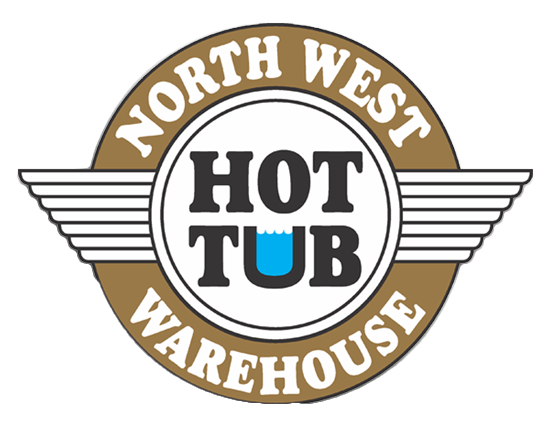 Hot Tub Warehouse
sells amazing spas that are eco friendly and affordable! Eco Spa hot tubs are engineered differently from the ground up utilizing different building materials and design concepts that other spa manufacturers do not offer.

LP® SmartSide® Trim & Siding
offers the warmth and beauty of traditional wood with the durability of treated engineered wood. It's a complete line of high-performance trim and siding products to complement almost any building style.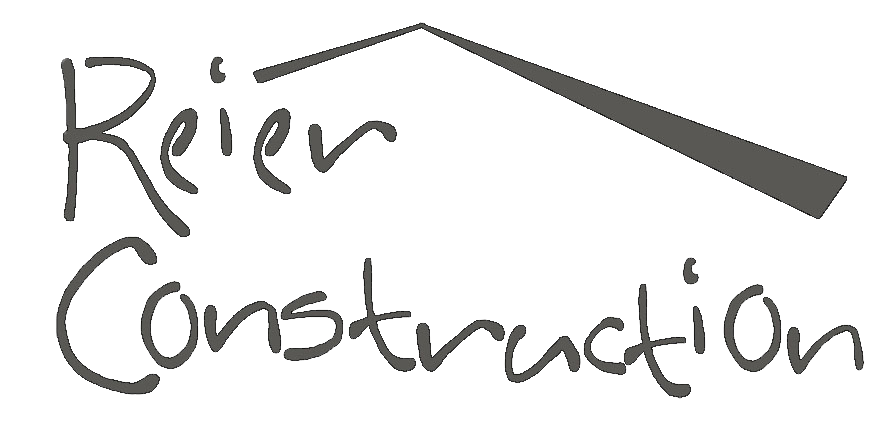 Reier Construction LLC
is an award winning contractor that provides creative design-build solutions for projects of all sizes. They have been serving the Tacoma area with quality remodel and custom build projects since 1994, under the leadership of Tom Reier.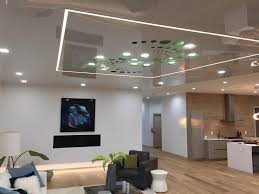 Altzec LLC offers a whole range of services in the field of design and installation of French PVC stretch ceilings of any degree and complexity. When deciding to purchase Altzec Stretch Ceilings, you can feel sure to have chosen a high quality, modern and stylish ceiling!

Welcome to the organic and sustainable world of
Earthdance Organics
. From sustainable design through organic lawn, tree and shrub care, we create beautiful landscapes that represent your ideals while also supporting Nature.

Archterra Landscape Services
, Serving the Pacific Northwest since 2005. Archterra is privately owned, licensed, bonded and insured for your peace of mind and confidence. They are your single source professional landscape company capable of handling outdoor landscape projects, both new construction & existing and landscape maintenance.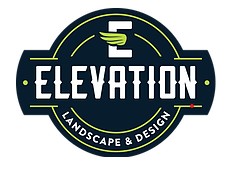 Elevation Landscape & Design
, If you can dream it, we can build it. From outdoor living spaces, walkways, gardens, water features and fences to driveways, patios, outdoor lighting and outdoor kitchens. If you need guidance, they will customize a design just for you.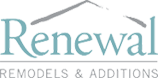 Renewal Remodels & Additions
started in 1996 with a mission to help Seattle residents create their dream homes. Their team is passionate about building homes that families can build memories in for decades to come. They will deliver high-quality design and construction services with a goal to exceed customer expectations, making dream homes a reality.

The Huntwood Cabinet
, Put Your Trust in the Leader. With three decades of experience, they provide more flexibility and more choices. And, as the West's leading custom cabinet manufacturer, there volume buying power and high-tech efficiency produce more value for our customers. At Huntwood, no two kitchens are alike, each kitchen is built to order.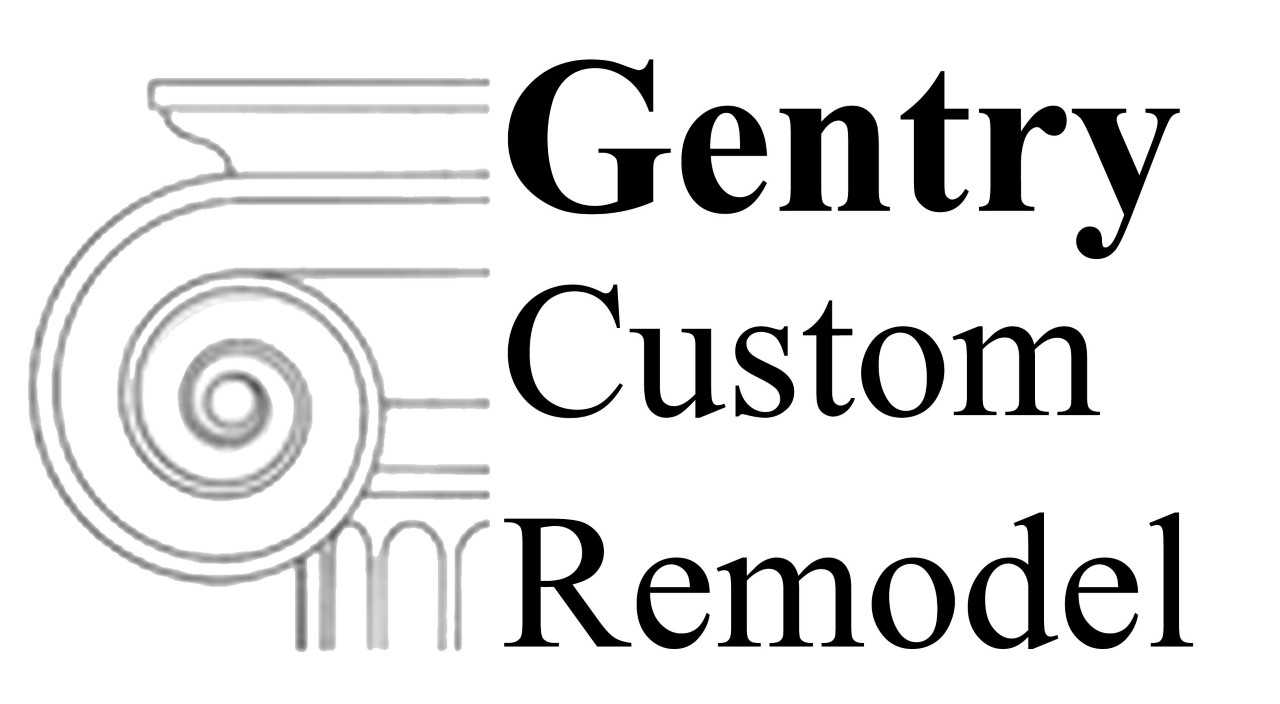 Gentry Custom Remodel
specializes in re-configuring cabinet layouts in place. Gentry Custom's mission is simple; To provide the highest quality carpentry needs at the most reasonable prices possible. They have been providing these quality services for four generations now.