Jump-start

the new year with a pipeline full of quality contacts!
The Madison Remodeling Store, located at the Frank-Loyd Wright designed Monona Terrace Convention Center, is the perfect event for the Madison homeowner who is planning for the year ahead. Our customers know that meeting their potential contractor face-to-face is the most valuable way to select professional, reliable expertise for upcoming home improvement projects.

For three days, this beautiful Frank-Loyd Wright designed venue provides an upscale and spectacular setting for the most innovative and informative home and garden exhibits and experts.

Our exhibitors know that February's show gives them a head start at a time when new contacts are traditionally most rare and thus most valuable. They come back year after year to meet Madison's home-owning elite—people who put a premium on maintaining properties that are beautiful, functional and trend-setting.
This is your opportunity to:

• Meet Madison-area homeowners with a strong interest in home improvement
• Take your place among the region's top home and garden professionals
• Showcase your products and services in a quality trade show environment

Request an exhibitor package now, and read the glowing testimonials our delighted exhibitors have given us.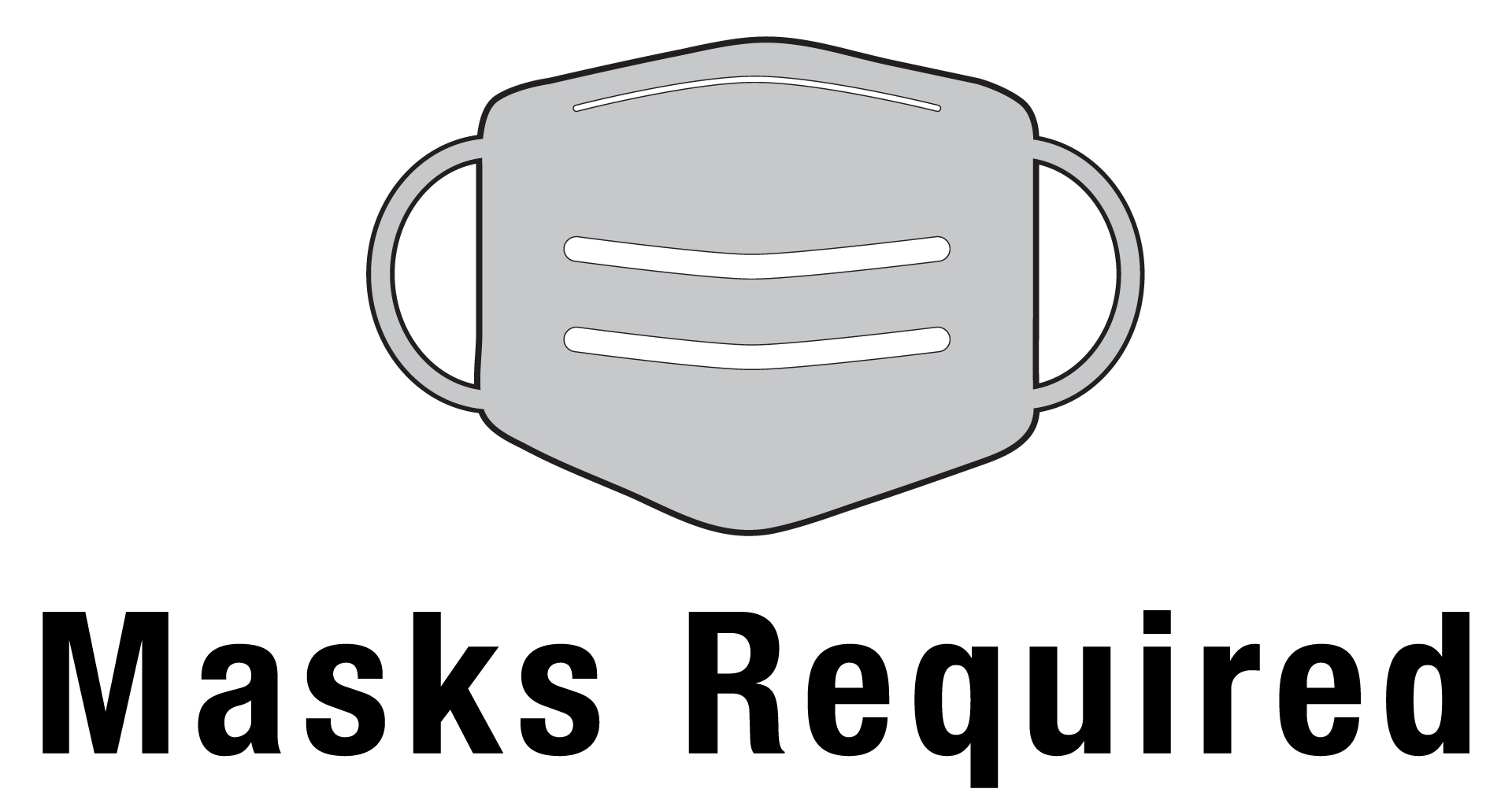 PLEASE NOTE: In the interest of public health, face masks are required of all those in attendance or exhibiting at the event, and we ask that social distancing be observed wherever possible. If you are experiencing any symptoms of fatigue or illness, are of increased vulnerability to the effects of the COVID-19 virus, or may have had exposure to COVID-19 in the last 14 days, we ask that you do not attend the event.