Jacuzzi Bath Remodel of Portland
will transform
your drab bath or shower into a modern masterpiece, in as little as one day. Whether it's a traditional soaker or a luxury shower, all of the baths and showers Jacuzzi Bath Remodel of Portland installs are custom made to ensure a perfect fit and finish.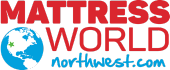 Mattress World NW is dedicated to bringing you the highest quality of customer service, knowledge and superior assistance when you come in to any one of their stores. Since the beginning, they have been most of all interested in helping their customers find that perfect bed, and that elusive restful night's sleep.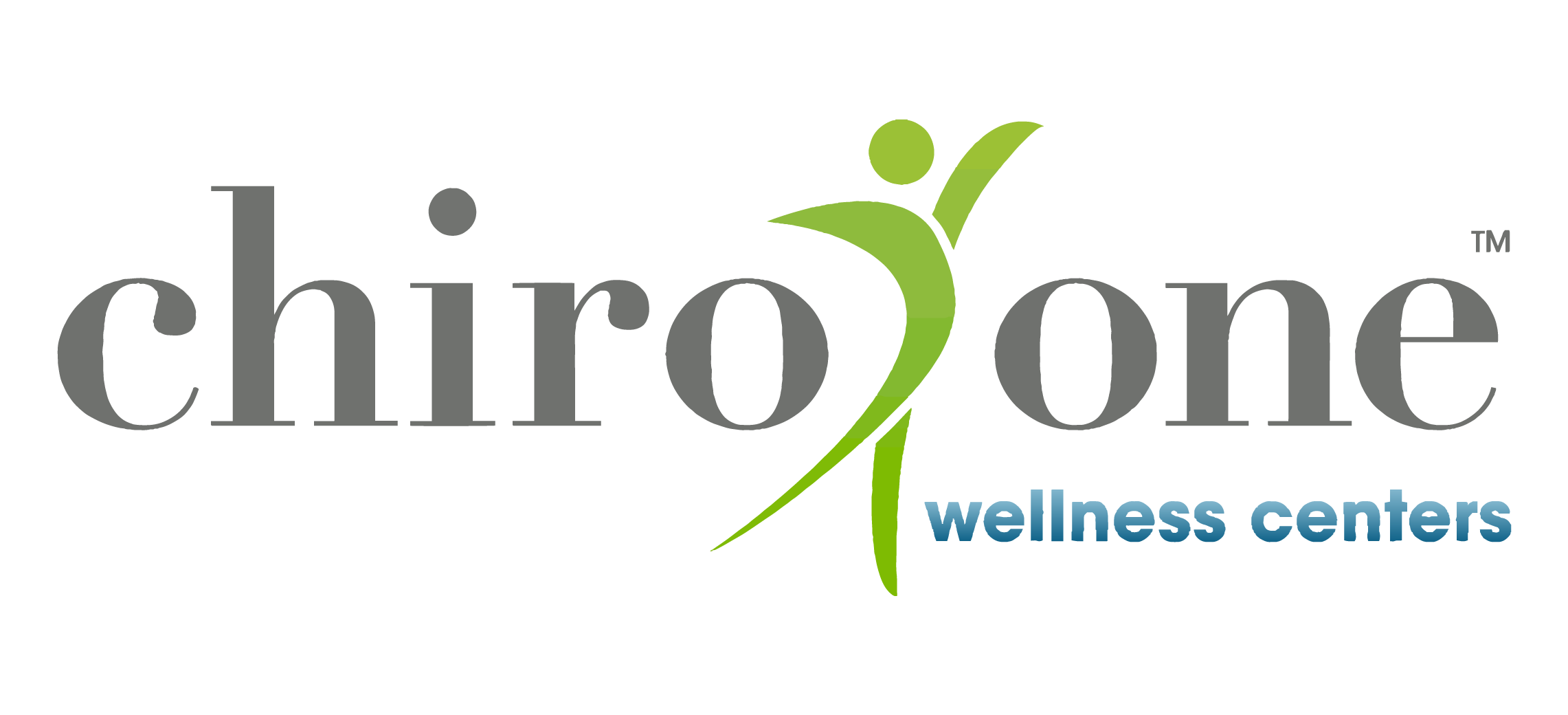 Chiro One Wellness Centers offer a unique care model that consists of chiropractic adjustments and active therapies that help provide relief from pain and discomfort, increase your physical functionality and improve overall wellness.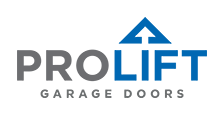 ProLift Garage Doors offers professional installation on all new and replacement garage door components. You can be confident their technicians have the training and experience to complete installations and repairs in a timely manner. They also offer same day service options for most service and repair requests.

Oregon Outdoor Lighting is the Northwest's premier LED outdoor lighting company. They offer a one of a kind experience through our nighttime demonstrations. This allows anyone who is interested in outdoor lighting to see and experience our custom designs before they make a purchase decision. They also offer service plans for all lighting systems. This ensure the life of your system and maximizes your ROI.

PDX Movers LLC can help you with every detail of your move to make the transition painless and stress-free. You don't need to stress about making sure there's enough time to get everything loaded, the physical strain of moving all of your belongings, or even recruiting everyone you know into pitching in. Our experienced, trained movers will show up on time to handle everything in an organized and efficient manner.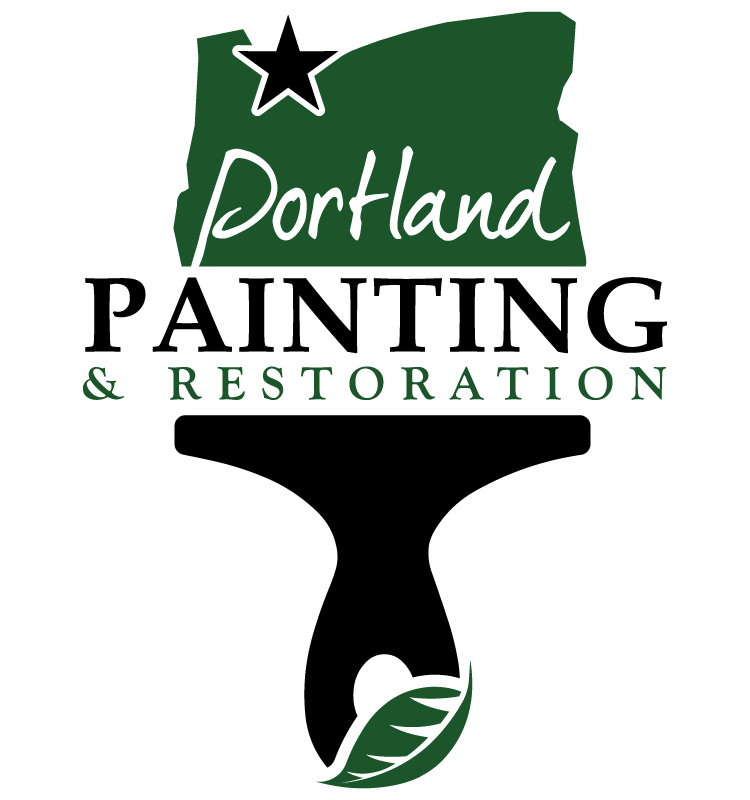 Portland Painting & Restoration is one of Portland's & Vancouver's premier painting & repair contractors. Their professional team is committed to client satisfaction and quality workmanship. They pride themselves in providing clients with the necessary information regarding any upcoming paint or restoration project, and work with clients to achieve the best results for their homes.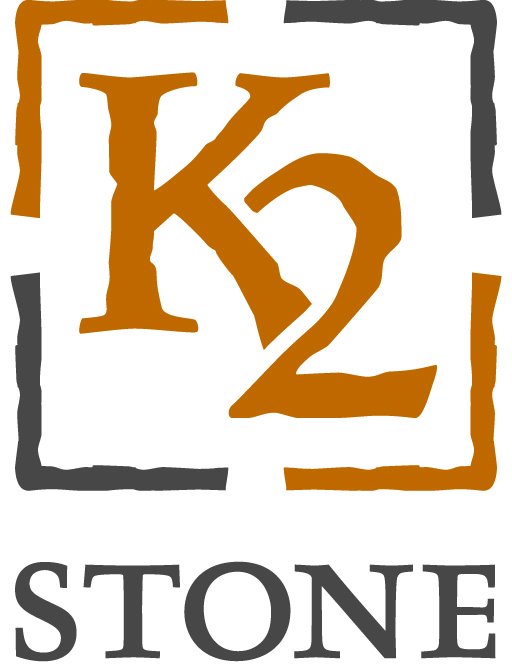 K2 Stone is one of the largest producers and distributors of natural stone products for the building industry in Western North America. We specialize in thin stone veneers, full bed building stone, cap stones, flag stone, hearths, mantels, landscape stone and a variety of custom products.

Skandia Design & Remodeling is a full service remodeling company specializing in kitchens, bathrooms, and additions. Skandia was established in 1993 and continues to be one of the leaders in the design/build concept here in the Portland metro area.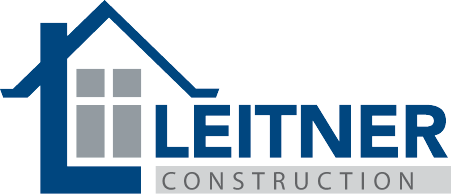 Leitner Construction Company strives to deliver a premium product at a reasonable price. They do this by employing the most effective tools and methodology in construction planning and budgeting, as well as meticulous project and resource management. At all times, safety is their first priority and will never forget their responsibilities as a good corporate citizen of the community.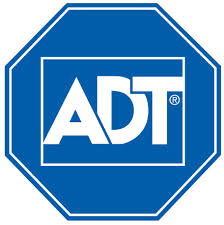 ADT provides security, automation, and smart home solutions to consumer and business customers in the Portland metro area. They also provide a range of fire detection, fire suppression, video surveillance, and access control systems to residential, commercial, and multi-site customers.

Shelf Genie's custom Glide-Out shelves are the best way to eliminate common frustrations in the kitchen, pantry, and bath. Their custom-designed storage solutions add more space, more organization, and more accessibility to your existing cabinets.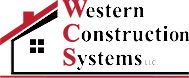 Western Construction Systems is an industry leader in basement waterproofing, foundation repair, and drainage solutions. They value customer satisfaction and meeting the needs of clients by offering superior service, quality products, and competitive pricing.

Renewal by Andersen Windows is a start-to-finish window replacement company. They custom-make beautiful, energy-efficient composite windows and professionally install them for optimal performance.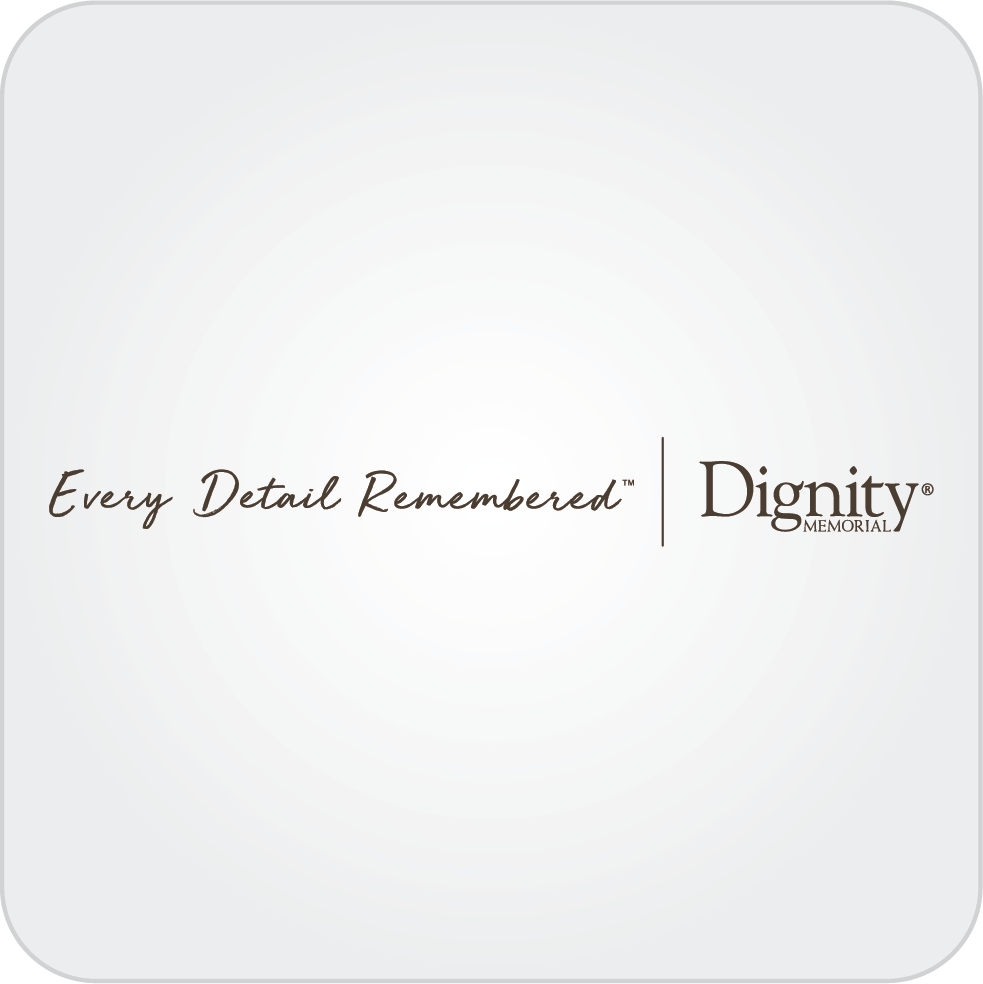 Serving our local Oregon families is our passion, our commitment and our expertise. Whether you're planning a funeral or cremation service for a loved one, or making your own arrangements in advance, meaningful life celebrations begin with Dignity Memorial's compassionate funeral and event planners.
For Dignity Memorial providers, there is no greater honor than helping to remember a life lived. We are dedicated, local professionals committed to getting every detail right, every time. We do this by listening, caring and guiding each and every family who walks through our doors. It's why we've become a trusted part of the Oregon communities we serve and why families consistently give us 5-star ratings for exceptional care.