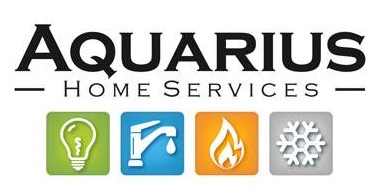 Aquarius Home Services
At Aquarius Home Services, they want to be your go-to for fixing your home utilities. With 24/7 service and three generations of experience in home services and top quality products, their heating and air conditioning installation and maintenance helps to keep you comfortable all year, in any type of weather. Their teams of experienced plumbers can help you finally finish that remodel, upgrade your existing plumbing, replace a broken water heater and more.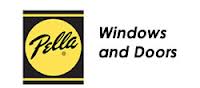 Pella Windows & Doors
Pella windows and doors are made specifically for your home because one size doesn't fit all. Whether your home is traditional, contemporary or somewhere in between, Pella has the right options to complement your design needs.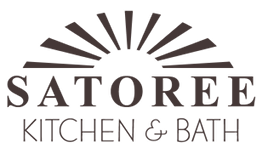 Satoree Kitchen & Bath
Satoree believes good, smart design is an important element of every project, no matter what the budget. Their years of experience working with cabinetry, countertops, and related elements combined with a value-focused design, and the perfect materials, will give you the outcome you want.

TLC Remodeling
TLC Remodeling is a full-service remodeling company that is family owned and operated. They have over two decades of experience, and they take a great amount of pride in the work they do for their clients. They want to fulfill the unique vision each customer has for their space, at an affordable cost.
Minnesota Rusco

Minnesota Rusco has had over 60 years to perfect the equation in making your remodeling project as stress free as can be. Local and Family owned, you always get answers when you place a call to their offices. Knowledgeable staff answer the phones and expert design consultants man the booths at local events. With a large, ever growing, professional team they often have the ability to set next day appointments.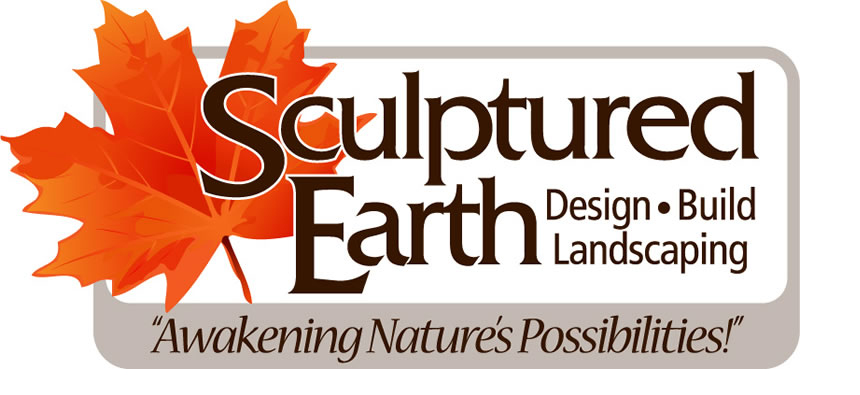 Sculptured Earth
A full-service landscape building and landscape design company, Sculptured Earth employs the talent of gifted landscapers and a unique design process to transform residential properties into true works of art. Through expertly-built paver patios, water features, outdoor kitchens, and other elements, our team of landscaping contractors sculpt and reshape land into impressive works of artistic vision.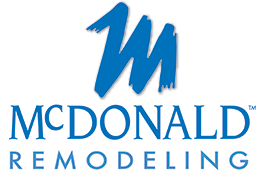 McDonald Remodeling
McDonald Remodeling believes that remodeling your home should be rewarding collaboration from start to finish. So they've developed a straight-forward, modern build process, which sets them apart and has proven to deliver projects on time with award- winning results. McDonald Remodeling's dedicated team will ensure you have a clear vision of how your remodeling project will unfold to give you the end results you're looking for.
Window Concepts of Minnesota, Inc.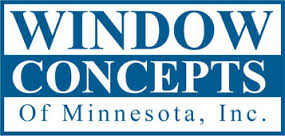 At Window Concepts of MN we have been family owned for over 18 years. We believe in developing long-term relationships with our clients. We want to be your go-to service for your current project and any others you may have in the future. We strive to offer the highest quality product and service.

RetroGreen Energy
RetroGreen Energy is Minnesota's specialty insulation contractor. They focus on using high performance insulation and building science to improve home performance and energy efficiency. Their work encompasses all types of existing buildings including residential, multi-unit residential, agricultural, industrial and commercial buildings.