Cambek™ — maker of Designer Doors® and fine custom millwork to match — starts your project with our most essential tools: an open mind, a creative spirit and decades of experience. Combined with precision engineering and master craftsmanship, they're able to create the finest custom designed garage doors and entry doors available.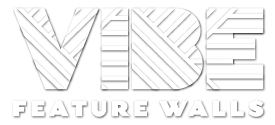 A Vibe Feature Wall is an excellent way to give an interior space in your home a decorative focal point. They can also be a great way to give your space a new look and feel, reinvigorating the style of your home without going through the time, effort and expense of redecorating the entire room. Vibe Feature Walls can be used in any room of the house.

Color Pop Interiors is an interior design firm that offers a full service interior design package. They will assist you in all phases of the design process, from the initial consultation to the final jobsite review. Their projects range from one room renovations to building a new home.

Lakeside Floor Coverings employs its own professional installation and refinishing team to make every residential and commercial flooring project go smoothly. Our expert maintenance tips will help you keep your floors beautiful and functional for years to come.They specialize in carpet installation, hardwood installation, and luxury vinyl and laminate installation so you can be sure your floor covering is installed the right way.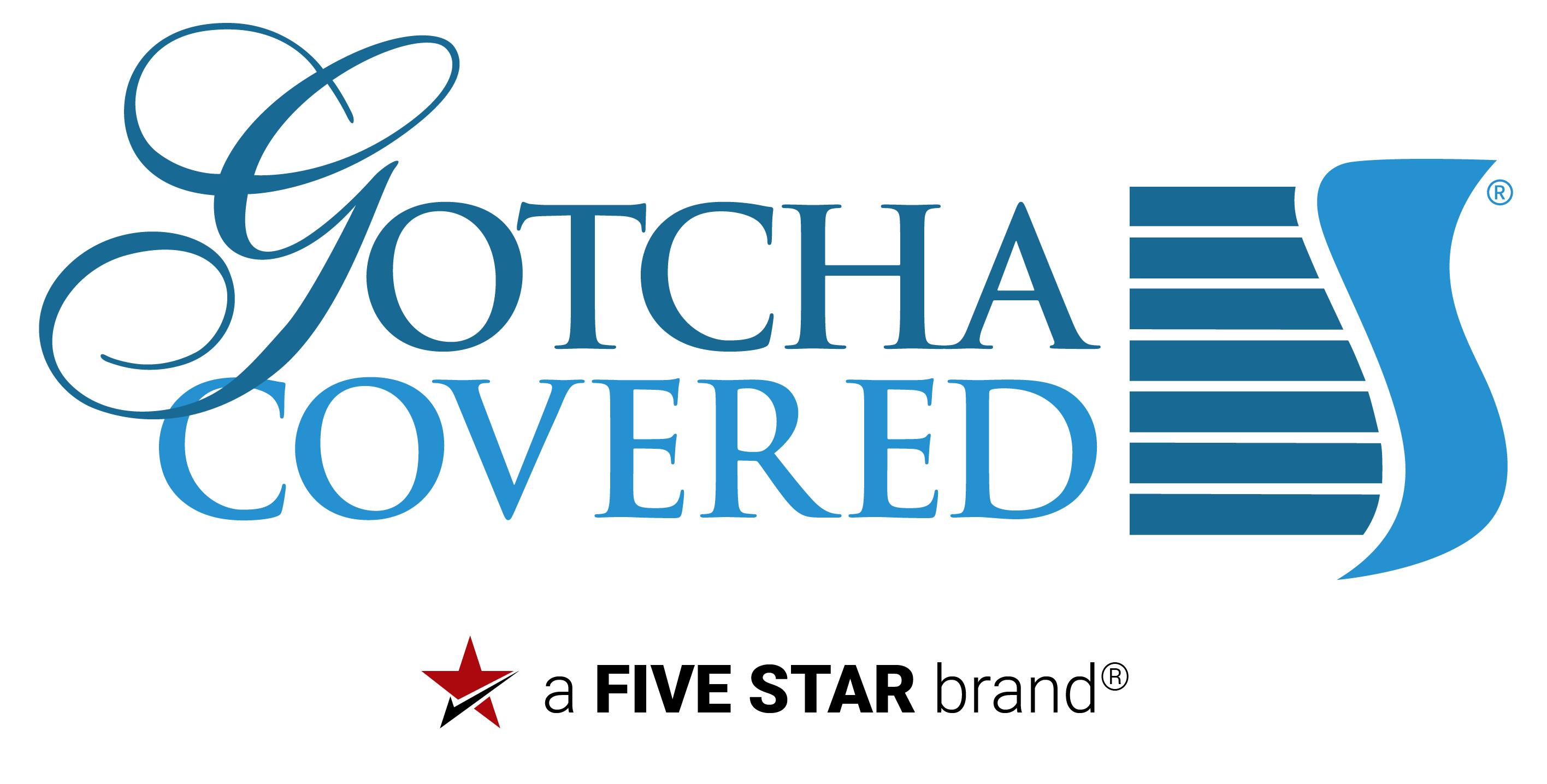 Gotcha Covered of West Minneapolis's mission is to provide window treatments that are not only functional but beautiful as well! They can help you discover the perfect new custom blinds, shades, or shutters for your space, whether it's a cozy living room or a bustling office. Their Minneapolis blinds experts can help you locate a style that will fit all your requirements, and will take care of every step of the installation process.

SpaceTurtle Construction is a design-build residential & commercial remodeler. Their Services include basement finishing, kitchens, baths, additions, and other home upgrades. Unlike other remodelers, they offer full design services to make sure your renovation is exactly what you want. They specialize in remodels that specifically increase home value and usability.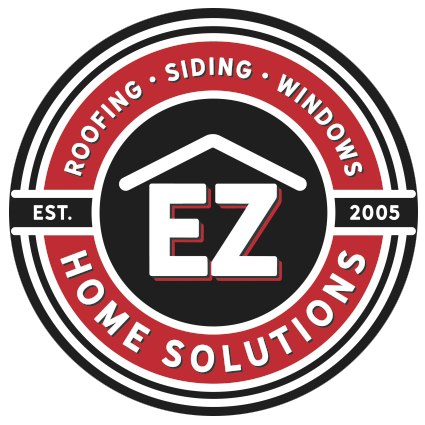 EZ Home Solutions prides themselves on bringing unparalleled service to their clients. Whether you need new roofing, siding, windows or a home remodeling project completed — trust EZ Home Solutions to get the job done. They also offer emergency roof repair services, including inspections, roof tarping, and restoration.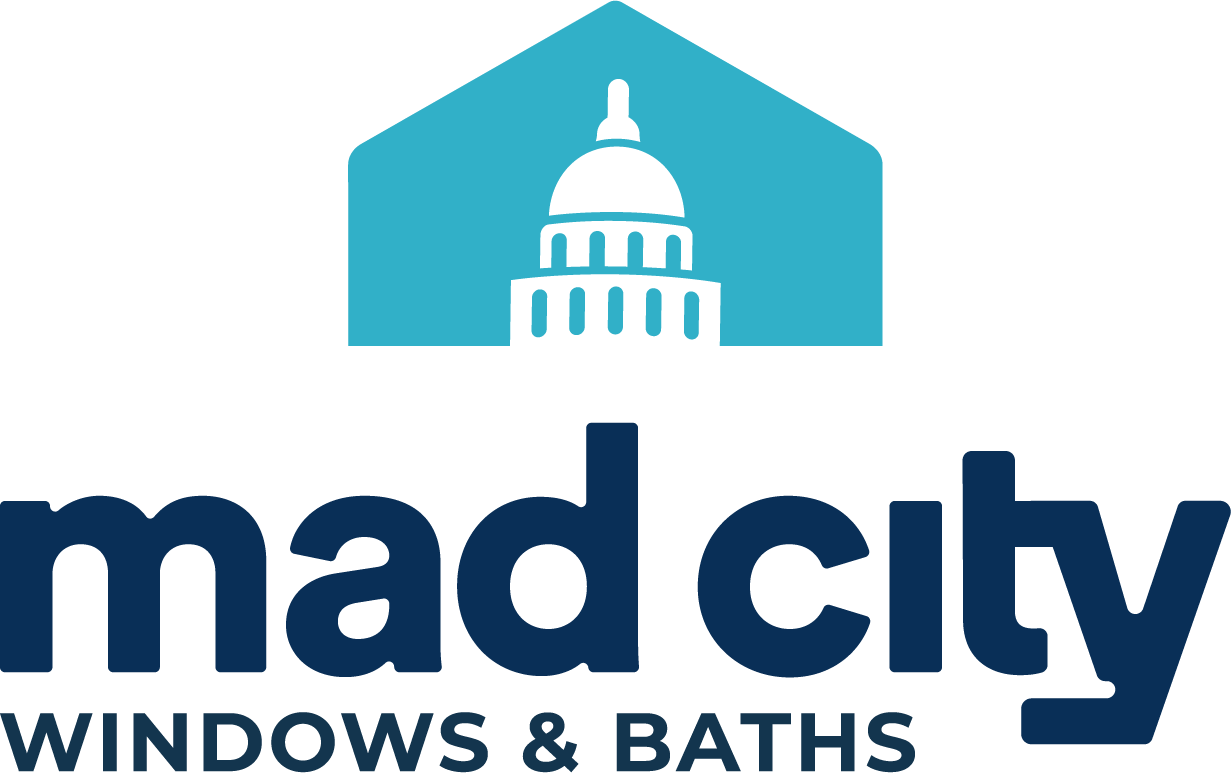 The Minnesota home remodeling experts at Mad City Windows are here to take some of the stress off your shoulders. From kitchen, bath and remodeling, windows, siding roofing and doors, and over 20 years of experience under their belt, the Mad City team knows what it takes to keep your home looking and performing at its best.


Since 2009, All Energy Solar has brought honesty, expertise, and long-term viability to every project, ensuring you get the highest quality installation and best possible experience. They provide clean, green, solar energy solutions for residential, commercial, agricultural, and government clients.

Iron and Oak is a full-service remodeling company putting craftsmanship and service above all. Whether it be a kitchen, basement, bathroom, addition, deck, three seasons, or more, their team can deliver! No matter your design preference, such as classical, Modern, Industrial, mid-century modern, rustic or more, they can pull it all off!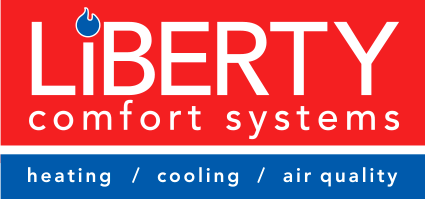 Liberty Comfort Systems technicians are trained and certified to service all your heating and cooling equipment regardless of make or model, and their team of air quality experts can assist you with all of your indoor air quality needs. Liberty Comfort Systems is proud to be a recognized Lennox Premier Dealer. Whether it's a much-needed repair, a timely maintenance visit, or help with a brand-new installation, they're the team trusted for the highest quality of heating and cooling service.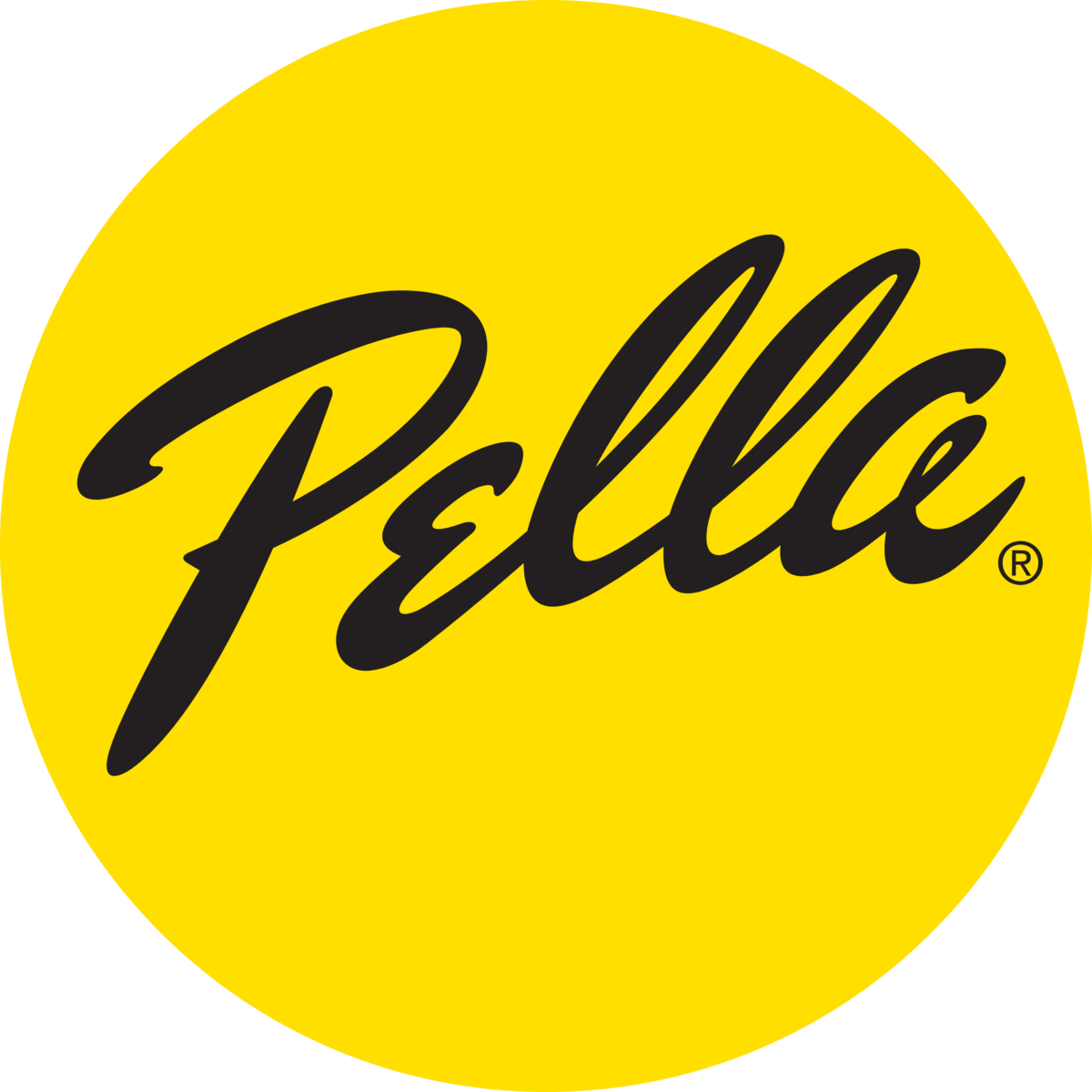 Pella Windows & Doors are made specifically for your home because one size doesn't fit all. Whether your home is traditional, contemporary or somewhere in between, Pella has the right options to complement your design needs.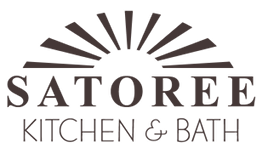 Satoree Kitchen & Bath believes good, smart design is an important element of every project, no matter what the budget. Their years of experience working with cabinetry, countertops, and related elements combined with a value-focused design, and the perfect materials, will give you the outcome you want.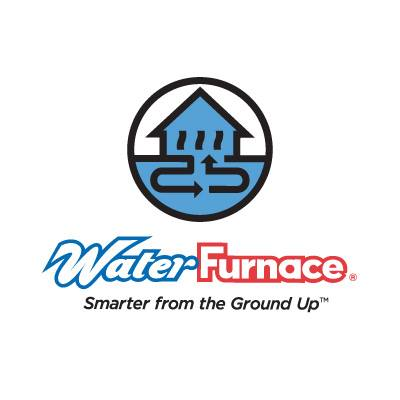 WaterFurnace residential geothermal heat pumps keep homes comfortable in every climate. That's because we unlock the free, renewable solar energy that's stored in the ground. WaterFurnace delivers comfort the natural way—and cuts your energy bills by up to 70% in the process.

Minnesota Rusco has had over 60 years to perfect the equation in making your remodeling project as stress free as can be. Local and Family owned, you always get answers when you place a call to their offices. Knowledgeable staff answer the phones and expert design consultants man the booths at local events. With a large, ever growing, professional team they often have the ability to set next day appointments.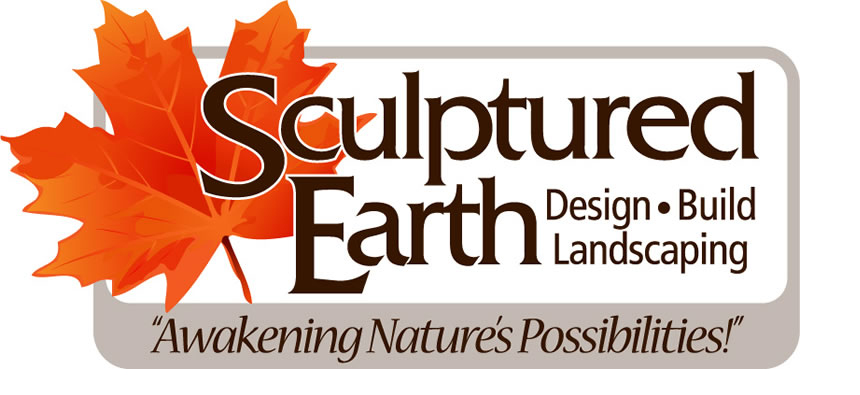 A full-service landscape building and landscape design company, Sculptured Earth employs the talent of gifted landscapers and a unique design process to transform residential properties into true works of art. Through expertly-built paver patios, water features, outdoor kitchens, and other elements, our team of landscaping contractors sculpt and reshape land into impressive works of artistic vision.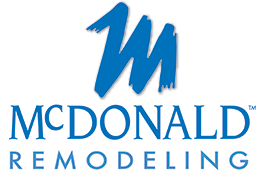 McDonald Remodeling believes that remodeling your home should be rewarding collaboration from start to finish. So they've developed a straight-forward, modern build process, which sets them apart and has proven to deliver projects on time with award- winning results. McDonald Remodeling's dedicated team will ensure you have a clear vision of how your remodeling project will unfold to give you the end results you're looking for.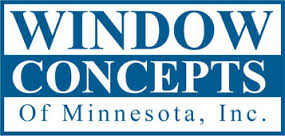 At Window Concepts of MN we have been family owned for over 18 years. We believe in developing long-term relationships with our clients. We want to be your go-to service for your current project and any others you may have in the future. We strive to offer the highest quality product and service.

RetroGreen Energy is Minnesota's specialty insulation contractor. They focus on using high performance insulation and building science to improve home performance and energy efficiency. Their work encompasses all types of existing buildings including residential, multi-unit residential, agricultural, industrial and commercial buildings.