Expo Highlights
Savannah Blinds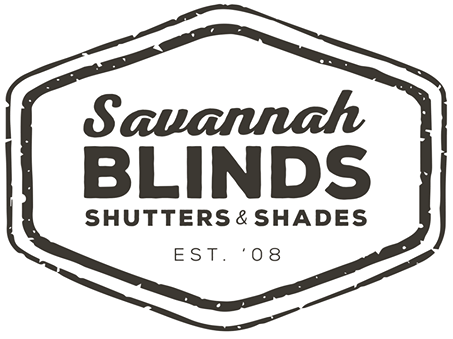 Savannah Blinds Shutters and Shades is proud to be the number one choice for commercial and residential window treatments. Since 2008 our Savannah shutter company has been providing the local home and business owners of this community with exceptional service for superior results. Whether you are new to the neighborhood or just in the mood for a change, we're here to help you every step of the way by providing you with new window treatments. We offer a wide variety of products, including everything from real wood plantation shutters to faux wood blinds. Our custom window treatments are crafted by hand specifically for your home, so you are sure to love the results!

Overhead Garage Door Company
Residential garage doors from Overhead Door are among the most dependable in the industry, so you can feel good knowing that we'll be there — day or night, winter or summer. For added peace of mind, our home garage doors have also been proven to be durable and long lasting. The reliability of your garage door will help you stay on schedule in the morning. Its beauty will greet you at the end of a busy workday, opening convenient, comfortable passage to your home. And through the night, the security of your garage door will help you rest assured that your family is safe.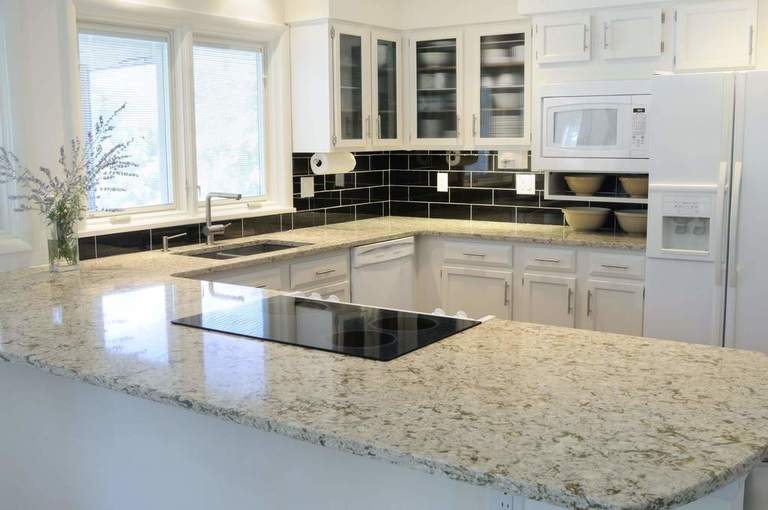 Granite Depot

At Granite Depot, our mission is to deliver superior craftsmanship and high-quality service when fabricating and installing your dream countertops. We take pride in prioritizing the quality of our work while keeping our turn around time at only 5-7 business days! Our vision is to see every homeowner confident in their kitchen because Granite Depot helped you select the perfect stone that will match your home whether it's Granite, Marble, Quartz, Quartzite, Silestone, Soapstone, Recycled Glass, Slate, or Engineered stone. Why trust us with your countertops? Our teams have over 50 years of combined experience at each location. Visit us at the location nearest to you so we can help you pick the right stone to fabricate your countertops that will make you fall in love with your kitchen!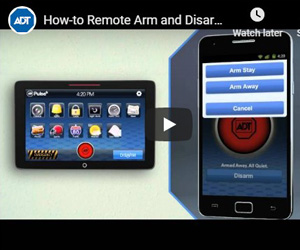 Affinity Integrated Solutions
Affinity Integrated Solutions (AIS) brings over 30 years of experience to meet your specific needs. They are a trusted resource for integrated solutions for security, home automation, theater systems, intercom, and video. They provide you with the ability to control your home or business while you are away via mobile apps, offering products from the leaders in the industry, so you get only the best from AIS.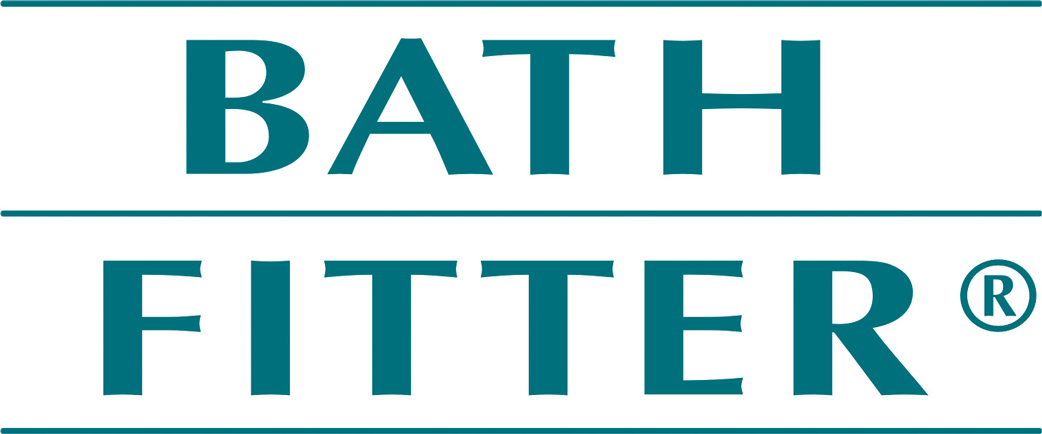 Bath Fitter of Savannah
Bath Fitter was founded in 1984 and entered the residential market in 1987. Homeowners and commercial customers can choose from a product line that includes acrylic bathtubs and shower liners, free standing bathtub and shower bases, acrylic seamless walls, domed ceilings, tub and shower doors, accessories, and wainscoting. They offer custom solutions to meet your bathroom remodeling needs and in most cases will install in as little as one day.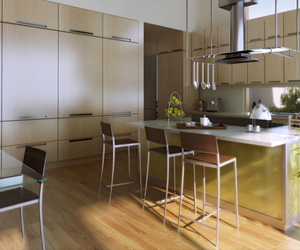 Floor Coverings International of Hilton Head
Floor Coverings International offers a wide range of flooring materials, styles, and colors from the leading brands. They are pleased to help you explore options for carpet, hardwood, natural stone flooring, ceramic tile, laminate flooring, vinyl, specialty materials and the new eco-friendly selections.

Lowcountry basement Systems
Lowcountry Foundation Repair isn't your typical company of contractors, we make the search for a responsible and trustworthy basement water, foundation repair and crawl space repair contractor easy.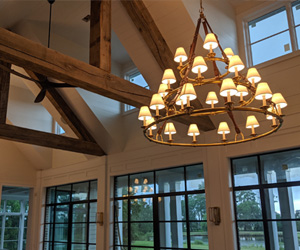 Selectric LLC
Selectric LLC is the Lowcountry's Premier Electrical Contractor who specializes in Commercial, Residential, and Industrial Electrical Systems and Generac generators. Selectric's electricians handle everything from re-wiring old homes to updating circuit boxes and panels to outdoor lighting projects for your home.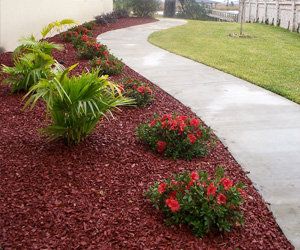 Tim & Dave's Nursery
Locally owned and operated since 2000, Tim & Dave's Nursery has a reputation as one of Southeast Georgia's premier nursery and landscape companies. Their primary mission is to provide each customer with high-quality, personalized goods and services for every budget. Whether you're updating existing landscaping or embarking on an entirely new project, their knowledgeable staff is there to help.