DiYanni Homes
builds award winning, beautiful custom homes on your lot. You select from their list of unique floor plans and they shape those plans to fit your needs.

Fire & Ice Heating and Cooling
provides top-notch service for all aspects of your heating and air conditioning equipment in your home. Factory trained service technicians will come out to your house, rain or shine and professionally present themselves ready to service your equipment.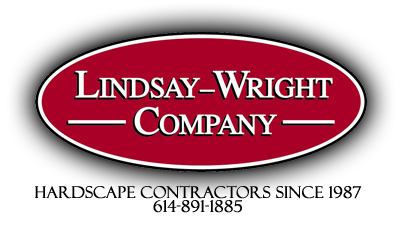 Lindsay Wright
has years of experience helping homeowners select the right brick packing, retaining wall systems, landscape lighting and wood structures to increase the value of your home and stay on budget.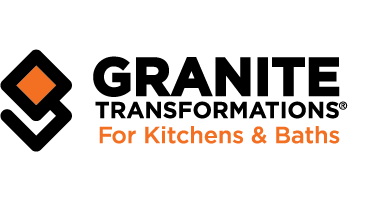 Granite Transformations of Columbus
brings affordable luxury to life through home renovations. Whether it's kitchen remodeling, bathroom remodeling, or commercial renovations, they have everything you need to design your ultimate dream space. They are a full-service residential remodeling franchise which offers one of the most durable countertops options available with an impressive selection of stylish, luxurious, and elegant surfaces.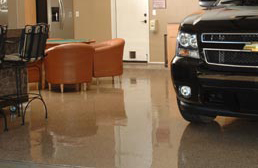 Garage Floor Coating of Columbus
applies two component industrial polymers in all garage floor installations. Our proprietary systems utilize moisture mitigation products, epoxy, and polyaspartic-polyurea formulations designed for concrete application.
When you need pest control, you want a residential and commercial exterminator who has integrity – one that offers dependable work at fair prices. This is one thing that makes Restoration Pest Management so unique.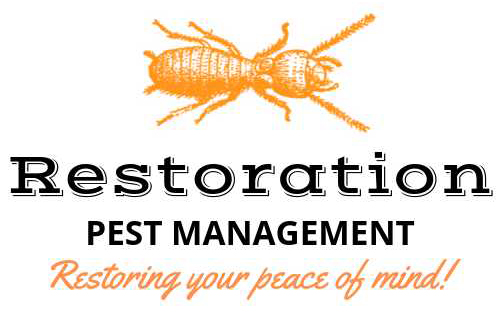 We not only strive to ensure high-quality work, but are guided by our H.I.T.E.C. principles. Through Honest, Integrity, Timely, Efficient, and Committed driven actions, we enhance the lives of our customers we are privileged to serve. At the same time we strive to solve our client's pest issues using the most advanced techniques, while promoting education and professional development for our employees so we are able to give back to the communities in which we work.
Since 2004 Restoration Pest Management has been working to protect customers from pests all around the nation. Our certified pest control technicians have worked in many different climates and environments including Texas, South Carolina and Ohio. Our knowledge and expertise of pest extermination and commercial chemicals make us the premier pest control company in Columbus, Ohio.