FEATURED EXHIBITORS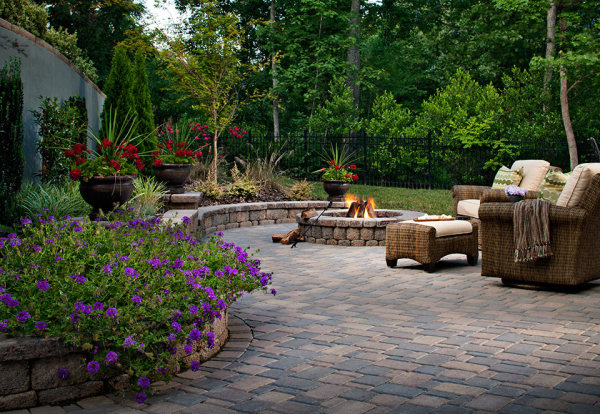 Four Seasons Outdoor Living Company specializes in Design and Installation services for residential patios, walkways, driveways, and more. With over 25-years of combined experience their designers and installation crews have successfully completed thousands of projects in Oregon and Washington State.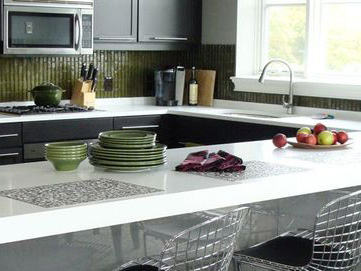 Rose Gold Design and Build is a family owned and operated company serving the Portland area. We offer full-service Interior remodels and our specialty is in Kitchens and Bathrooms. We have all the resources to make your vision come to a reality from cabinetry, hardware, plumbing, appliances, lighting and all surface materials.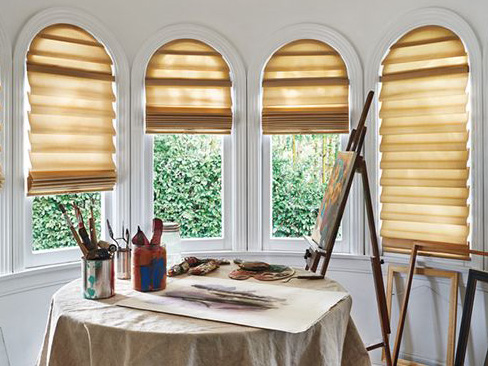 Gotcha Covered West Portland enjoys the process of helping clients make window treatment decisions for their home. Their consultative approach begins with a complimentary in-home consultation. During this one-on-one meeting, they'll sit down with you in your home and get to know you and your window treatment needs.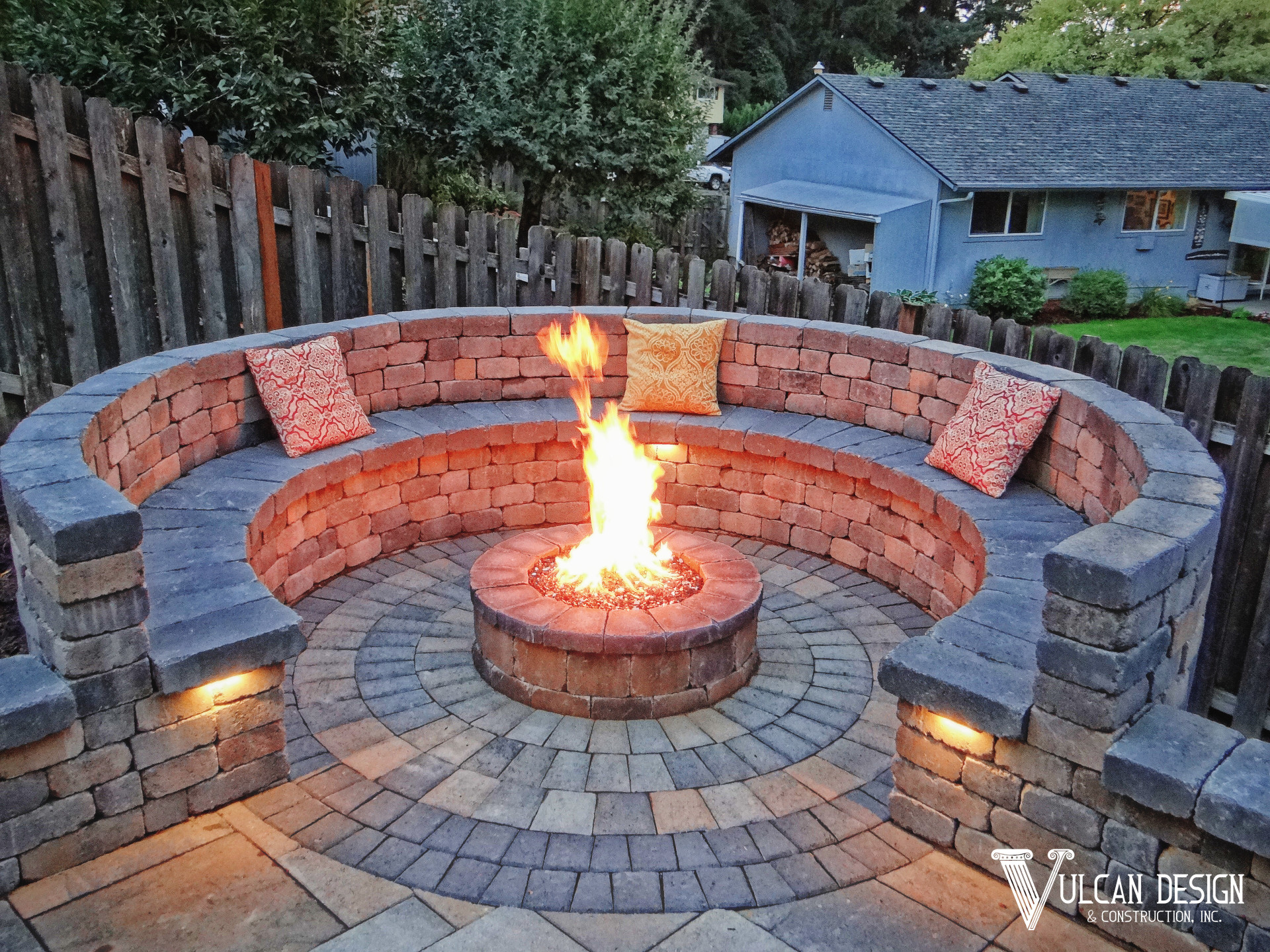 Vulcan Design & Construction, Inc. works on-site directly with you to help guide you in making the best decisions regarding material, application and sustainability options for your project. Utilizing years of experience in project design, their consultants will work one-on-one with you to build a detailed plan in order to bring your dream to realiy.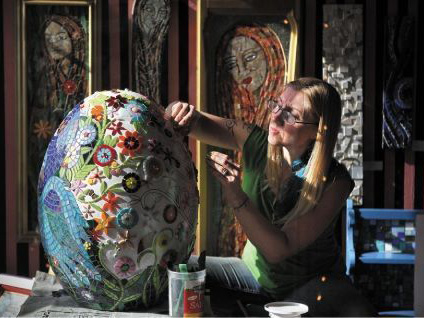 Jennifer Kuhns / JK Mosaic, LLC has been displaying and selling artwork for more than twenty-eight years, and has been working in mosaic since 2001. Her work ranges from strikingly dimensional figurative and landscape imagery to decorative, stylized mosaic installations.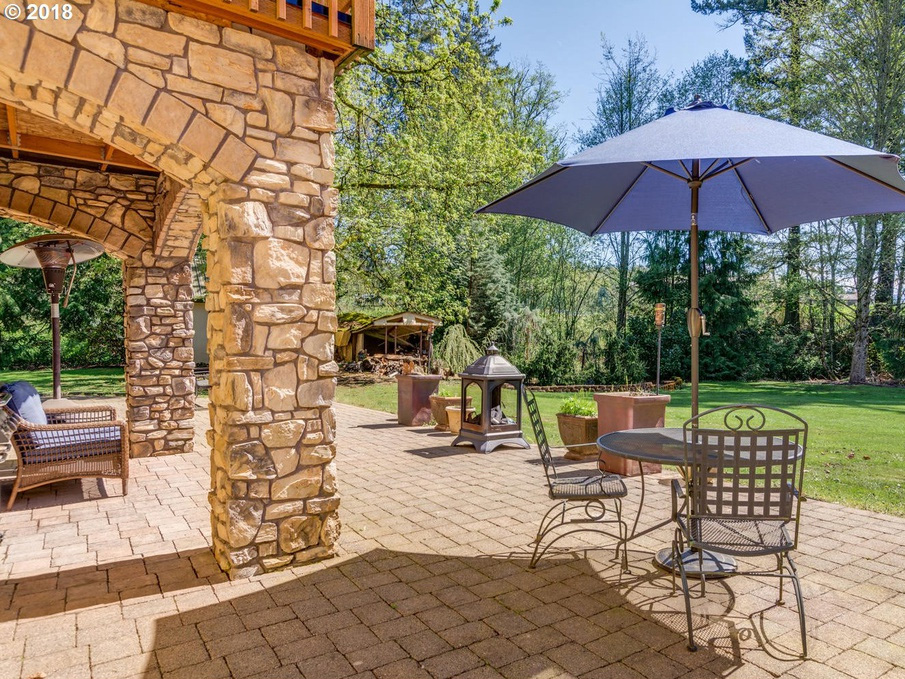 Affordable Exterior Solutions is locally owned and operated and takes pride in creating custom outdoor spaces for our customers. They specialize in decks, patio arbors, patio covers, lighting, outdoor kitchens, fireplaces, and much much more. Let their design team bring your outdoor space to life.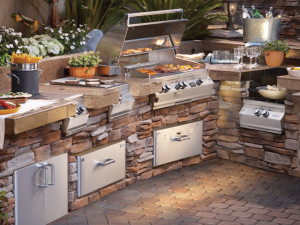 Northwest Barbeque Cleaning and Restoration was started so you can enjoy grilling on a clean, sanitary grill without having the hassle of cleaning it yourself. We give you back time to barbeque and enjoy your family and friends by providing you with state of the art grill cleaning services. We use a steam bath to clean your grill's removable parts, ensuring a sparkling clean result.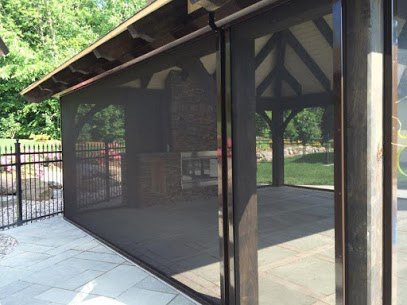 Danner Construction Company, LLC takes pride in offering high quality projects, using the finest materials, and keeping their work areas clean and safe at all times. Visit the Renovation & Landscaping show to see any types of retractable screens, gazebos, retractable awnings and more!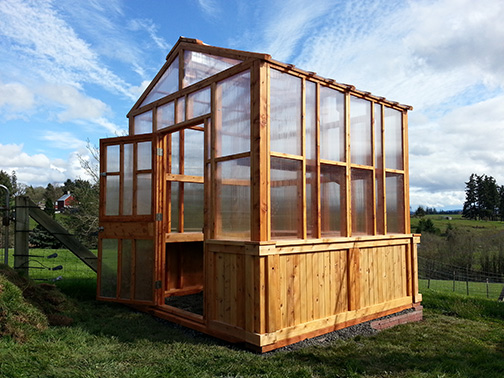 NW Green Panels designs and constructs attractive wood framed greenhouses using sturdy, pre-assembled modular components that can be quickly installed or disassembled for easy move or expansion. They offer free on-site or over the phone consultations, post installation maintenance services, and innovative features no other greenhouse manufacturer offers.