Artisan Showcase
Find unique objects and artwork for your home while supporting local artists at the new Art & Design Showcase. View the gallery of artists here.
Live Music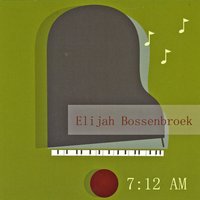 Elijah Boessenbroek is a live pianist providing the ambiance for the Portland House & Outdoor LIving Show throughout the entire weekend. Follow your ears and see his talent live all weekend long! Visit his website for more information about his music.

Featured Artists
Jewell Hardwoods is based in Oregon City, founded by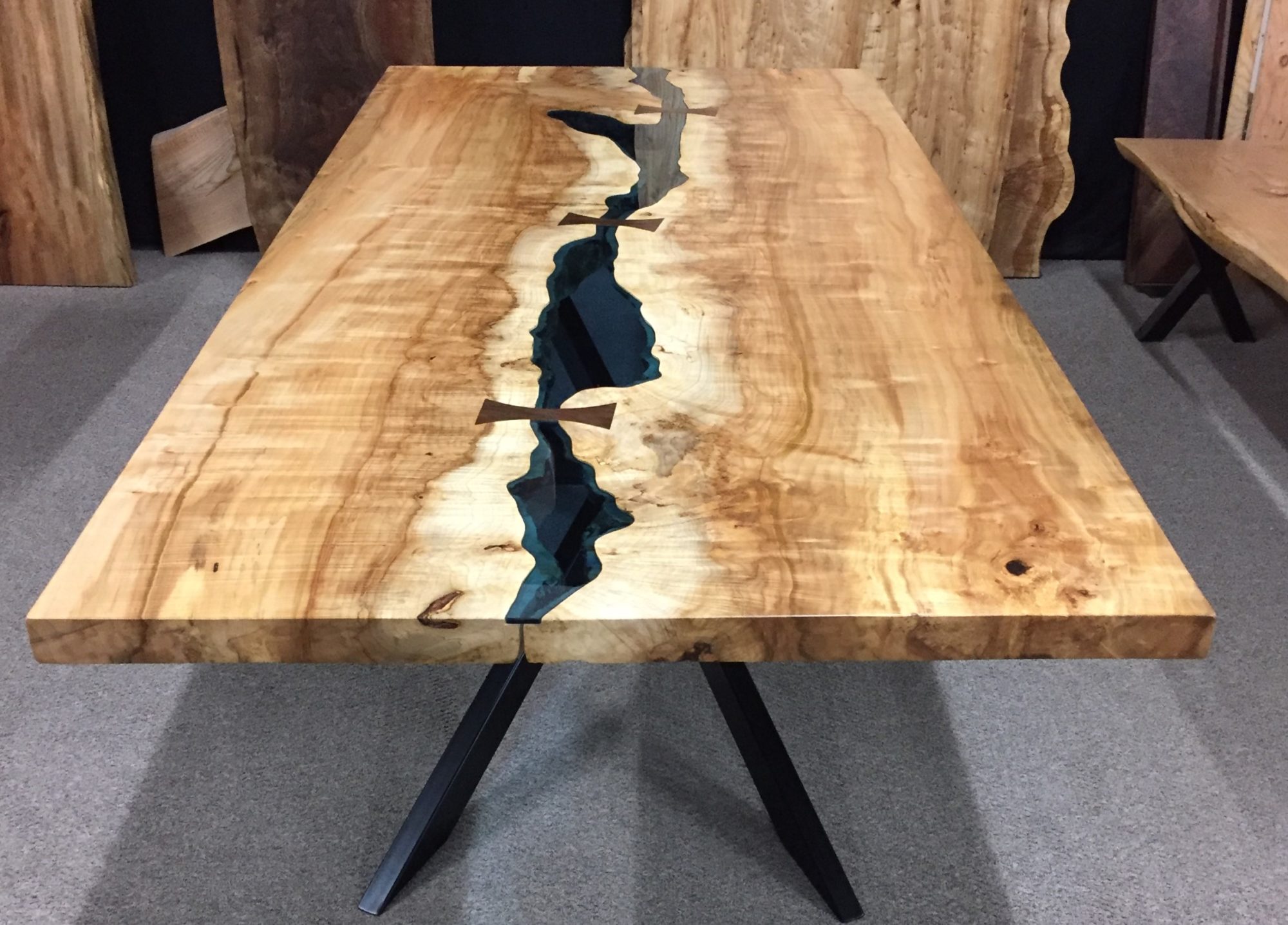 Tim Layzell, specializing in producing high quality slabs from urban recovered trees. Their furniture designers work directly with homeowners, interior designers, architects and contractors to match the perfect slab
with the artistic style for each room. Their artisans handcraft uniquely elegant pieces to last generations and tell a story for your space.
Jim Barton of Pudding River
Studios
refines his pieces using traditional hand tools, carving and sanding to a high level of finish. But he does use a chain saw. Barton's skill honed in decades of work as a logger and later, from years of work as an artist allows him to slab massive , flawless inch thin sections of stock from snags and long abandoned redwood stumps and roots.
Featured Exhibitors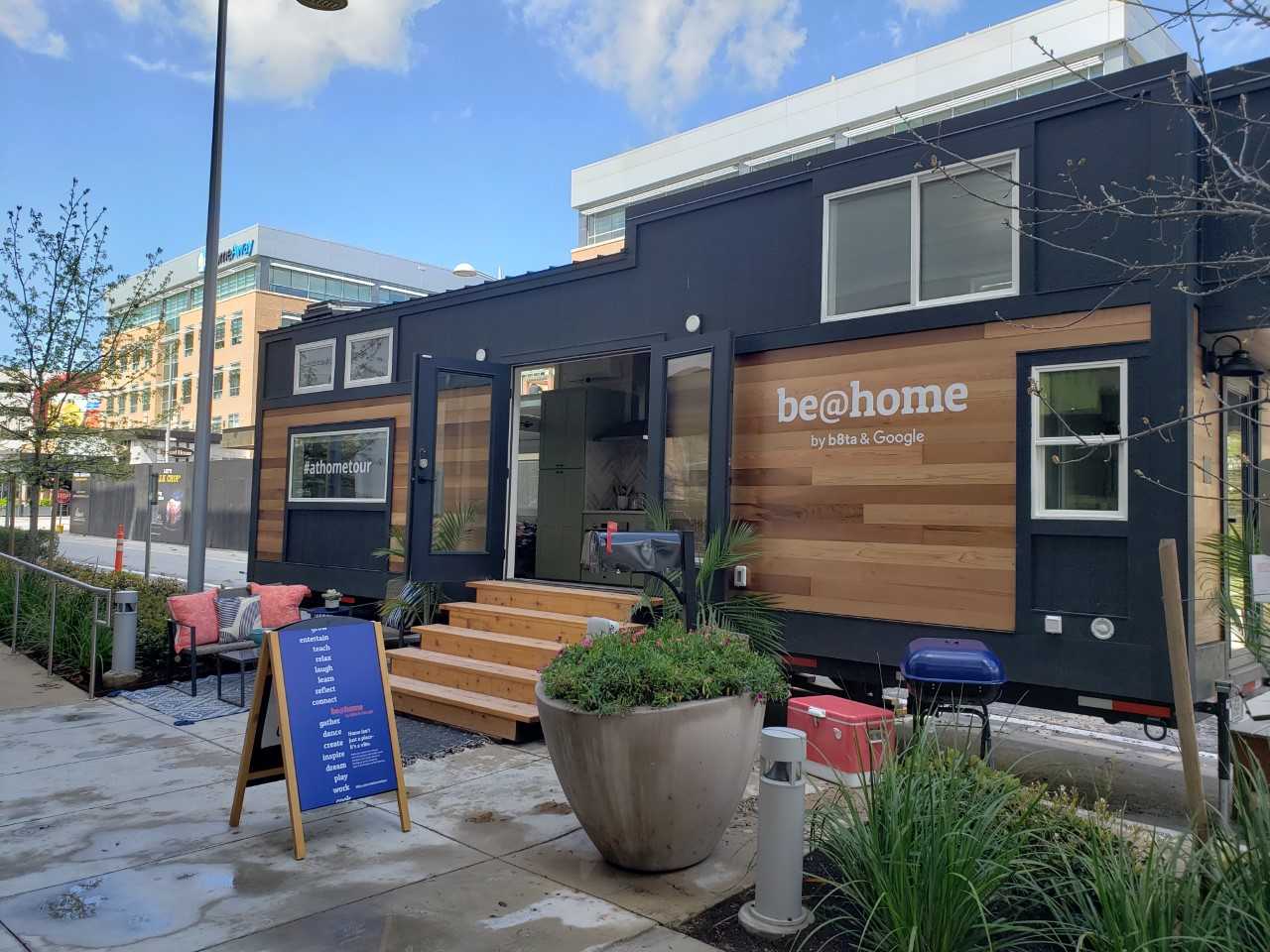 Whether you rock an open floor plan or a cozy pied-à-terre, see be@home by B8ta's collection of products work together to seamlessly create a place where you can truly be@home. They built a home that creates real connections with really smart products. So if you're keen on picking up good vibrations, stop in and make yourself @home.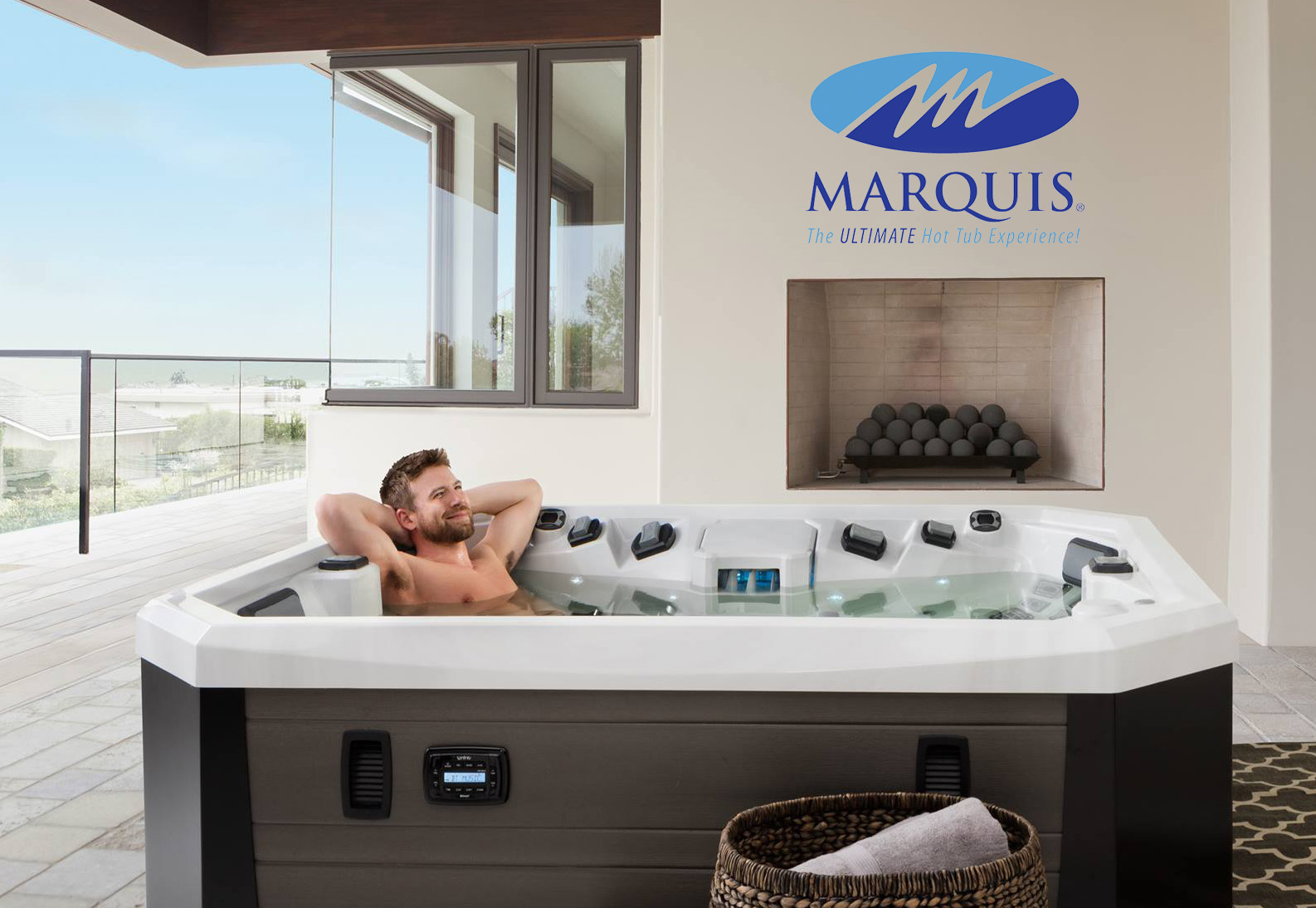 Marquis®
is mainly concerned with offering creative and innovative designs that will provide you the ultimate soaking experience, cost less to operate, and require the least amount of maintenance. Our spas are designed with cutting-edge features for your supreme comfort and long-lasting enjoyment. We are proud to craft a hot tub designed to enhance your life.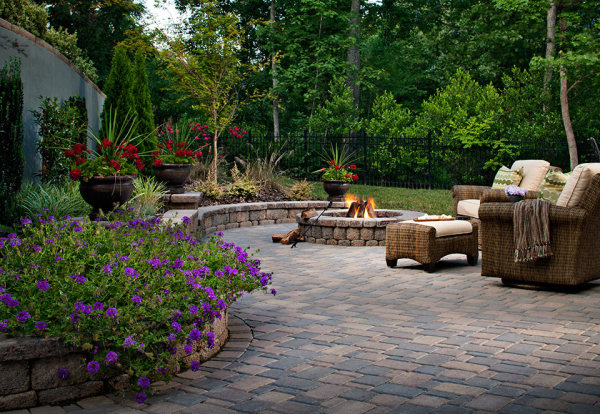 Four Seasons Outdoor Living Company
specializes in Design and Installation services for residential patios, walkways, driveways, and more. With over 25-years of combined experience, their designers and installation crews have successfully completed thousands of projects in Oregon and Washington State.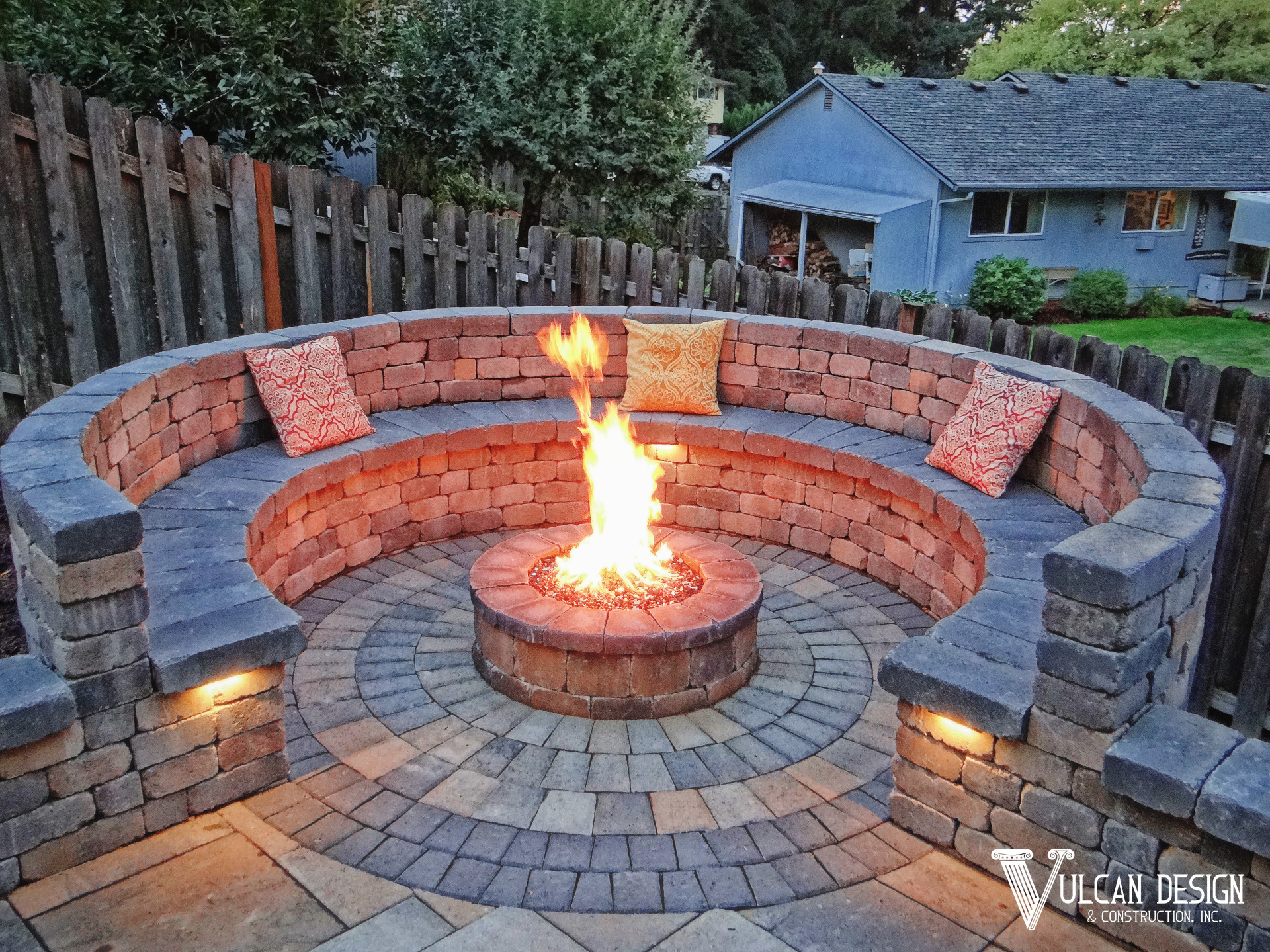 Vulcan Design & Construction, Inc. works on-site, directly with you, to help guide you in making the best decisions regarding material, application and sustainability options for your project. Utilizing years of experience in project design, their consultants will work one-on-one with you to build a detailed plan in order to bring your dream to reality.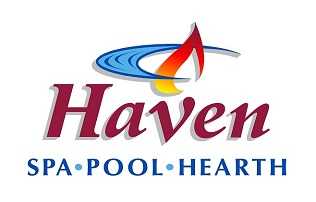 Haven Pool Spa & Hearth. offers a variety of "Best in Class" products and services to fit the needs of every customer. The benefits of spa therapy will have an immediate impact on your health and well-being, leaving you wondering how you ever lived without one!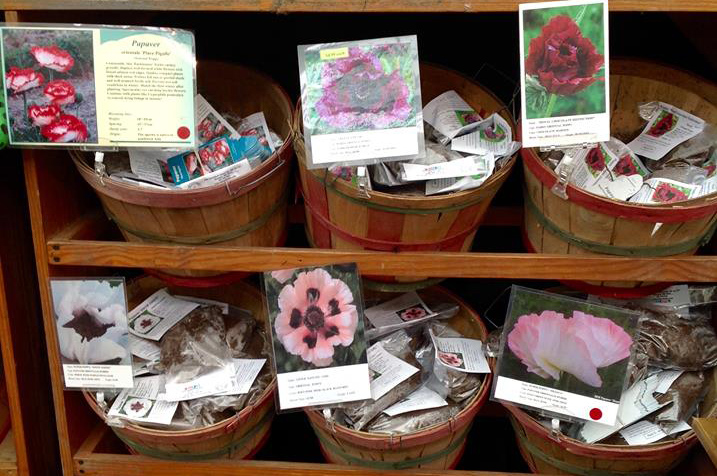 The Lily Bulb Farm is a family-owned and operated farm, based in Olympia, Washington since 1985. Their Mission is to provide the highest quality, biggest bulbs and newest varieties for the best price. They want to inspire you with the thrill, the passion, and the unforgettable fragrance that lilies will bring to your life.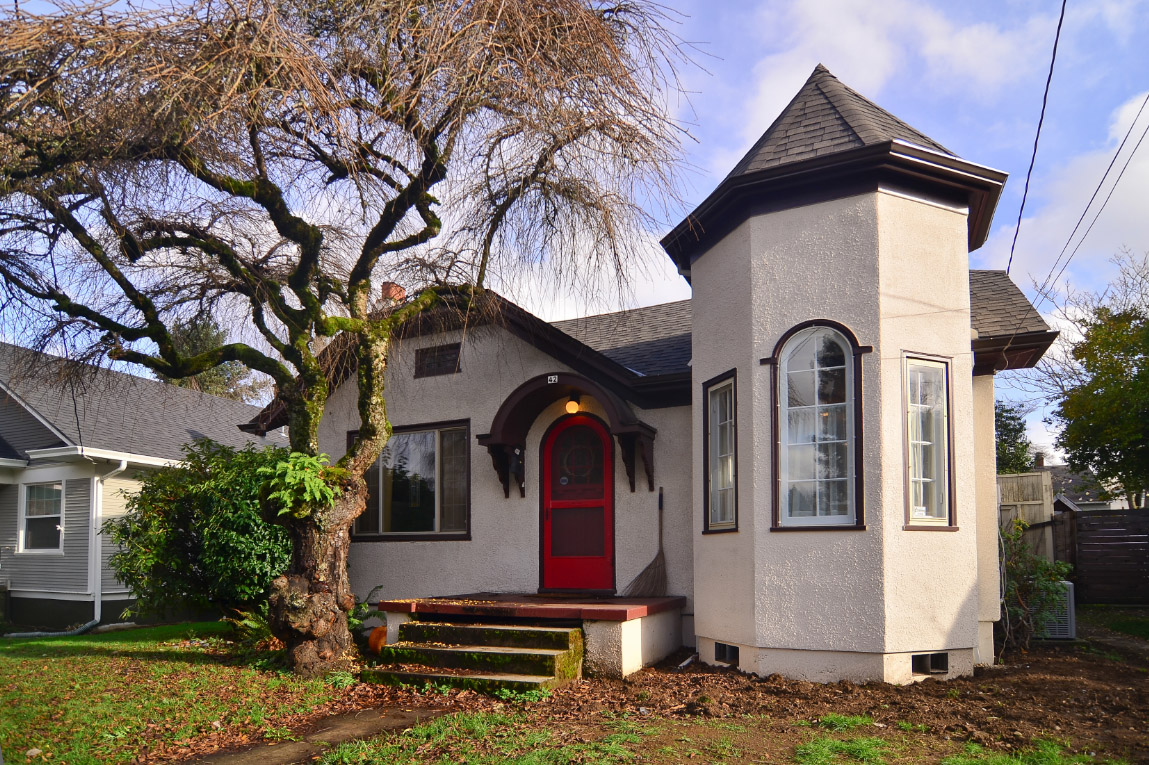 Mountainwood Homes is a residential design/build company that renovates the old and builds the new around Portland, OR and Southwest Washington. Since 2008, they have been commited to providing clients with the very best experience, and refining it every day.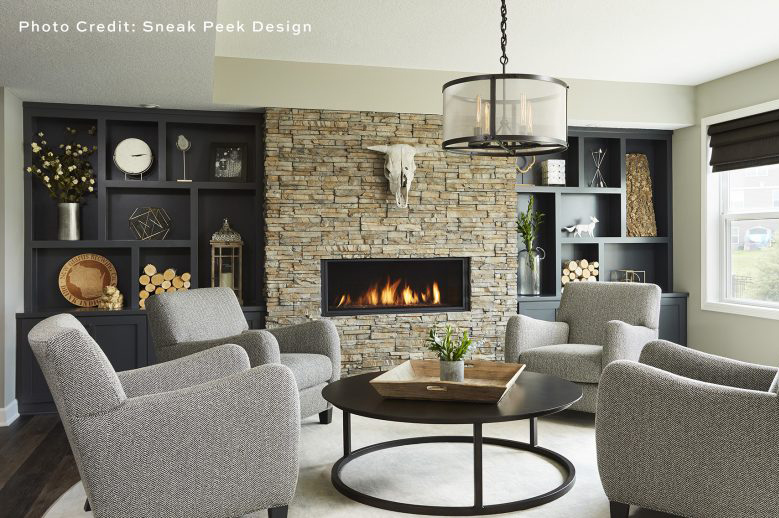 Eldorado Stone has demonstrated an undeniable passion for creating authentic products that not only elevate quality and design, but also attainability. Believability is at the very core of our company philosophy. When you set your eyes on Eldorado Stone, it looks authentic, natural and most of all, beautiful.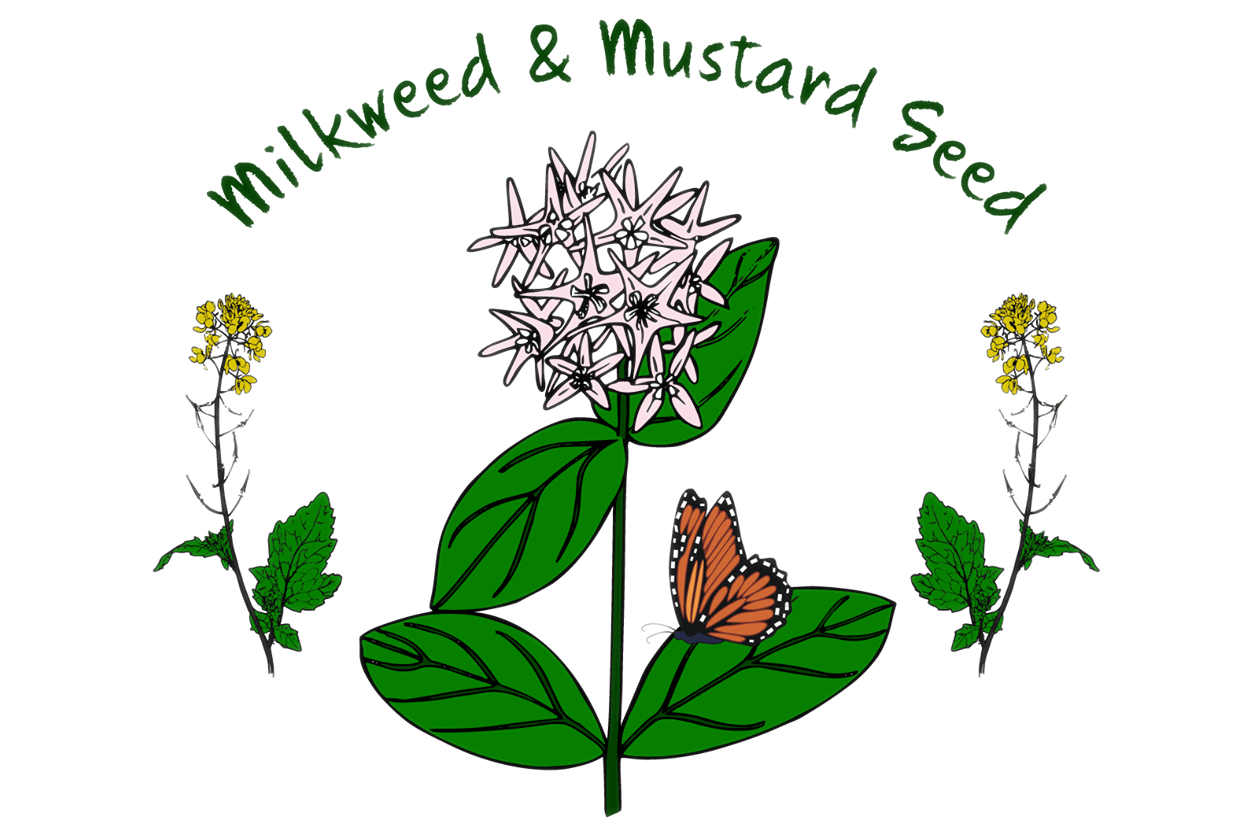 Milkweed & Mustard Seed
is a local project to help increase the presence of native milkweed in northwest Oregon, an area where it is historically scarce. Milkweed is the host plant and ONLY food source for the caterpillar of the Monarch butterfly.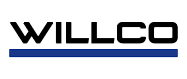 master craftspeople and tradesmen are ready to manage and complete large and small residential remodeling projects throughout the Portland Metro area.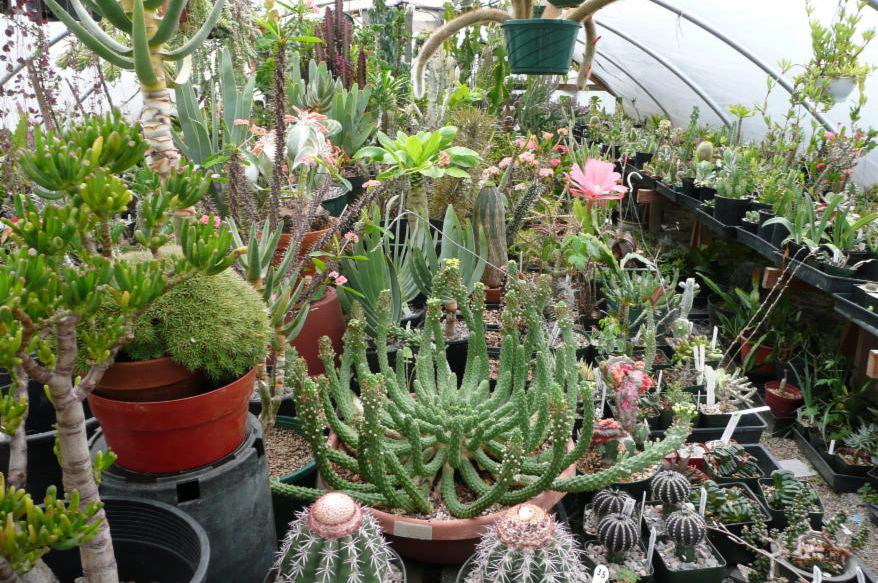 NW Cacti and other Succulents
is small family owned nursery specializing in unusual, rare cacti and other succulents. They have five generations of experience to better serve their customers. Air Plants and Carnivorous are available.