Welcome to the Build, Renovate and Landscape Expo. This comprehensive home show brings together homeowners and many of the most knowledgeable and experienced remodeling and building experts. Every aspect of the home can be explored, from the smallest design detail to the largest house addition. Professionals will be on hand to share their valuable knowledge to bring your ideas to life or inspire you with new ones.
See the latest innovations and design trends. Experts will be showcasing everything for the home including, but not limited to the latest in cabinetry and countertops, flooring, sunrooms and additions, basement finishing, waterproofing, smart home automation, energy efficient windows and exterior products as well as the newest ideas pertaining to landscape installations. Be inspired by the feature gardens built right inside the convention center exhibit hall, surely a precursor to spring.
All this happens January 15-17, 2021, so make plans to visit with the hundreds of exhibitors and thousands of new ideas presented at the Build, Renovate and Landscape Expo. This all-encompassing event will surely put you on the path towards making your dream home a reality. We look forward to seeing you at the Kentucky International Convention Center this January.
Featured Exhibitor

From the paint color to the furniture, rugs to window treatments, every choice you make for your home impacts the overall look and feel. Make sure your home reflects your
style and taste by seeking the help of a professional interior decorator. Pinakin Designs – Decorating Den Interiors creates beautiful spaces for your home or business. Whether your style is traditional or modern, rustic or luxurious, our design professionals have the experience to help you choose the products and design that suit your style and your budget.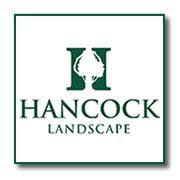 Hancock Landscape is a design and installation landscape company servicing the Louisville, Kentucky surrounding since Spring of 1996. Since starting my business, I have designed, installed and serviced thousands of projects in.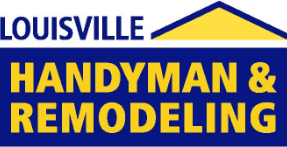 Louisville Handyman & Remodeling is a locally family owned company who will maintain your home and give it the look and functionality you want. They will do something as small as a one-hour job up to a whole house remodel.
Distinctive Design has combined 35 years of experience in the residential contractor industry, they are a locally owned and nationally ranked general contractor specializing in home renovation and other home improvement services. From custom-built garages and room additions to breathtaking finished basements and decks/Patio Covers, they pride themselves on using the best materials in the market to get the job done to your satisfaction. Distinctive Design can recreate your home and deliver the project of your dreams!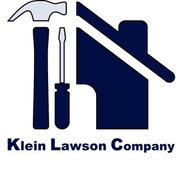 Klein Lawson Company specializes in outdoor living space projects including patios, decks, pergolas, pavilions, Under Decking Drainage Systems, Louvered Roofs, Screen Rooms, Outdoor Kitchens & fireplaces, etc. If you can dream it, wtheye can make it happen.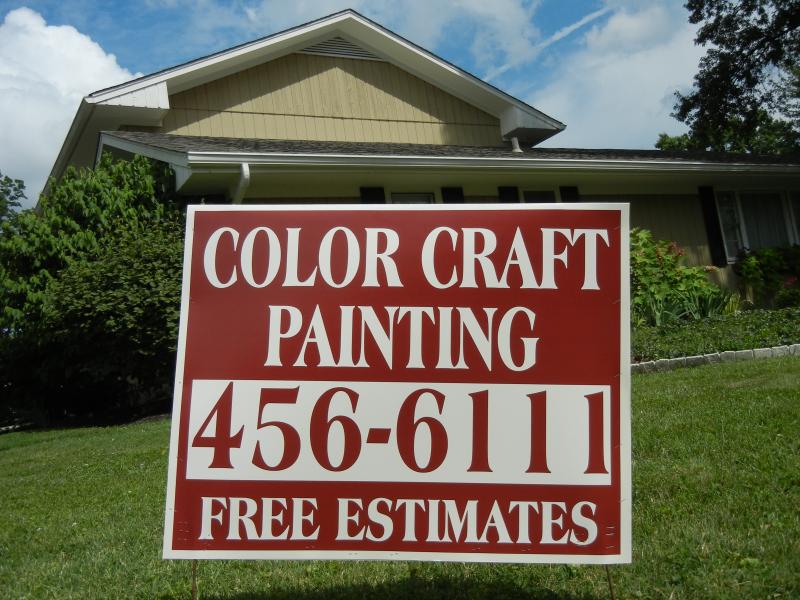 Color Craft Painting is locally owned and operated and has been in business for over 12 years. They have over 1000 local references, and have painted over $3 Million Dollars worth of residential painting projects in the Louisville, KY Metro Area. Fully insured. Written warranty.