Welcome to the Greater Cincinnati Home Expo, March 26-28, 2021. This event held at the Sharonville Convention Center serves the Greater Cincinnati area homeowner by bringing together the most knowledgeable remodeling and building experts in the community under one roof.

The Home Expo is a comprehensive 3-day expo filled with innovative displays showcasing the latest trends in design and product offerings. In addition to exploring the highest quality displays, you will have the opportunity to talk directly with local experts and get the advice you need to help you with your home improvement projects.

This is the event to ask questions and learn how to execute projects to update and maintain your home. The show includes, but is not limited to, kitchen and bath remodeling, roofing, flooring, home security, water conditioning, insulation, windows and exterior products as well as the latest landscaping options. The Sharonville Convention Center is filled wall to wall with the Home Expo. At this all-encompassing expo you will meet many of the best companies in the area in one extremely convenient location.

We look forward to seeing you at the Home Expo, March 26-28, where convenience and expertise combine to offer the Greater Cincinnati area homeowner the best opportunity to find the solutions needed to make their dream home a reality. As an added bonus, the show offers plenty of free parking. No need to fight downtown traffic and expensive parking rates when this home show is able to meet your remodeling and home building needs in every way.
Kitchens | Bathrooms | Cabinetry | Countertops | Flooring | Sunrooms and Additions | Basement Finishing | Waterproofing | Smart Home Automation | Energy Efficient Windows | Exterior Products | Painting | Roofing | Handyman Services | Hot Tubs and Spas | Home Theater | Whole House Music | Golf Simulators| Plus, Much More!
Expo Highlights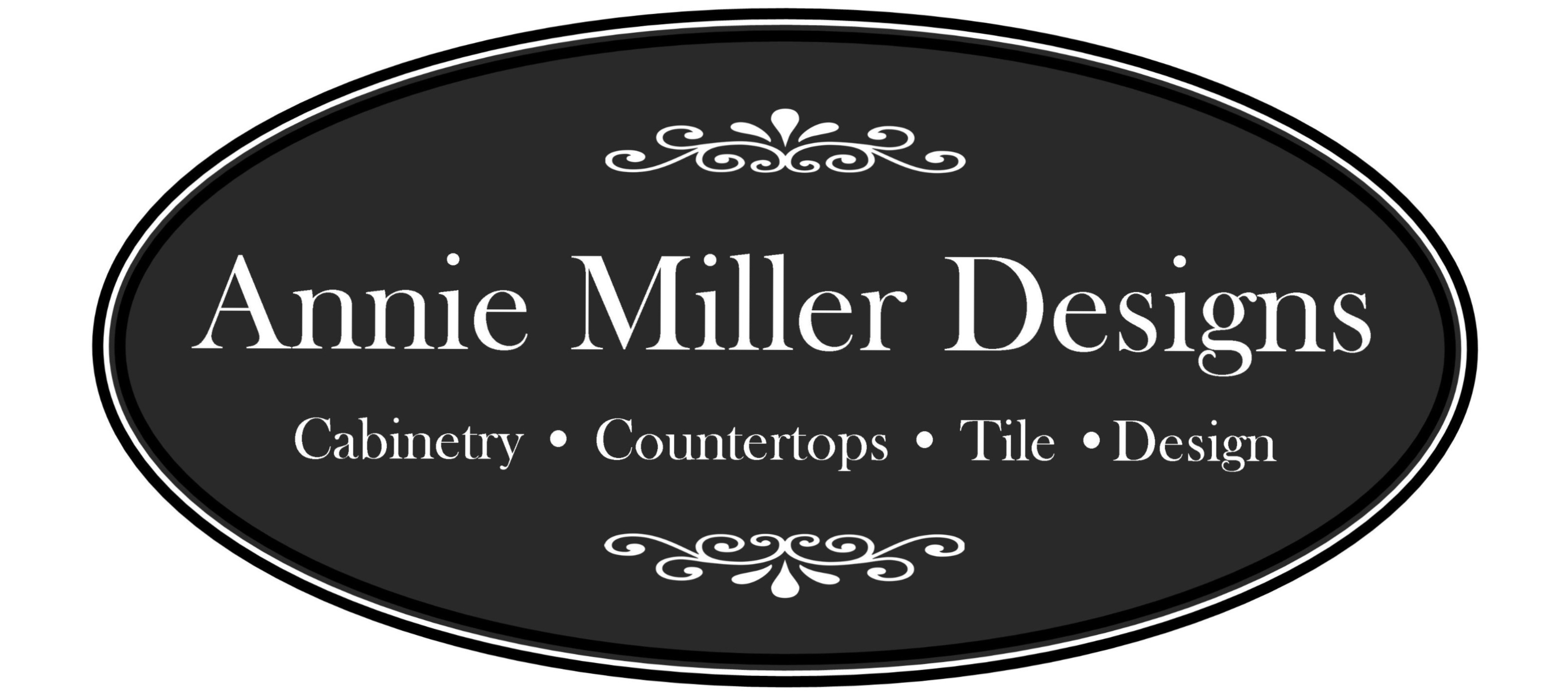 Annie Miller Design's passion is to provide you with that special place in your home that you have always wanted. With over 15 years of experience in the remodeling and design industry, they can provide a wide array of expertise for your projects.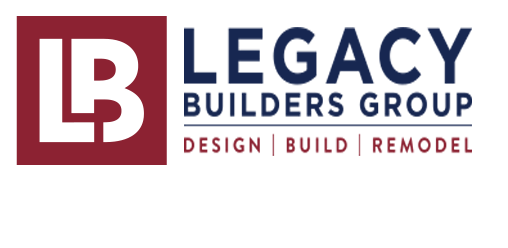 Legacy Builders Group's building history and team of professionals can assure you of a well-planned, smooth and successful building experience that is rarely found in the construction industry.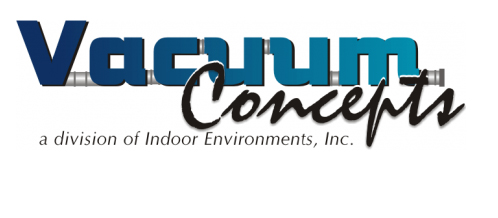 Vacuum Concepts® keeps a large selection of vacuum cleaner parts, vacuum cleaner bags, vacuum cleaner belts, vacuum cleaner filters, and accessories for many major brands. Remember Vacuum Concepts for all of your parts needs.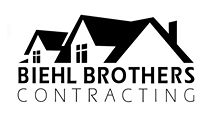 Biehl Brothers Contracting is a leader in high quality design and remodeling services, creating successful partnerships with our customers throughout and beyond the construction process. We offer complete general contracting services for every part of your home.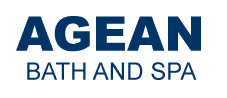 Agean Bath & Spa is one of the largest hot tub and swim spas dealers in Ohio. Agean Marble Manufactures produces Agean Engineered Stone solid surface, cultured marble, and cultured granite shower bases, shower walls, tile pattern walls, matte finish walls, soak and whirlpool bath tubs, standard and custom countertops.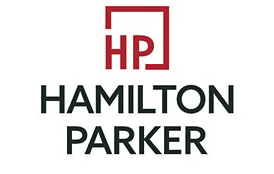 Hamilton Parker has an extensive selection of ceramic, porcelain and quarry tiles, as well as natural stone. With expert guidance from a knowledgeable design team, they'll work with you to transform your home into a place that reflects your style, taste and personality.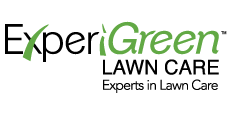 ExperiGreen develops customized lawn care solutions specifically designed for success on Cincinnati turf. Their comprehensive lawn program effectively combats weeds and pests that wreak havoc on your lawn and helps it thrive in the harsh, regional weather conditions unique to the Cincinnati area.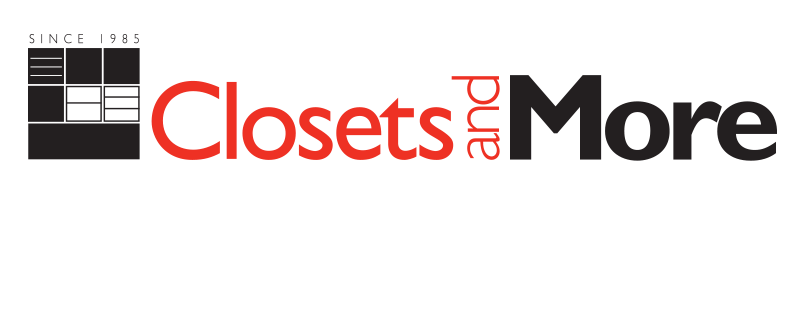 Closets and More, Inc. is the Cincinnati areas' first and best custom storage specialists. Solving all of your organizational needs with our quality custom designed closets and storage systems. Closets and More Inc. delivers an elegant yet, affordable solution that increases the beauty and value of your home.

Rookwood has a long history of creating milestone commemorative pieces that delight, inspire, and allow great memories to live on for years. Our custom work of art will be a stunning, one-of-a-kind tribute to your special event. Behind the legendary Rookwood name are skilled artisans applying exceptional creativity and know-how to produce the finest ceramics available.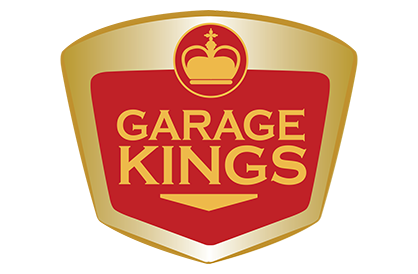 Garage Kings is creating the best garage floor coating experience in North America. Their network of skilled independent installers is rapidly expanding and it's because of great people who actually love showing up to work on projects every single day.