Welcome to the Kentucky Home Improvement Expo. This comprehensive home show brings together Louisville-area homeowners and hundreds of the most knowledgeable and experienced remodeling and building experts. Every aspect of the home can be explored, from the smallest design detail to the largest house addition. Professionals will be on hand, sharing their valuable knowledge to bring your ideas to life or inspire you with new ones.
See the latest innovations and design trends. Experts will be showcasing everything for the home including, but not limited to, the latest in cabinetry and countertops, flooring, sunrooms and additions, basement finishing, waterproofing, smart home automation, energy efficient windows, and exterior products.
The Triple Crown Pavilion is located next to the Ramada Plaza Hotel at Hurstbourne Lane and I-64. From I-64, take exit 15 to Bluegrass Parkway. Parking is FREE. Please use the surface lot around and adjacent to the Triple Crown Pavilion and Ramada Plaza at 1776 Plantside Drive, with an entrance off Plantside Drive.
The main entrance to the building is off Plantside Drive.
All this happens February 14-16, 2020, so make plans to visit the Triple Crown Pavilion next to the Ramada Plaza Louisville for the Kentucky Home Improvement Expo. This all-encompassing event will surely put you on the path towards making your dream home a reality.
Featured Exhbitors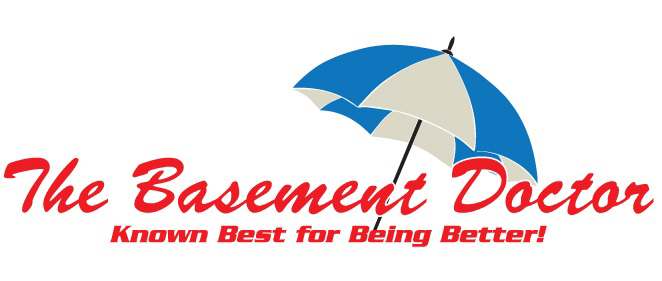 Basement Doctor Basement Doctor has been refurbishing and fixing water-soaked basements since 1987. With over 25 years in the field, they have the knowledge to get the problem solved correctly and take on any basement moisture problem and fix it..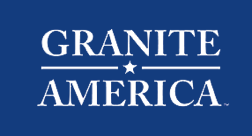 Granite America will help you select the perfect slab for the kitchen of your dreams, complete with precision templating and professional installation at your convenience. Their experts help select the look, finish, and size that best suits the challenges of your specific space and preferences.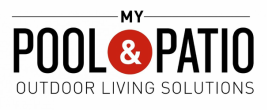 My Pool & Patio installs the highest quality, strongest fiberglass pool shell in the industry, San Juan Fiberglass pools. They also offer a wide range of outdoor living products, decks, patios and more.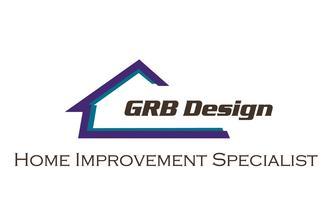 GRB Design is a locally owned and operated Home Improvement Company with big company experience. They provide quality services for any of your deck/sunroom, room addition, bathroom remodel, kitchen remodel, roofing, siding, gutters/ gutter protection, & patio needs.