Jump start the new year with a pipeline full of leads!
L&L Exhibition Management is hosting the Oklahoma City Remodeling Expo, January 8-10, 2021, at the Cox Convention Center. Our show sells out in many product categories each year, and thus we only accept leaders in their respective industries. If your company offers quality products and services and has a reputation for good business practices, we encourage you to apply to the Oklahoma City Remodeling Expo.
Please review our show information-- You will see that L&L is committed to producing the most appealing shows in the Oklahoma City market. Our commitment to quality coupled with the finest convention facility in the marketplace, results in the best possible experience for industry members and homeowners alike.

Request an exhibitor package, and read the glowing testimonials from exhibitors that wouldn't think of missing out!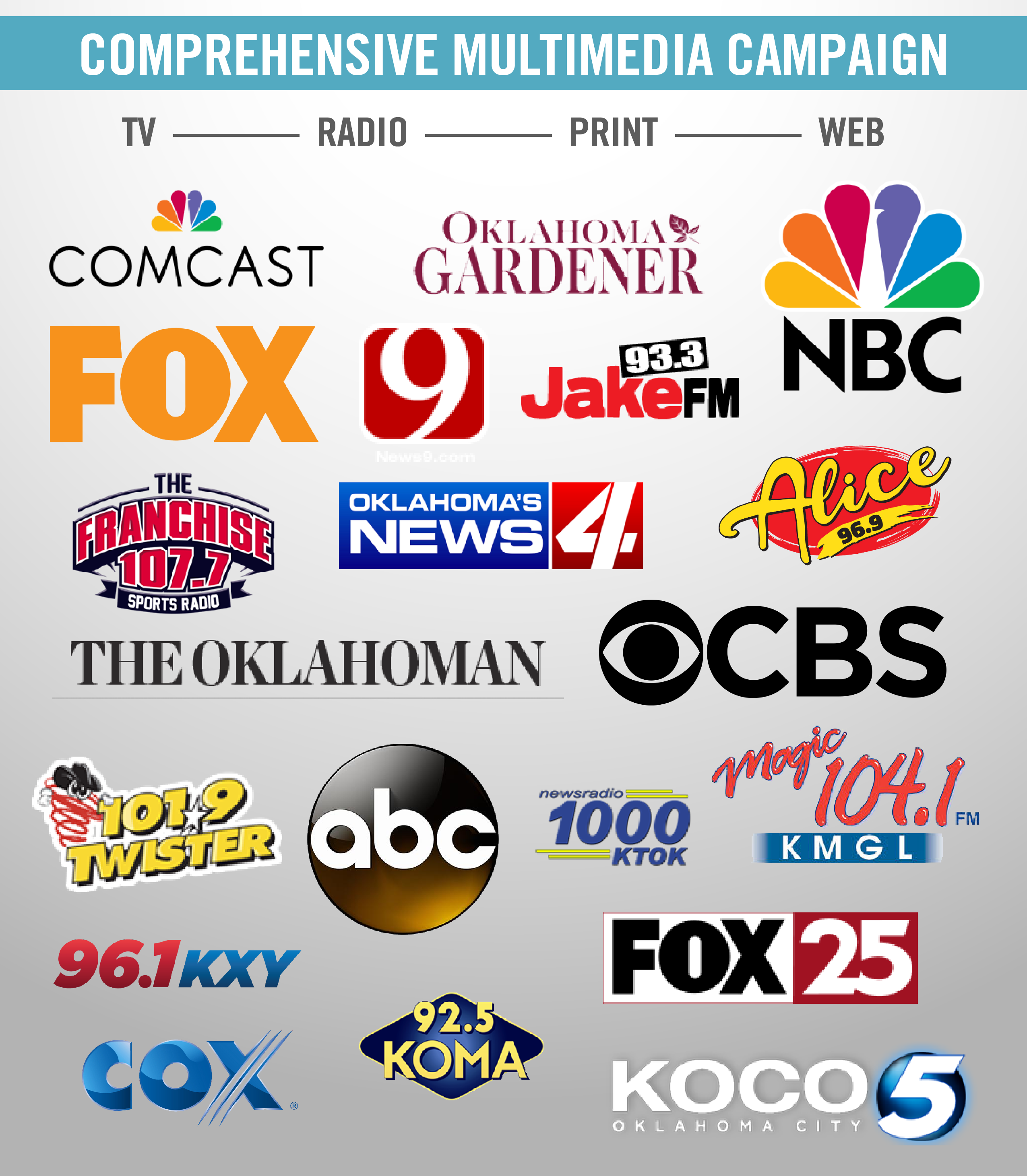 Comprehensive MultiMedia Campaign
Prior to the start of each show, we intensively advertise throughout the community via television, online, radio and print. This is one of the keys to the success of our shows. This high-volume targeted media barrage assures us of thousands of serious buyers.