Showcase Your Home Improvement Solutions, Connect with New Customers & Kick Your Sales into High Gear at the Fargo Remodeling Expo!
Looking for the perfect way to jump-start your business in 2021? Then be sure to exhibit your home improvement solutions to thousands of focused and motivated homeowners at the Fargo Remodeling Expo!
A "MUST ATTEND" EVENT
Produced by L&L Exhibition Management, the Fargo Remodeling Expo is ideally timed for the 2020 selling season. The show will take place on January 29-31, 2021 at the Fargo Civic Center. As an exhibitor, you can look forward to:
Generating quality leads from a pool of focused and highly motivated homeowners
Meeting Fargo-area homeowners with a strong interest in home improvement, face-to-face
Taking your place among the region's top home and garden professionals
Showcasing your products in a quality trade show environment
Quite simply, the Fargo Remodeling Expo is a "must attend" event for home improvement professionals in the Fargo and
surrounding area.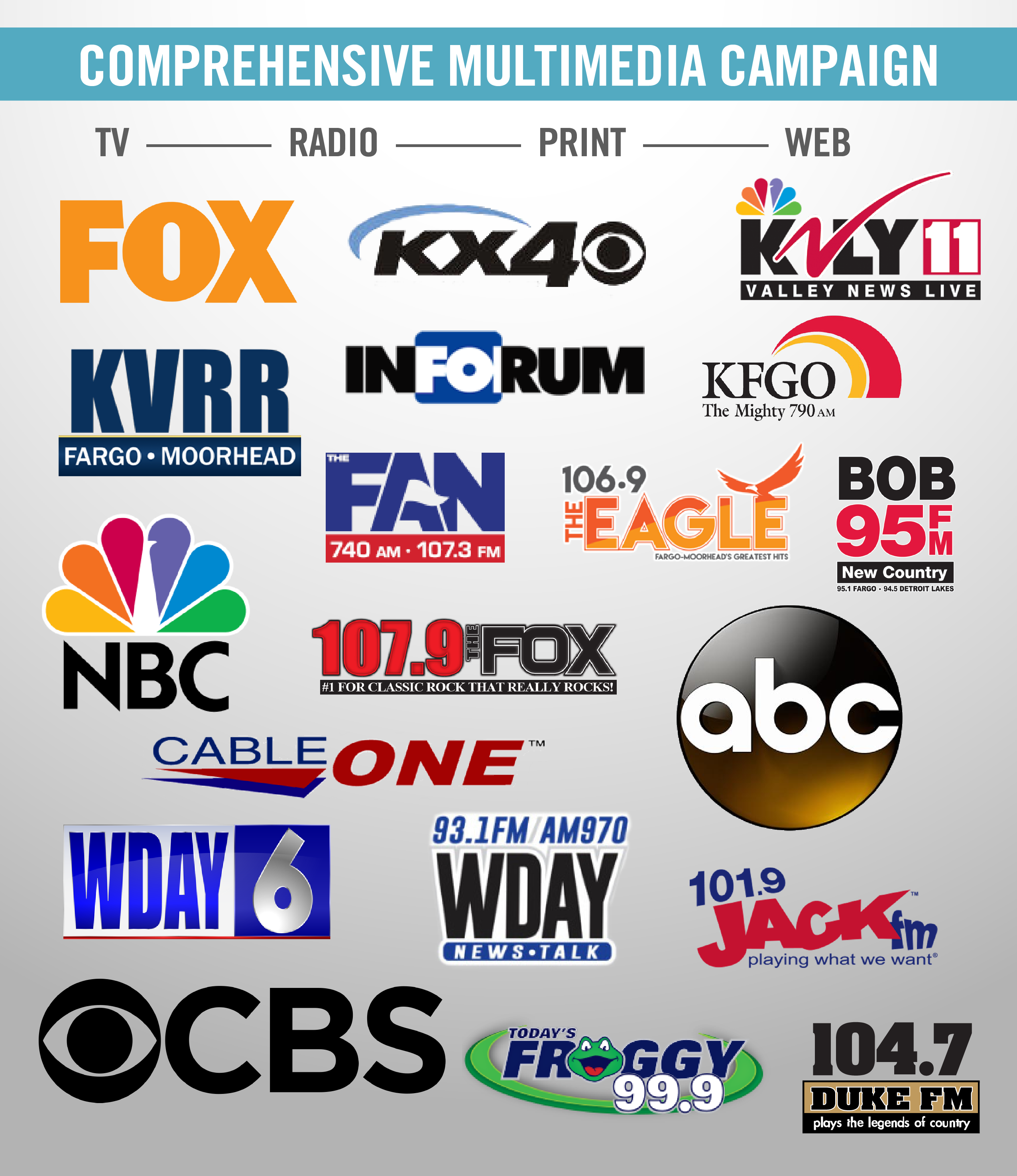 Comprehensive MultiMedia Campaign
Prior to the start of each show, we intensively advertise throughout the community via television, online, radio and print. This is one of the keys to the success of our shows. This high-volume targeted media barrage assures us of thousands of serious buyers.