Jump-Start the new year with a pipeline full of quality contacts!


The 2021 Madison Home Improvement Store, located in the Frank-Loyd Wright designed Monona Terrace Convention Center, February 19-21, 2021 is the perfect place for the Madison homeowner who is planning for the year ahead. Our customers know that meeting their potential contractor is the most valuable way to select professional and reliable expertise for upcoming home improvement projects.

Over the past 23 years, the L&L Exhibition Management, Inc. as built a reputation for bringing together Madison's most active and discerning homeowners and the leading home improvement experts under one roof. For homeowners and leading contractors alike, it's a can't-miss event. For three days, this beautiful Frank-Loyd Wright designed venue provides an appropriate and spectacular setting for the most innovative and informative home and garden exhibits.

Our exhibitors know that January's show gives them a head start at a time when new contacts are traditionally most rare and thus most valuable. They come back year after year to meet Madison's home-owning elite—people who put a premium on maintaining properties that are beautiful, functional and trend-setting.
This is your opportunity to:

• Meet Madison-area homeowners with a strong interest in home improvement
• Take your place among the region's top home and garden professionals
• Showcase your products and services in a quality trade show environment
• Get in front of the competition by participating in the first show of the year


Request an vendor package now, and read the glowing testimonials our delighted exhibitors have given us.
Store hours on Friday, Feb. 19 from 12pm - 2pm are reserved only for guests 65+ years of age or with increased vulnerability to the risks associated with the COVID-19 virus. All other store hours will be open to the general public.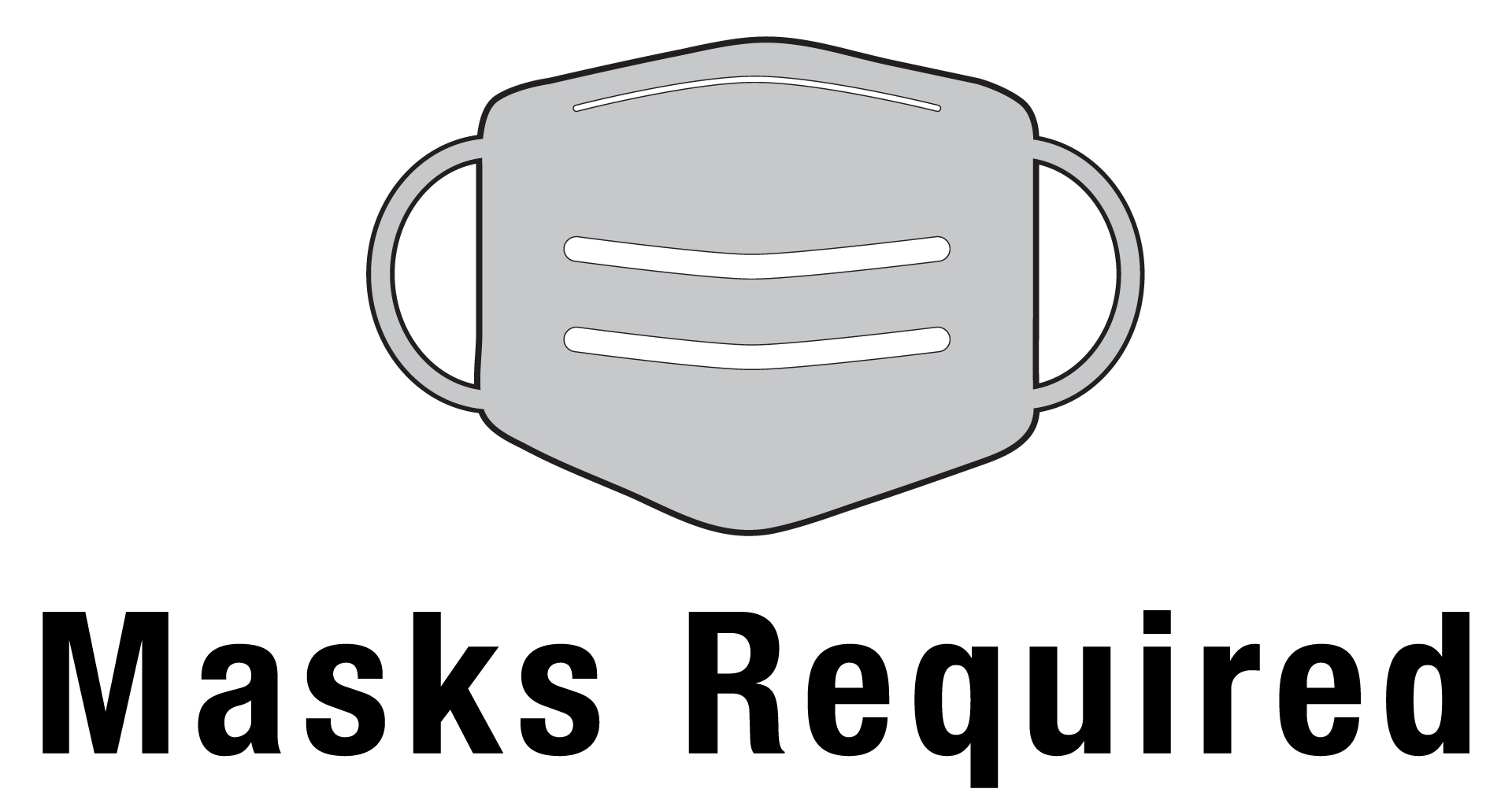 Please Note: In the interest of public health and safety, and in accordance with state guidelines, the Monona Terrace Convention Center has updated the layout to aid in social distancing. At this time, it will be mandatory for all vendors and attendees to wear a face mask or protective covering, and we ask that everyone observes social distancing in all public spaces.