Expo Highlights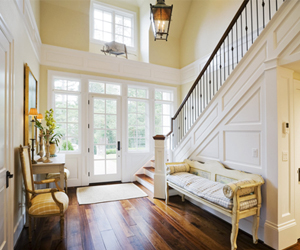 360° Painting can help turn your vision for your home or business into a vibrant reality. They deliver eye-catching results on projects of any size and any scope, offering a professional's touch from the planning stage of your project to the final brushstroke. With an approach founded on quality, responsiveness and customer service, they're the perfect partner for any painting project.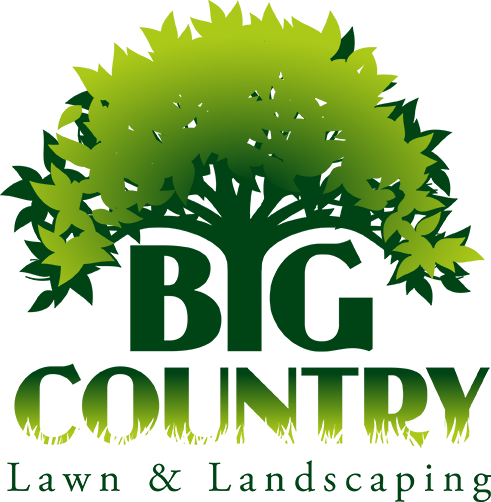 Big Country Lawn & Landscaping provides beautiful landscape design and installation, as well as year-round maintenance. Other services: irrigation, fencing, dirt work.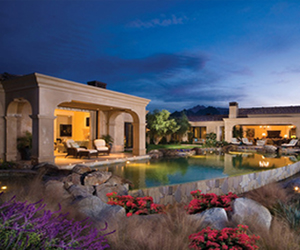 Decorative Rock & Stone is a premier provider of decorative rocks and stones in Oklahoma City. They offer professional design, installation, and maintenance of all phases of landscaping, irrigation, lighting, pavers, walls, ponds, waterfalls, fountains, and outdoor fireplaces and kitchens.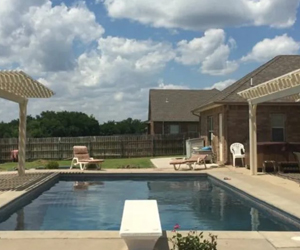 Outback Concepts is an exterior enhancement specialist. If you're like many, you dream of time spent with family and friends in a comfortable setting. Whether it's a back porch, cooler location in the backyard, entertainment room, or a quiet reading place, Outback Concepts can help you achieve your dream view.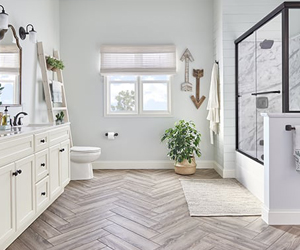 Re-Bath offers a range of possibilities that can meet any budget. Their product installations come with a lifetime warranty, and the workmanship and tile work both come with five-year warranties. If you're looking to do a full bathroom remodel in Oklahoma City, OK, turn to Re-Bath. They can work with your budget and help you customize a luxurious result.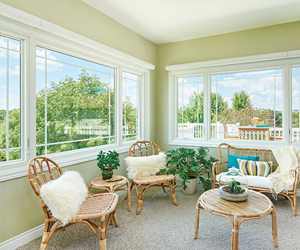 Renewal By Andersen of Oklahoma® strongly stands as the customer's choice for the highest quality replacement windows with several options for customization. Renewal by Andersen provides superior materials, options, and warranties on all of our window and door installations.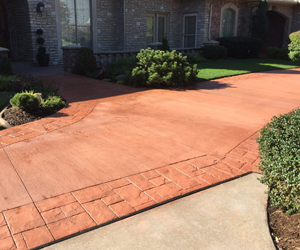 Thompson's Exteriors is the solution for all your home improvement needs. They provide you with a lasting renovation that is both attractive and practical. Their relationship with clients is long-lasting, as they take great pride in their professionalism, timeliness, and superior customer service. Whether it's the color of the roof, remodeling, a new driveway, or other exterior renovation, Thompson's goes above and beyond for their customers.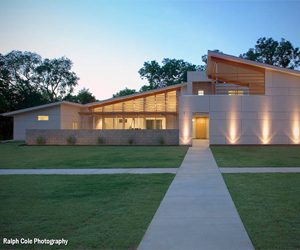 Thermal Windows, Inc. is in its fourth decade of quality window design and production. They manufacture energy-efficient aluminum and vinyl windows, sliding glass doors and terrace doors. Many of Their products meet Energy Star performance levels. Quality installation is the key to long-term performance. Their installers are skilled craftsmen, trained to work with courtesy, cleanliness, and attention to detail. Every installation is inspected afterwards to ensure your satisfaction.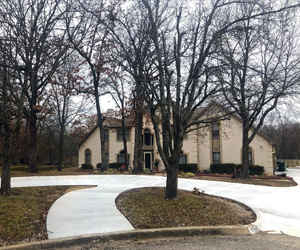 Tristate Concrete & Construction; Building Quality for Decades. With decades of experience and expert craftsmanship, they vow to never cut corners and always produce the highest quality of work. They install concrete driveways (asphalt driveways available upon request), concrete sidewalks and walkways, concrete stairs, custom patio, pergola, room addition, outdoor kitchen, fire pit, also specializing in replacing your old windows and doors.