FEATURED EXHIBITORS

Whether you need pruning or trimming, trust the experts at Clemmons Tree Care to work safely, with the utmost care and respect for your property and landscaping. They cut only small sections at a time, typically lowering heavier pieces to the ground with ropes to prevent damage. Any waste larger than a few leaves will be hauled away unless you've requested otherwise.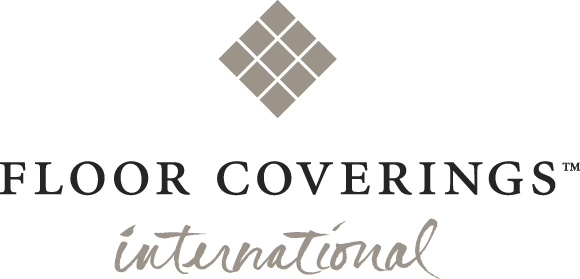 Floor Coverings International is the premier flooring company serving Charleston and the Lowcountry area.
They provide high quality design and installation services
and carry the latest flooring products including hardwood, carpet, stone, and tile flooring!

The Granite Shop works closely with our customers to provide granite countertops and quartz installations for several price points. Granite Shop has served the Lowcountry of South Carolina and the Southeast's residential and commercial granite and marble needs since 2004.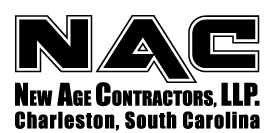 New Age Contractors can install a crawl space waterproofing system that addresses all your needs. They make it easy to repair your wet crawl space by providing a free inspection and estimate.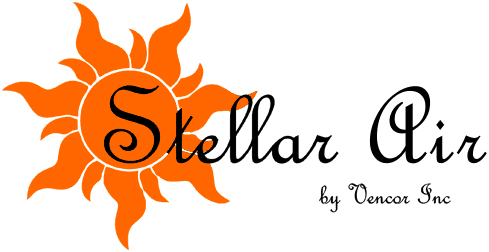 Stellar Air specializes in manufacturing decorative, magnetic air intake, vent and register covers for commercial and residential use, using laser etching machines and CNC routers. Stellar Air decorative air intake covers are made to replace the unattractive grilles and vents in any living space, improve air flow, and make changing out your filters a breeze. With a unique touch of design these covers will enhance rooms by adding a piece of art to hallways, living rooms or any space of a home or office.


Ashley River Lumber has provided local businesses and residents of the Lowcountry quality milled lumber products and customer service that keeps them coming back. With our no minimum order policy and cut on demand scheduling, you can always get what you need, when you need it at Ashley River Lumber.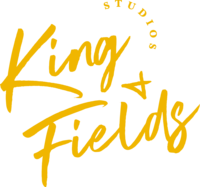 King & Fields Studios
King & Fields Studios, we celebrate your loved ones and help you experience your special moments over and over again, every single day. Your Ultimate Family Photography Experience Awaits. Experiences available: Family Photography, Pet Photography, Maternity & Newborn Photography, Boudoir Photography, Business Headshots & more!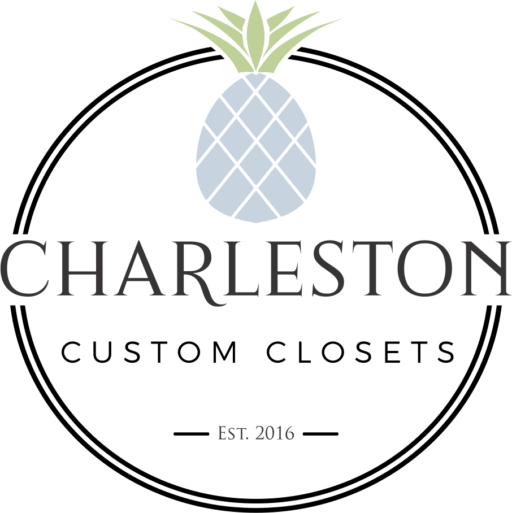 Charleston Custom Closets, LLC has been proud to design and install the highest quality Closet, Garage, and many other home Organization Solutions to the Charleston, SC area.
Sunspace of Charleston serves the tri county area and
specializes in "Making outdoors livable!" by providing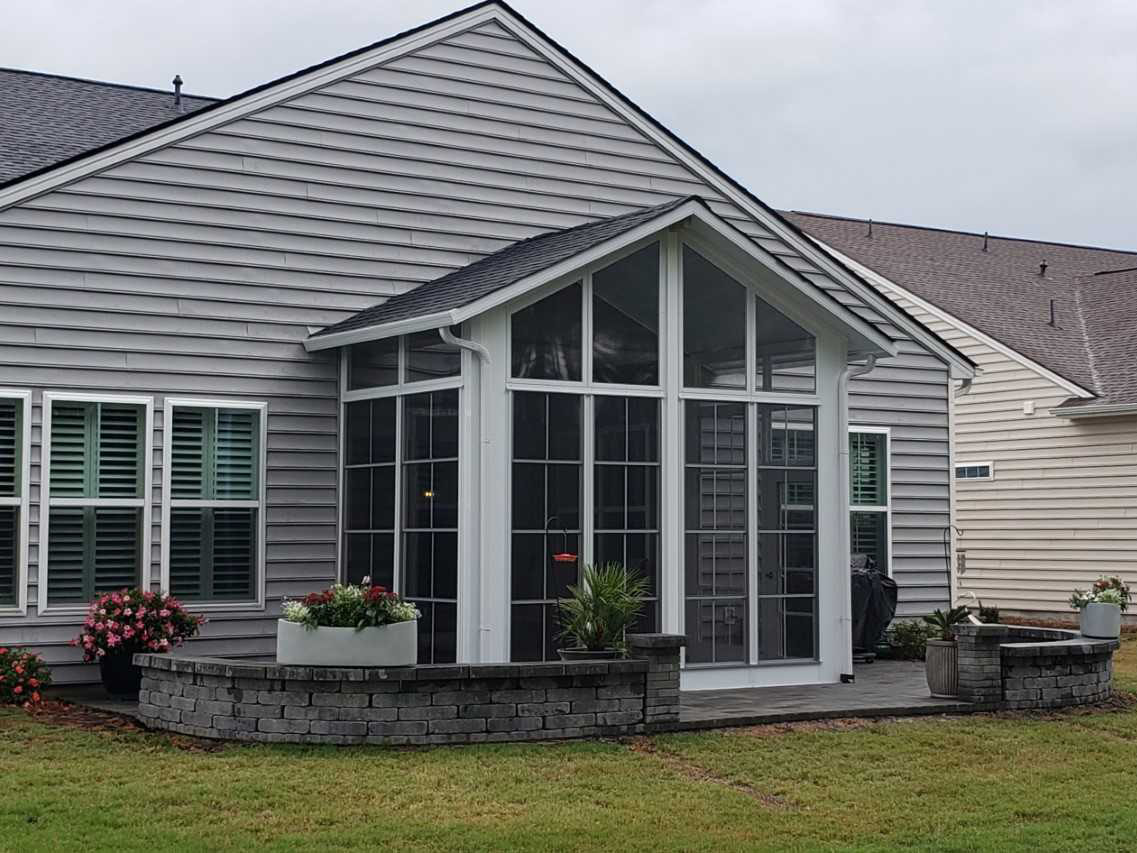 quality custom-built Sunspace modular sunrooms, screen rooms, and vinyl window rooms. We also retro fit into your existing screen room. Other custom-built products include sunshades, patio covers, glass and aluminum railing and aluminum decking. Locally owned and providing you with the Sunspace factory Lifetime warranty on function and finish, we provide free inhome consultation, design and quote with our Sunspace design and quote desktop program which custom designs each project individually.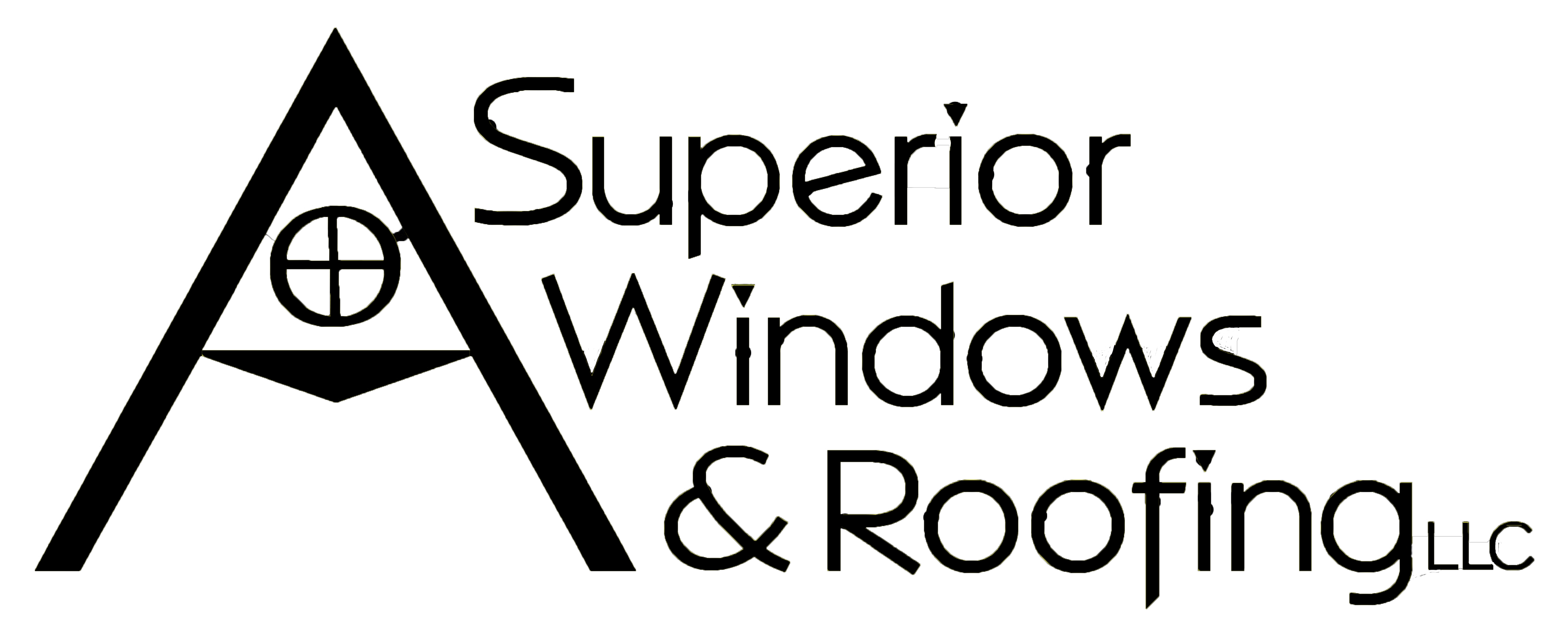 Superior Windows & Roofing, LLC specializes in restoring roofs that have been damaged by wind and hail storms. Superior has trained professionals that inspect your roof, and if damaged, work with your insurance company to have your roof replaced or repaired in a timely manner to avoid leaks, and further damage.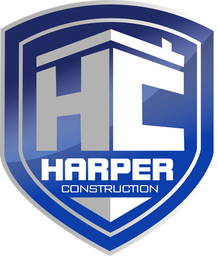 Harper Construction specializes in high-end custom construction projects and remodels in the luxurious Seabrook and Kiawah Islands. The Harper Construction team is a collection of industry professionals and craftsmen who all have the experience, dedication, and knowledge to make your project a successful one.
Walker Woodcraft builds custom made outdoor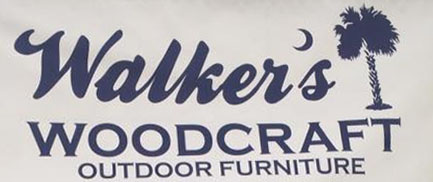 furniture (swings, gliders, Adirondack chairs, benches, and tables). Wayne's father, Ted, started the business in 1988. Wayne and his wife, Deborah continued to build furniture and carry on his fathers legacy after passing in 2006. This is there 5th year at the Charleston Remodeling Expo.

Welcom Desjgn & Remodeling is a fully inclusive Kitchen, Bathroom, and Interior Remodeling company. They provide the designs, products, craftsmen, trades and project management needed to complete your project, under one roof.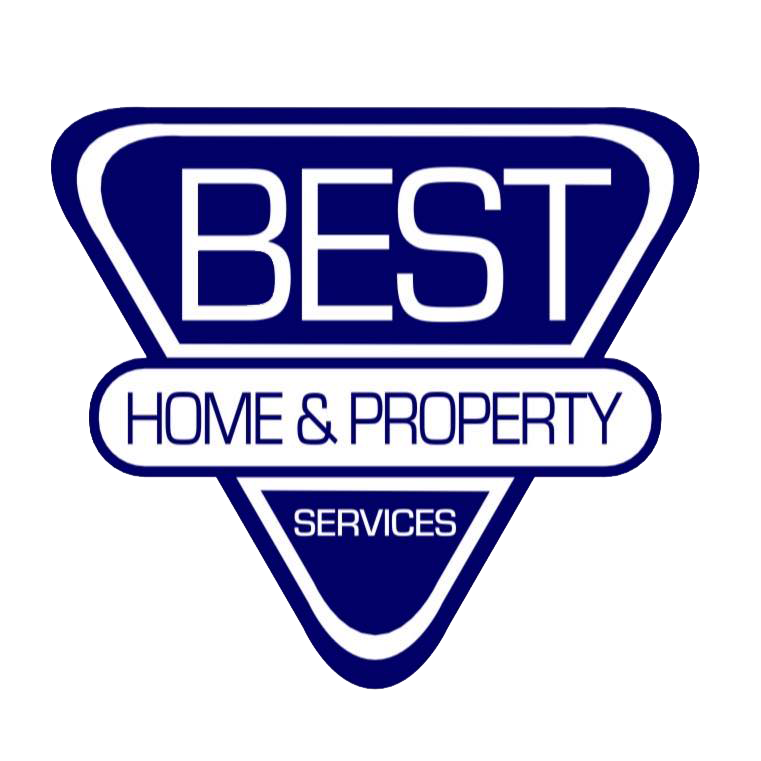 Best Home & Property Services serves North Carolina and South Carolina residents along the East Coast with residential and commercial pest control, moisture control, dehumidification, and concrete leveling. Our experienced team will visit your home during the free consultation appointment to accurately identify the problem and your options..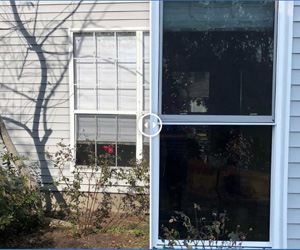 Top Tier Home Improvement is Charleston's premier family-owned and operated replacement window and seamless gutter company. Their experienced team of installers specialize in the installation and repair of vinyl siding, insulation systems, windows, seamless gutters and gutter protection. Top Tier, works to ensure that your project is completed on time and on budget.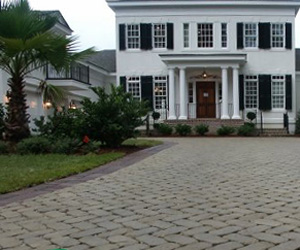 Lowcountry Paver is the Southeast Manufacturer of the highest quality concrete pavers, permeable pavers, thin pavers, pool coping and retaining wall systems. Make your project look amazing by using Lowcountry Pavers for driveways, walkways, patios, swimming pool areas, commercial, and more!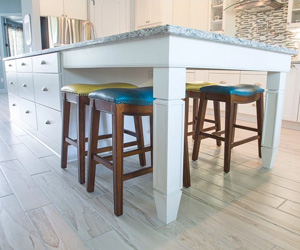 The Legacy Cabinet Company is a regional distributor operating in both new residential and commercial construction, as well as custom remodeling projects. Legacy Cabinet Company specializes in cabinets and countertop design, including installation. Projects have included indoor kitchens, outdoor kitchens, bathrooms, entertainment centers and other semi-custom cabinet and countertop projects.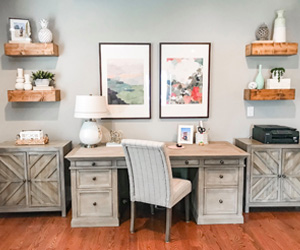 Makari Designs is a family owned business, who make unique pottery, wood decor, and gorgeous furniture. They build furniture using traditional joinery techniques and often implement an unusual Moravian technique of joining pieces together with pegs and notches.