Expo Highlights

Here are some special events during the Fox Cities Home & Garden Show that you won't want to miss:
New and Exciting Seminars

This year's Expo offers new and exciting seminars covering everything from home security, to kitchen and bath trends, and much more. Click here for more info and to register for seminars!
See You in February!

Be sure to mark the Fox Cities Home & Garden Show on your calendar: February 26-28, 2021 at the Fox Cities Exhibition Center.
It's the ideal opportunity for you to meet and interact with hundreds of exhibitors, and discover thousands of new ideas. This all-encompassing event will help you on the path towards turning your dream home or other home improvement project into a reality – sooner, instead of later!
Featured Exhbitors
Below are a few of our hundreds of exhibitors you'll see at the show!

Tundraland's team of skilled designers and craftsmen are the best in the business at providing each customer with an exceptional remodeling experience. With more than 200 employees, Tundraland has the talent, knowledge and experience to ensure your home improvement project is built with the highest quality standards. All of Tundraland's home improvement products are made in the USA and built with American pride. Tundraland is so confident in the quality of its products and the skill level of its installation, they offer incredible warranties on all their products. Tundraland is home to brands like Jacuzzi Showers and Baths, Renewal By Andersen Windows, Tundraland Bath Systems, and Tundraland Composite Decks.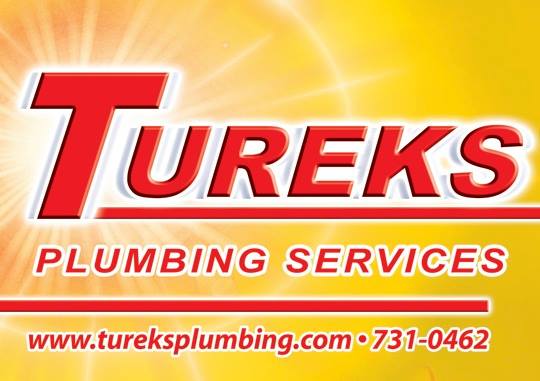 Turek's Plumbing has been serving the Fox Valley and surrounding areas for over 30 years and is solely focused on service and remodeling. They have grown and now operate out of an 8000 square foot facility with a complete training room to keep all of their staff up to date on the newest advancements in the industry.

Badger Hardwood Flooring From purchasing the materials to the completion of the job – we can help with any kind of flooring! That continues to be Badger Hardwood Flooring's motto, and every year, more and more satisfied customers are happy to confirm it. So give your home the Badger Touch!

Sure-Dry Basement Systems Sure-Dry has secured its position as the largest and most trusted basement waterproofing and foundation repair contractor in Northeast and Central Wisconsin. With access to more than 30 patented products, comprehensive training, and support through international organizations, they help set and redefine the standards for the industry and your home.