FEATURED LANDSCAPERS
The Bruce Company
The Bruce Company has been providing award winning landscape services for over 66 years! We specialize in both residential and commercial design build for customers throughout Wisconsin. Our services include landscape design and construction, landscape maintenance, irrigation, and pond/water feature installation.
In 2017 we were fortunate enough to be awarded the "Best of Madison" for the 11th straight year! From our home office in Middleton we serve all of Dane county and beyond. If you are looking for a landscape you can depend on, with designs that are second to none and with expertise in all areas of outdoor living, you have come to the right place!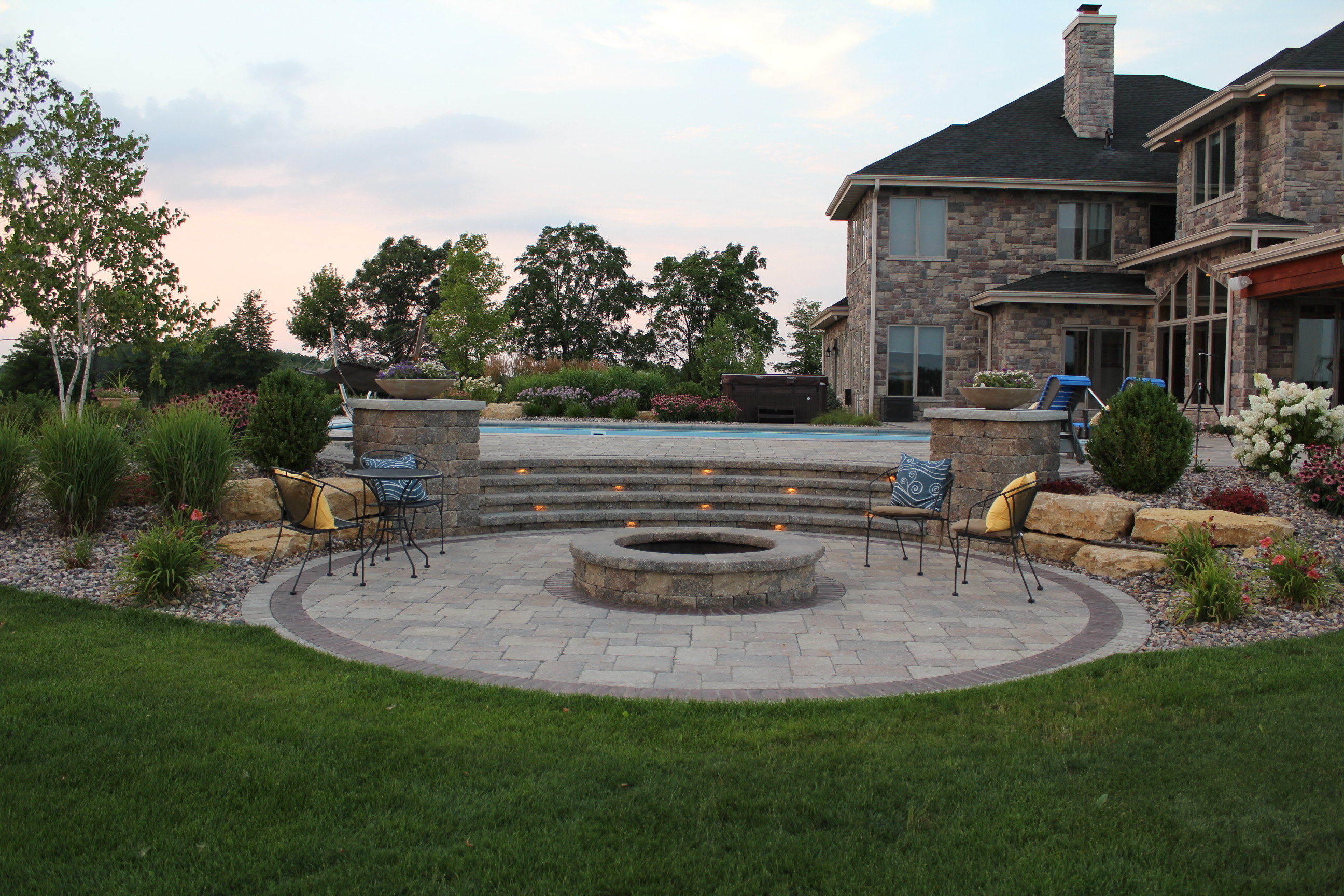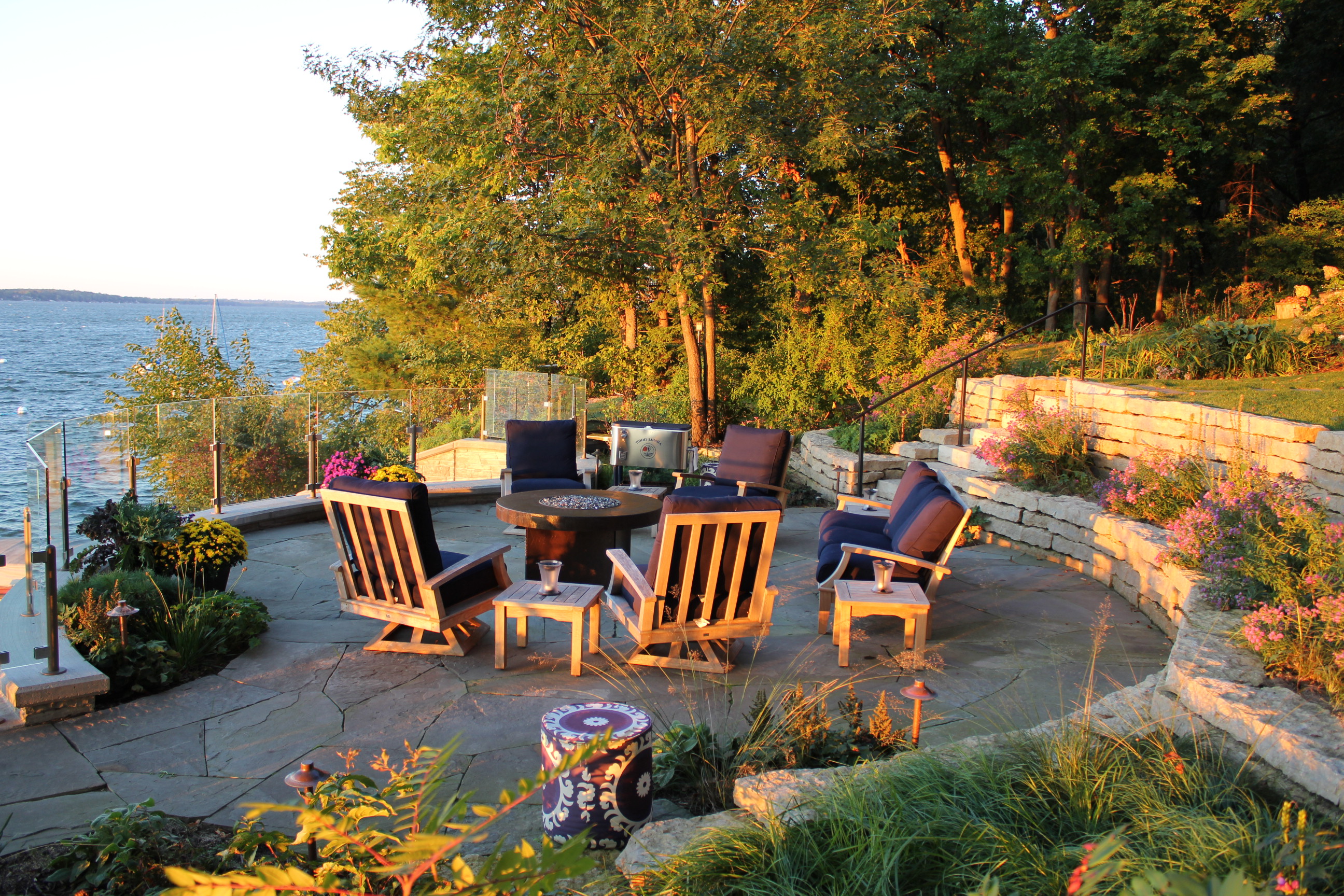 Moyer's Landscape Services & Hometown Nurseries
Moyer's Landscape Services & Hometown Nurseries, Inc. prides our professional existence on being a locally and family owned operation thoughtfully providing the highest quality products and services for our valued customers. We have been proudly creating beautiful outdoor living spaces since 1986, and strive to be a forefront in the Green Industry by aiming for continued innovative excellence within the Landscape Design, Installation, and Horticultural Supply marketplace.
We embrace our devotion to quality through value and service while seeking to improve the quality of life for our team, clientele and community.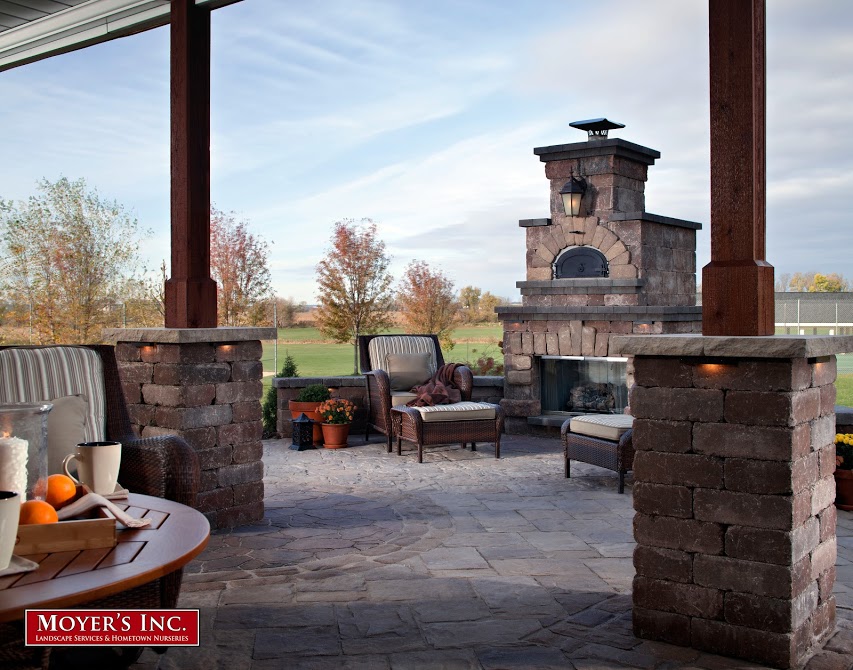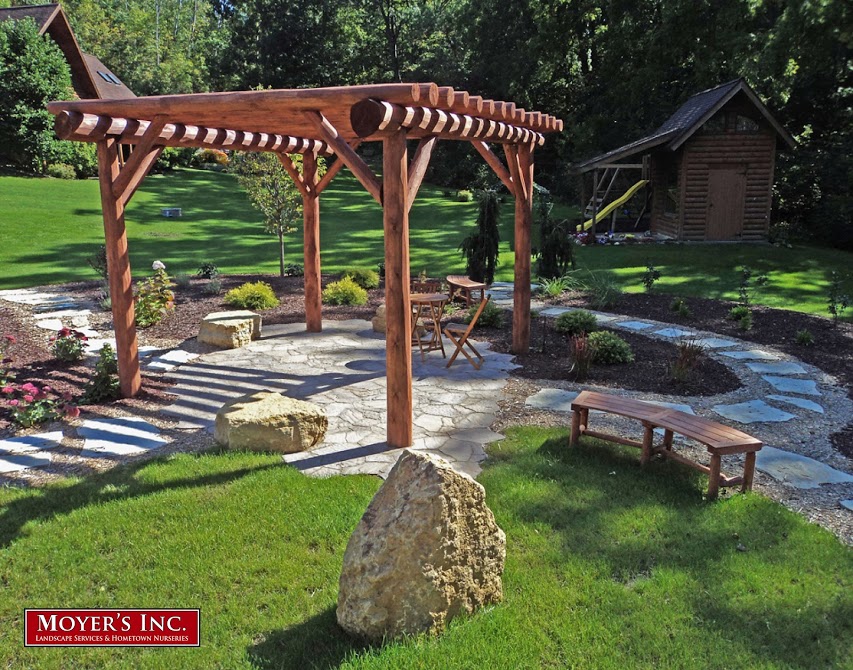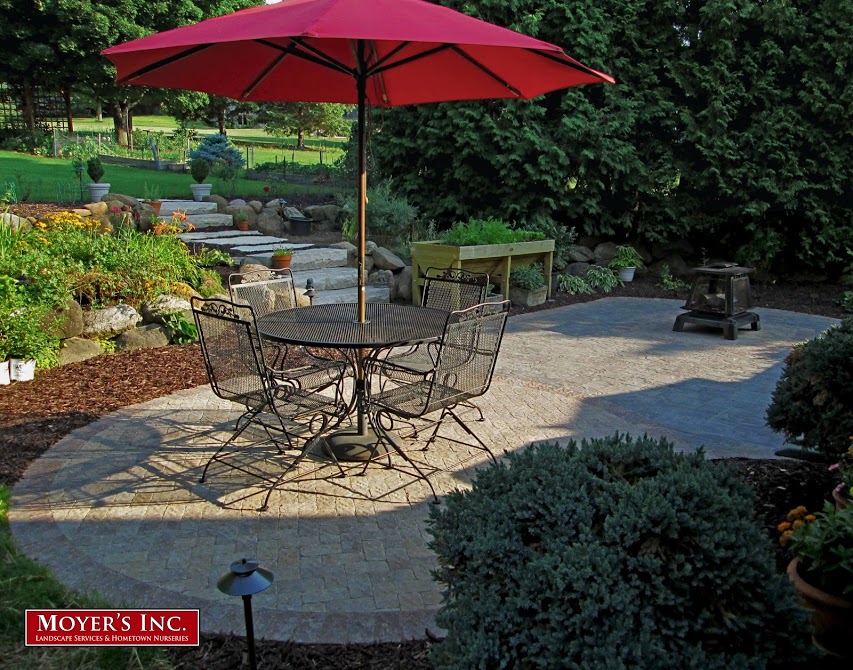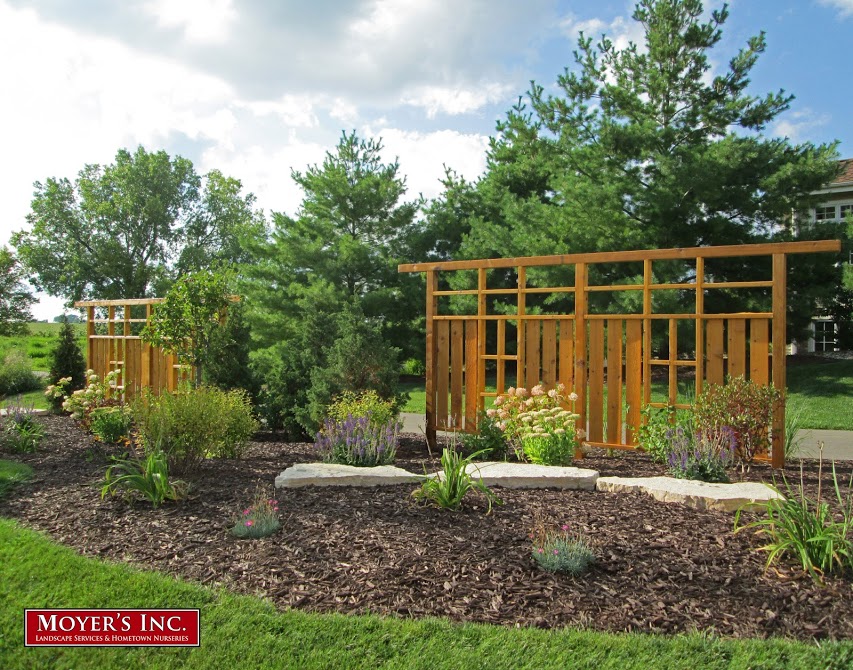 McKay Nursery Company
McKay Nursery is one of the largest and most experienced nurseries in the United States. McKay Nursery is a leader in the wholesale nursery trade, providing hardy trees, shrubs, and evergreens to customers throughout the northern tier of the country, from Alaska to Maine. We sell to growers, garden centers and landscape designers. We have Landscape Designers, we call them our Design Pros, scattered through-out the Midwest ready to help you with your curb appeal! Our designers are some of the best in the business and are avid gardeners themselves who enjoy what they do, but are extremely skilled and detailed orientated. Read some of our customer testimonials here or see some of our residential and commerical projects here.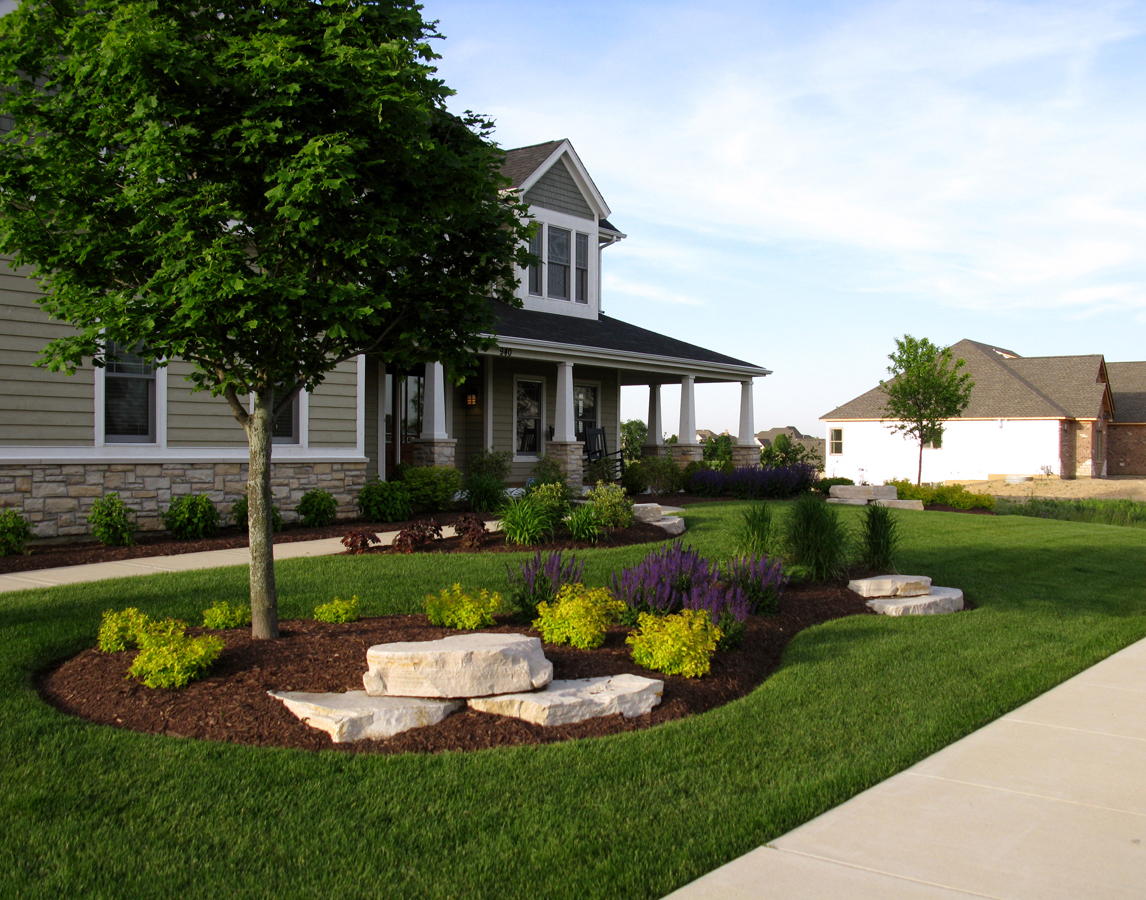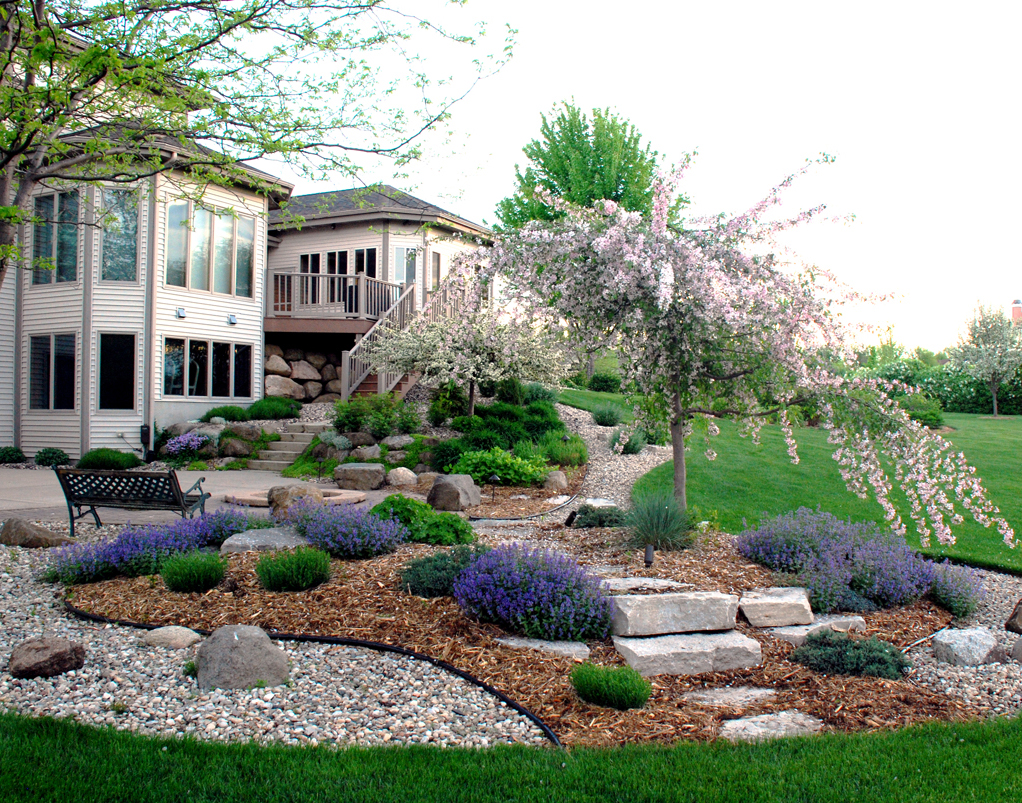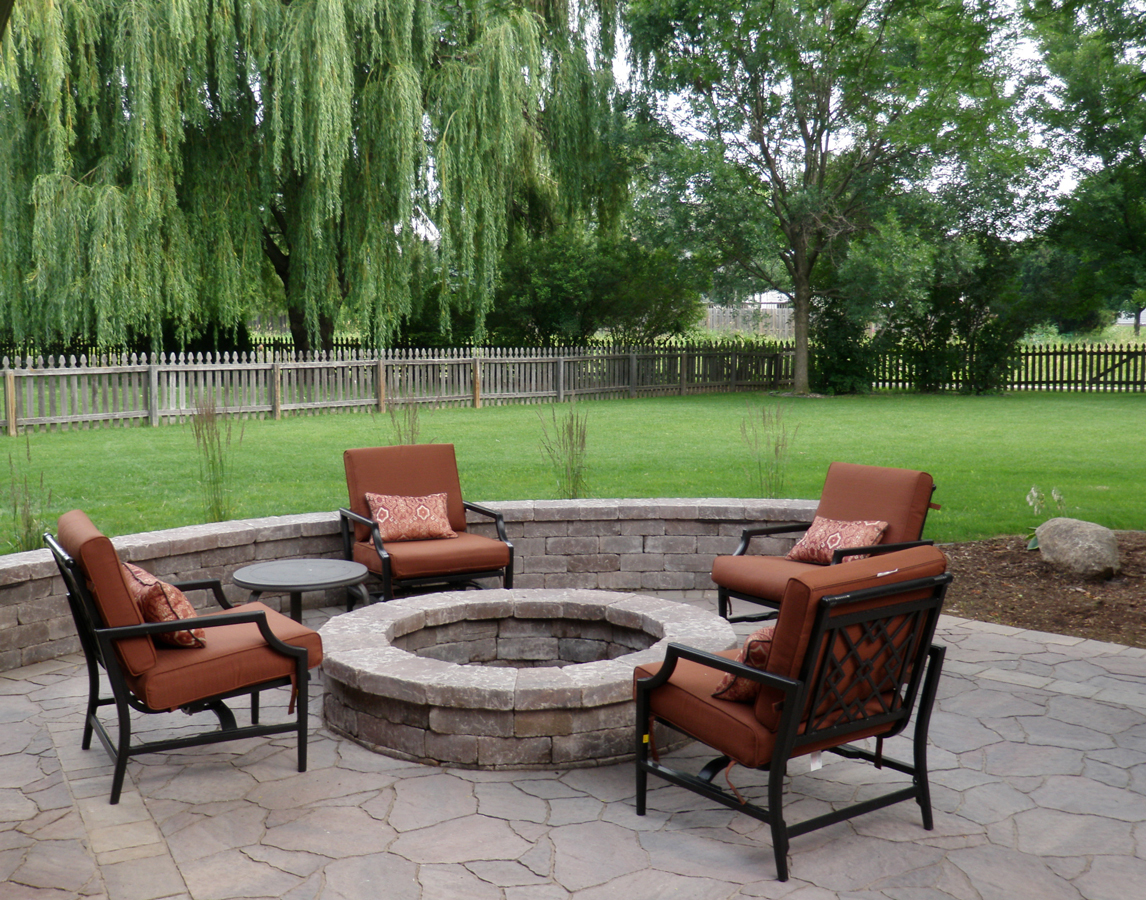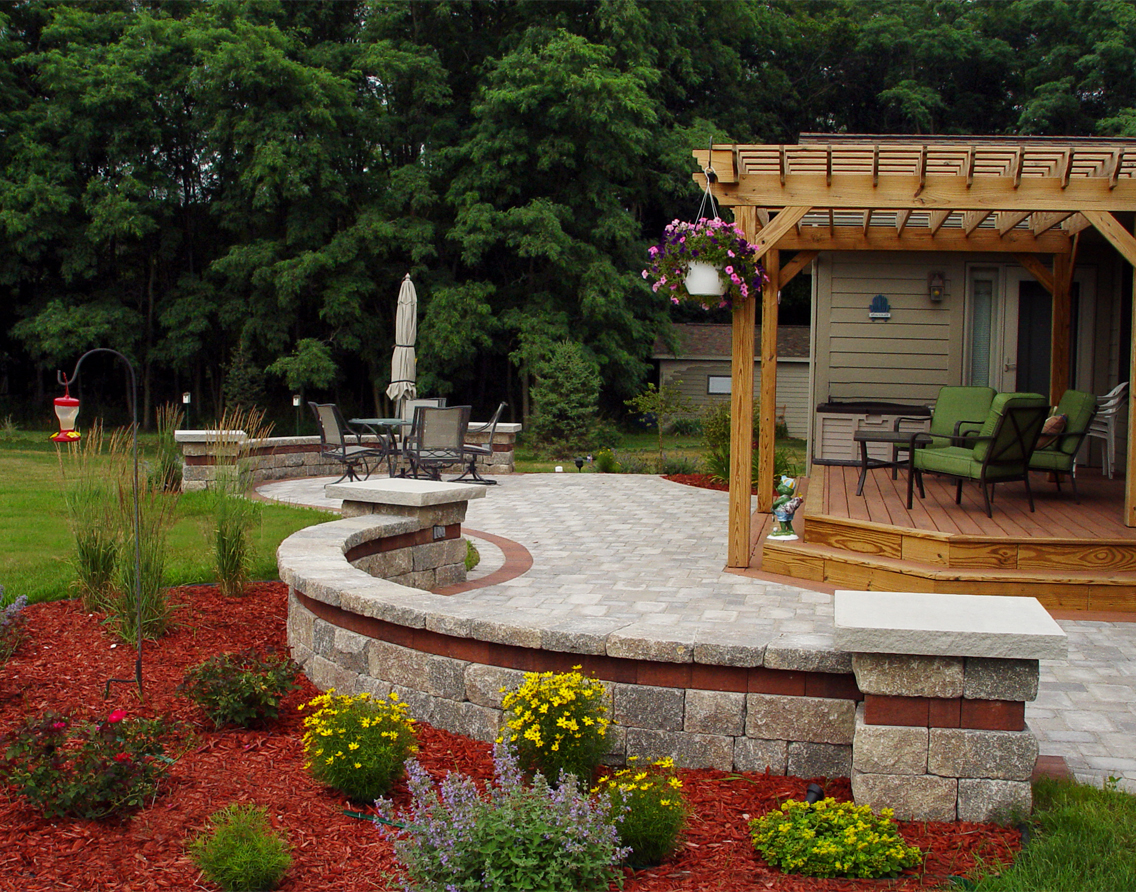 Formecology
Formecology, LLC is a landscape design, build and care firm unlike your typical garden variety. We specialize in natural, eco-friendly sustainable landscaping, perfect for residential, commercial and public spaces. Serving the Madison, Wisconsin, area and beyond, Formecology is your green solution. See our stunning results for yourself, check out our full range of services and call us to make the most of your outdoor living space.