The Madison Build, Remodel & Landscape Show is excited feature the WUMFA 2019 Floral Design Competition.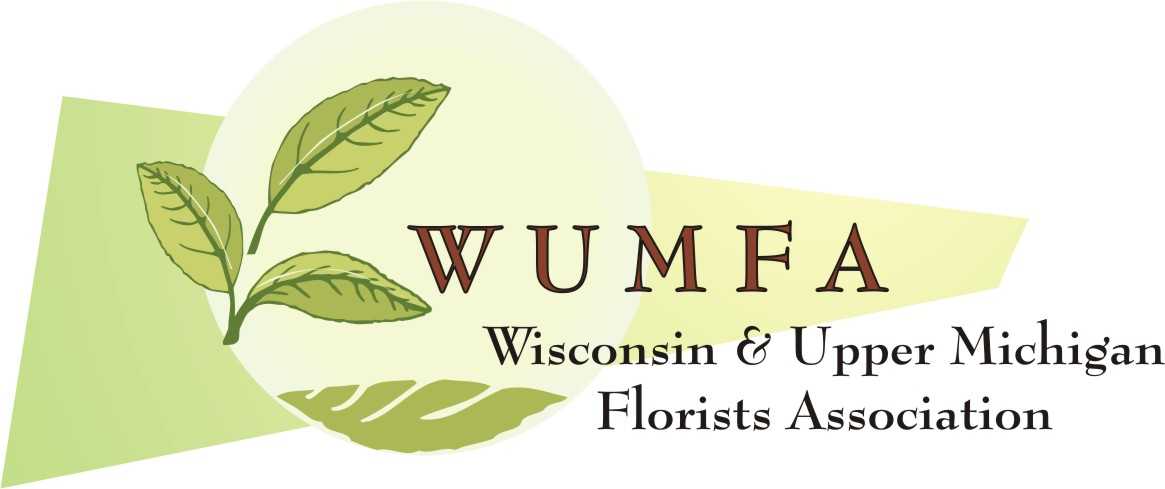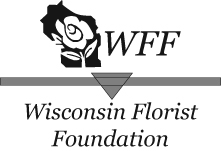 WUMFA (Wisconsin Upper Michigan Floral Association) and WFF (Wisconsin Florist Foundation) are showing off their members this year in a statewide floral design competition. Professional florists will compete on stage Saturday where they will be given three and a half hours to design three items per the rules. The designs will be judged by People's Choice vote. Stop by the main stage area and support your favorite local florist who not only has the opportunity to win a cash prize, but a chance to move on to the next round at the Wisconsin State Fair. See the finalists below!

2019 Floral Design Competition Finalists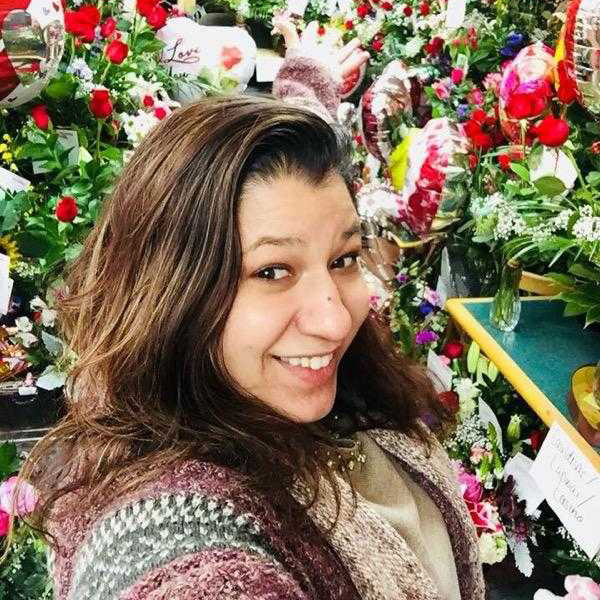 Heather Rupp is a freelance designer. She has worked all over the country with various designers ranging from weddings in the Midwest to Fiesta Parade floats in Pasadena for the Rose Parade. Recently the float She worked on won the Sweepstakes award in the 2019 Rose Parade. Heather began freelance work by volunteering for AIFD designers and the Wisconsin Upper Michigan Floral Association as the Vice President of Gateway Technical College's SAIFD chapter. She has learned from some of the best florists in the nation as an SAIFD student. Over these last few years she has won scholarships to extend her education with AIFD and WUMFA. Heather has been invited to become a certified floral designer with the American Institute of Floral Designers and is very excited to see where the journey takes her over the next few years.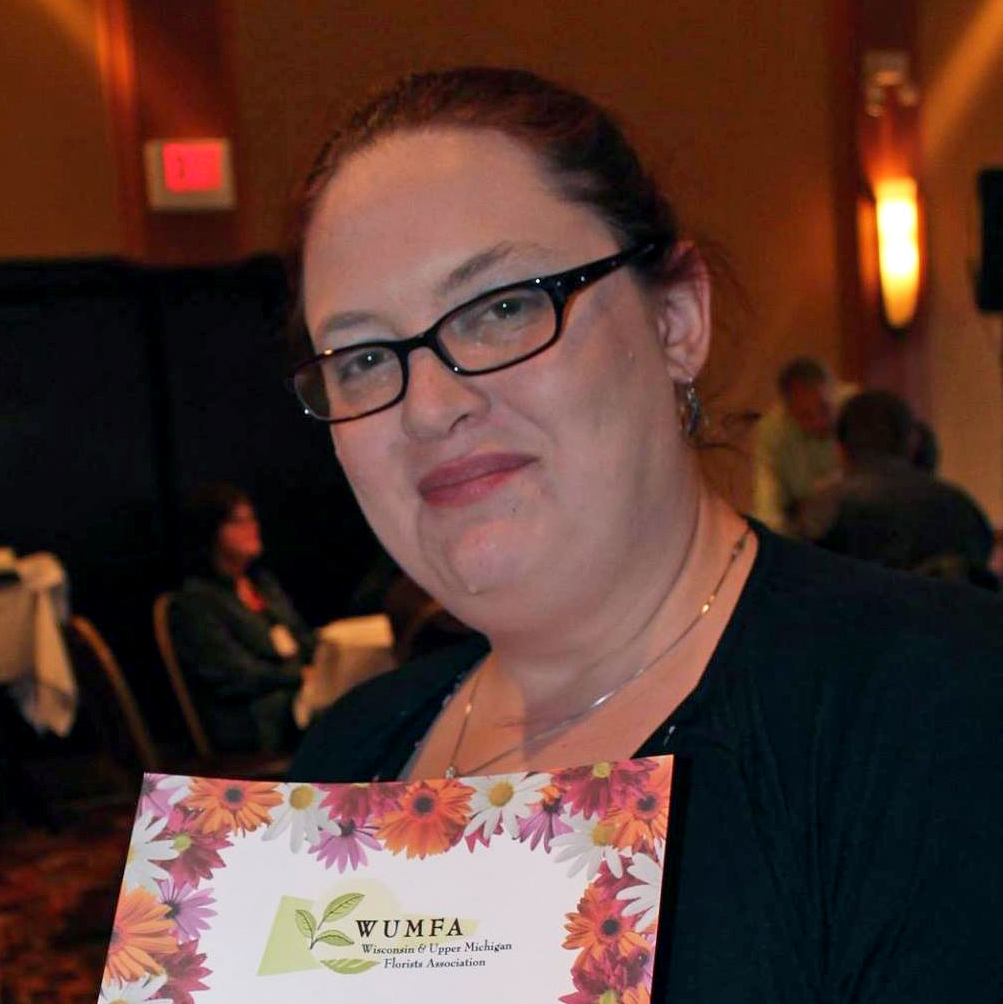 Ashley Griffin is 30 years old from Waukesha, WI. She first began studying floral design at Gateway Technical College and graduated with an associate degree in Greenhouse and Floral design in 2017. While she was a student at Gateway Technical College, she was president of the SAIFD club for several semesters. She attended four AIFD National Symposiums as well as WUMFA's annual convention. She is currently working at Flora Elements in Delafield Wisconsin as a design assistant and social media guru.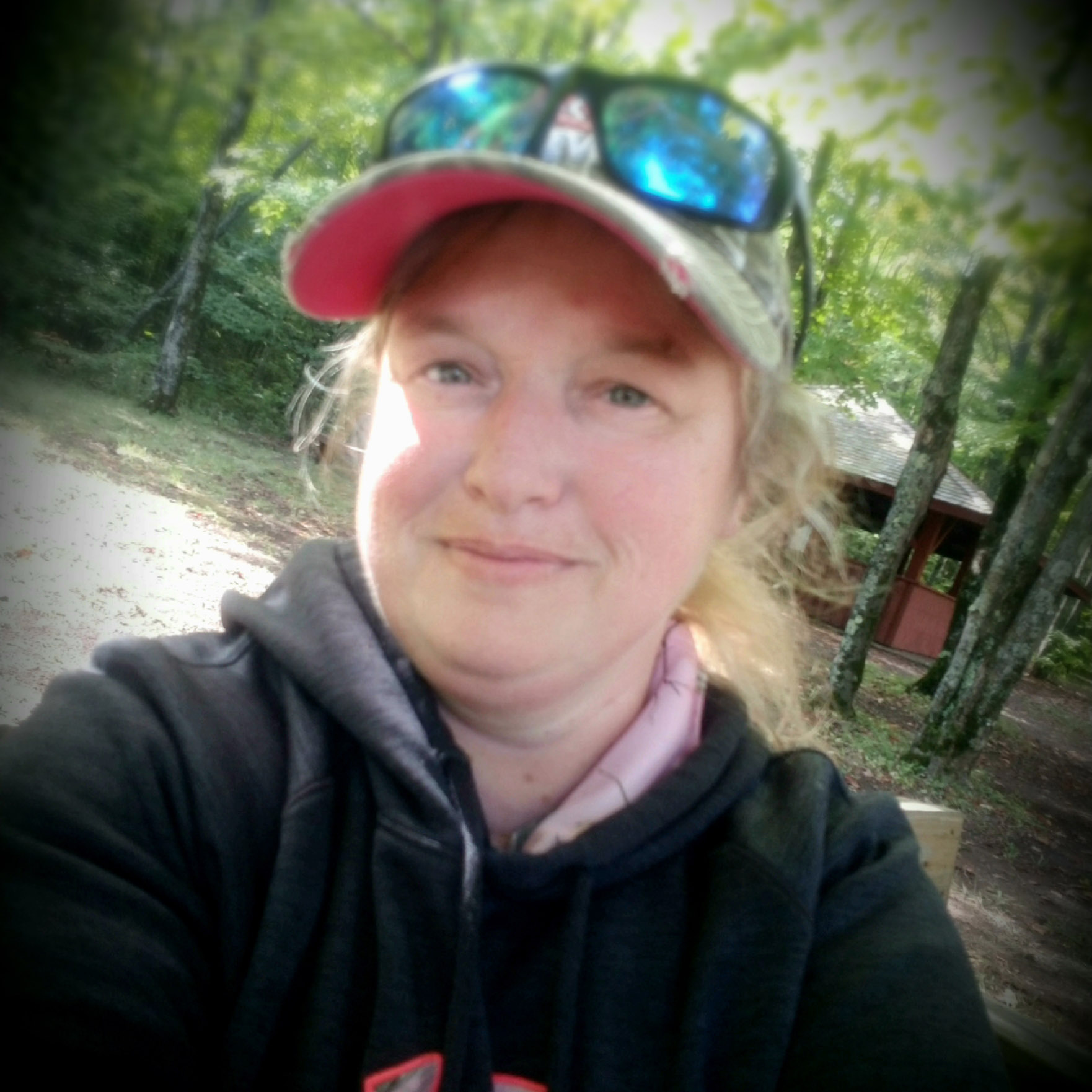 Michelle Dewildt is a freelance floral designer from Portage, WI. Michelle's floral journey began in the early 90s when she suggested adding fresh cut garden flowers to the family's farmers market business. The flower business quickly outgrew the produce and eventually they were growing over 10 acres of annual flowers for farmers markets across southern Wisconsin. When her parents retired, Michelle began working in the floral industry in various capacities from managing grocery store cash and carries, supervising production of nursery product for mail order, to custom design for high end corporate clientele in the Madison area. Michelle's passion for garden flowers and native plants has led to returning to her roots with the launch of Wildflowers Floral Studio and Farm Fresh Flowers.