The Oklahoma City Renovation & Landscaping Show brings together OKC homeowners and the area's most knowledgeable and experienced remodeling, building and landscaping experts. Professionals will be on hand to share their valuable knowledge and bring your ideas to life - or inspire new ones!
From top quality exhibits, to insightful demonstrations and more, you will discover thousands of smart, stylish and cost-effective ways to design or renovate your home – including ideas on the latest in cabinetry and countertops, sunrooms and additions, flooring, basement finishing, waterproofing, smart home automation, energy efficient windows, exterior products and landscaping.
FEATURED LANDSCAPERS
Big Country Lawn and Landscaping
Since 2009, Big Country Lawn and Landscaping has been providing Oklahomans with high quality, custom landscaping. From basic lawn maintenance to irrigation design, pergolas to outdoor kitchens - we can do projects both large and small. We pride ourselves in turning our customers' visions into reality, while consistently providing efficient and reliable service. We love what we do, and our favorite part of each job is meeting our customers and exceeding their expectations when we're finished. At Big Country, every customer is treated like family.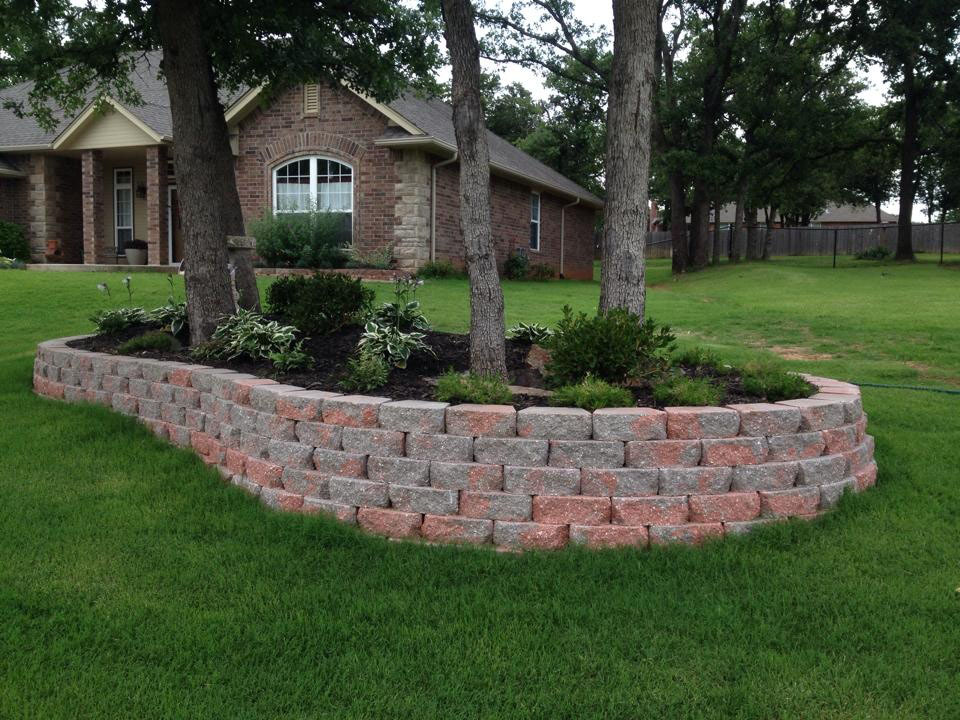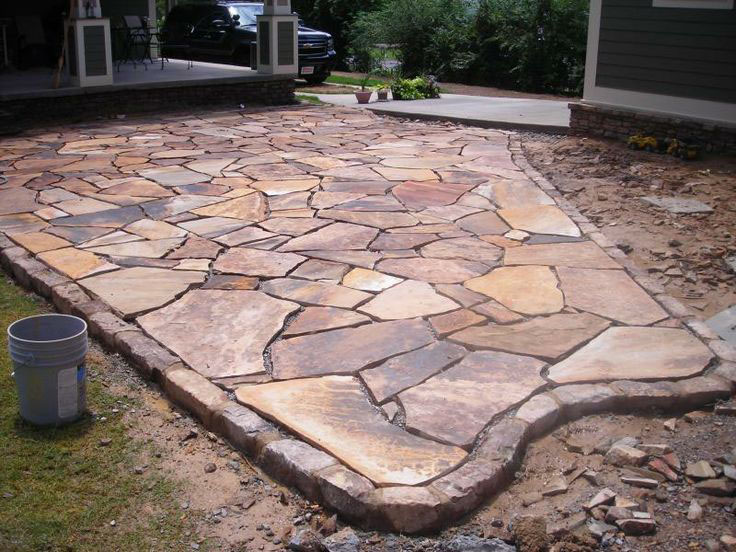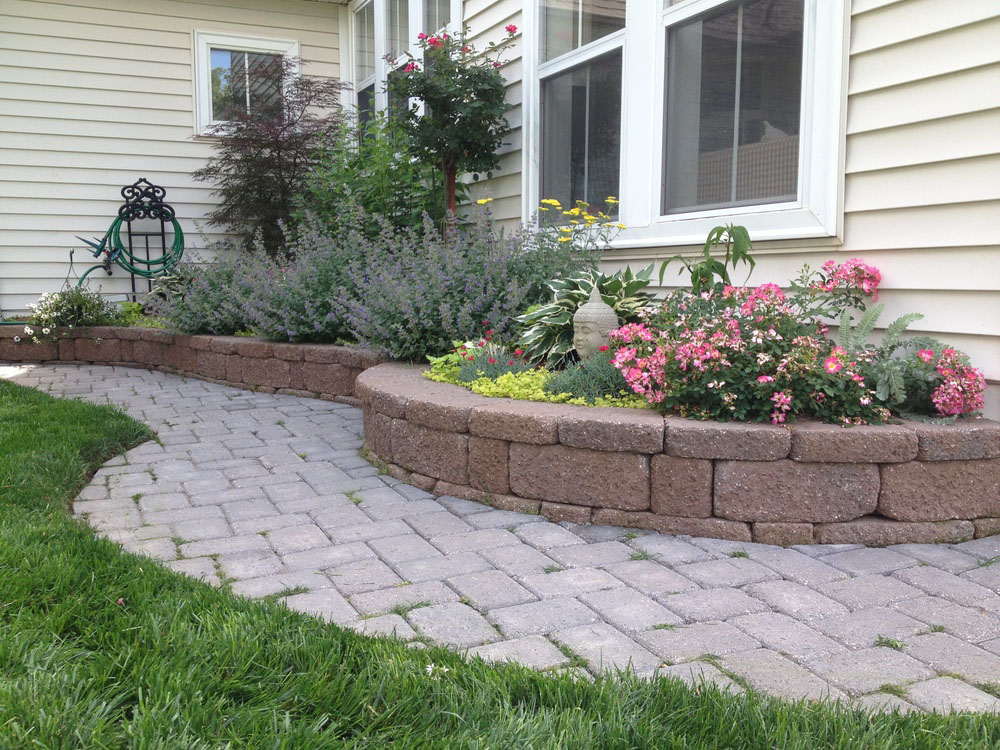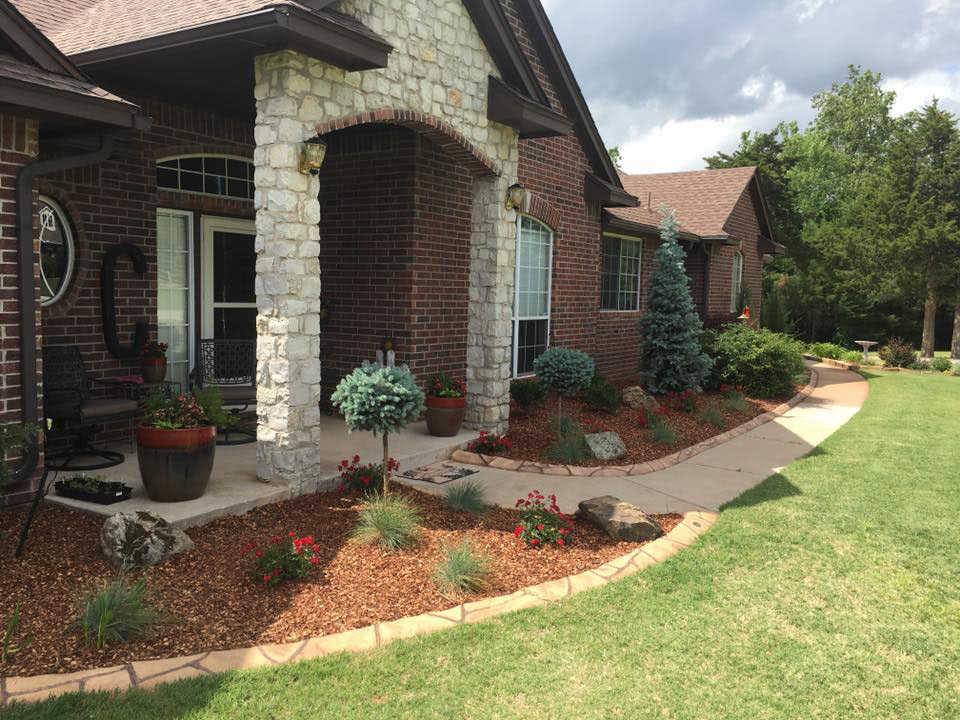 Whitetail Custom Cedar Works
Whitetail Custom Cedar Works has been in business continuously for 25 years, and 80% of our work comes from our happy customers wanting us to do another project for them...or them referring us to a friend. We are American owned and operated, insured for your protection, and you as a customer will be dealing directly with an owner of the company...on the bidding of the project, the construction of it, when the check is picked up, and maybe even on a fishing trip.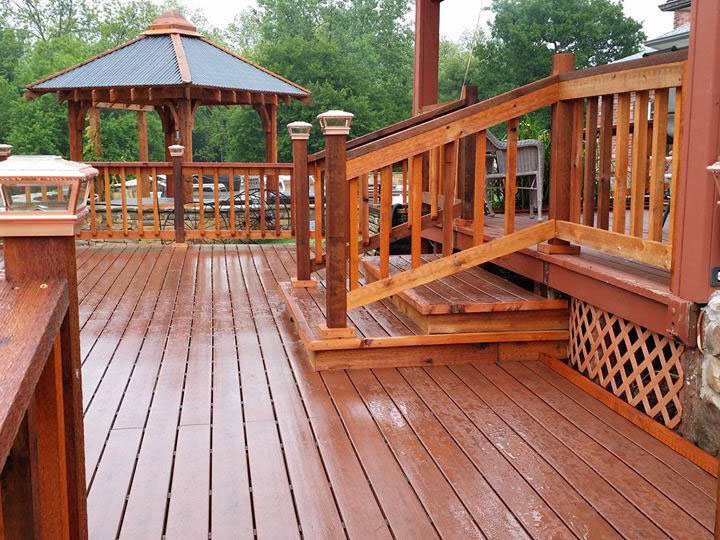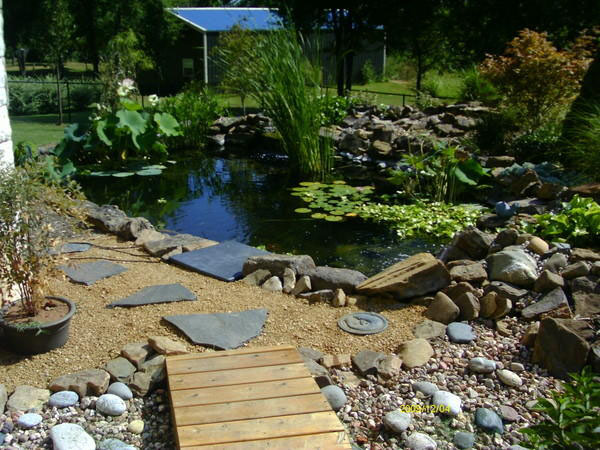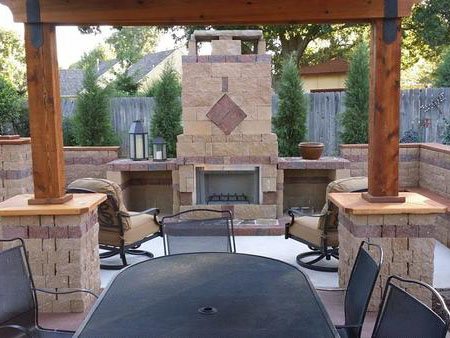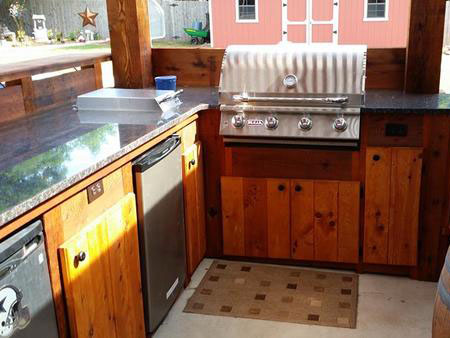 Featured Exhibitors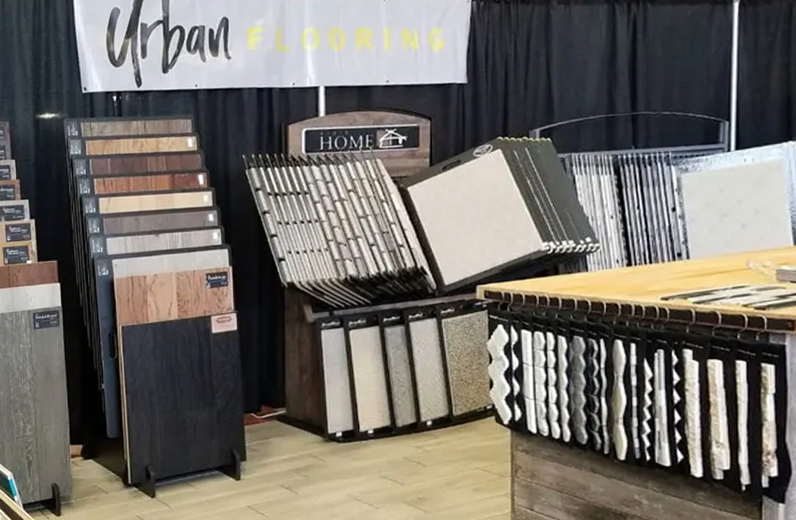 Urban Flooring is a family, installer owned, full-service flooring retail store in Norman, Oklahoma. As an installer owned company with over 30+ years of experience in the flooring industry, they ensure only the highest quality products and services to our customers. They serve all metro and rural locations in Oklahoma.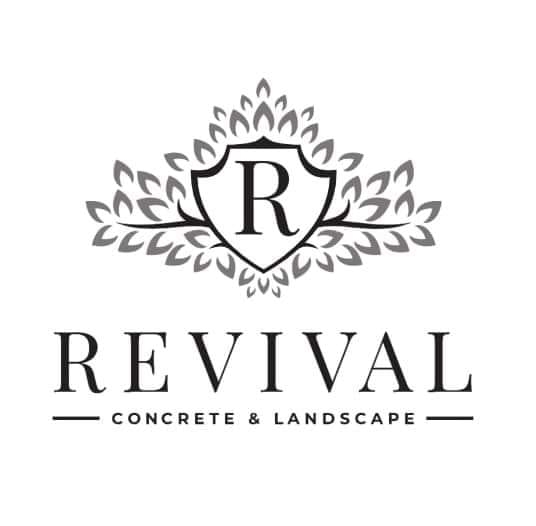 Revival Concrete & Landscape began with a push mower, a truck and tenacity. Their family business has since grown to provide concrete, masonry, landscape and irrigation services for the greater OKC area.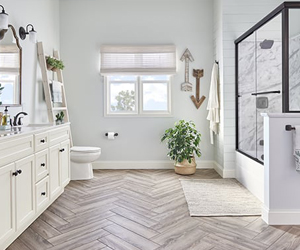 Re-Bath offers a range of possibilities that can meet any budget. Their product installations come with a lifetime warranty, and the workmanship and tile work both come with five-year warranties. If you're looking to do a full bathroom remodel in Oklahoma City, OK, turn to Re-Bath. They can work with your budget and help you customize a luxurious result.

Ray the Painter & RTP Concrete Coatings has been beautifying homes and businesses in Oklahoma since 1991. Service offerings include concrete coating solutions for residential homes and commercial building floors including: Garage Floor Coating, Driveway Coating, Pool Deck Coating, Patio Floor Coating, Kitchen and Bathroom Floors, Showroom Floors, Commercial Kitchens, Medical Facility Floors, Manufacturing, Warehousing Floors, Concrete Repair, Polyurea Floor Coatings.

Hello Garage transforms garages with durable garage floor coatings and customizable heavy-duty cabinets and storage systems. Whether you use your garage for parking, storage, hobbies, or as a workshop or gym, our solutions are designed to handle heavy objects and tough messes and look good doing it! Learn more about their epoxy-alternative garage floor coating, versatile garage storage and customizable garage organization solutions at the show!

Dooley's Water & Energy Solutions, Inc. is an authorized independent Kinetico dealer expanding operations into the Oklahoma City area. They are a small family owned operation that has been conducting water conditioning services since 2003. They strive to provide a strong service with our High Quality Kinetico products to our customers. THey understand that most people do not like high pressure sales tactics, so they have designed our interactions to be non-intimidating, but educational.

Champion Windows and Home Exteriors Without a quality product backed by excellent customer service, a business will not realize great success. Therefore, Champion sets their standards of quality, value, and customer service to the highest degree. They go the distance to ensure your experience with Champion is a pleasurable one. From the initial purchase, installation and years later, you will find them ready and willing to serve you.

Kitchen Solvers has remodeled over 50,000 stunning kitchens since 1982. They believe the kitchen is the heart and soul of every household. Their professionals work with you to create a kitchen remodel that fits your style and budget.