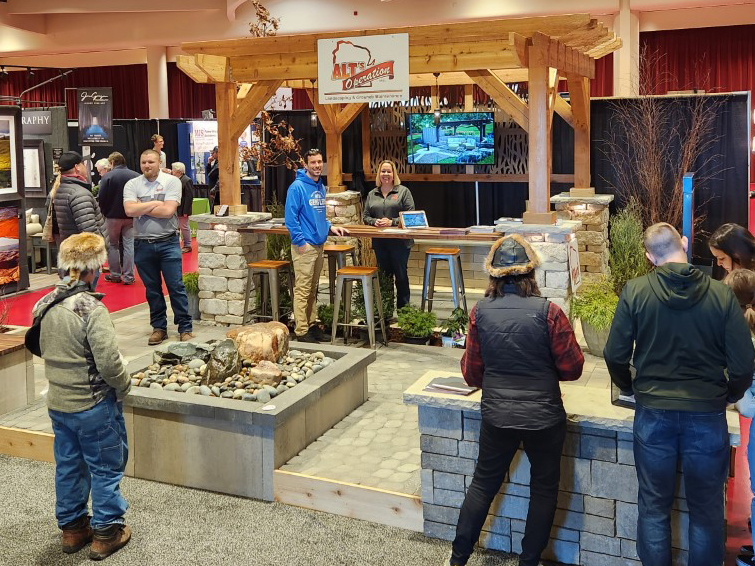 Alt's Operation is one of the Madison area's most trusted and reliable service providers. Functional or aesthetic, big or small, Alt's Operation will work with you to refine the concepts into a detailed, buildable and sustainable design. Whether your landscaping project is functional or aesthetic, Alt's Operation is ready to get the job done from start to finish. They offer everything from grading, drainage correction and lawn installation to fully customized design and construction of your outdoor space.

American Design Concepts creates affordable residential construction drawings. They create custom home plans, and sell existing plans to individuals and professional home-builders throughout Wisconsin. Their quality construction drawings are backed with free technical support.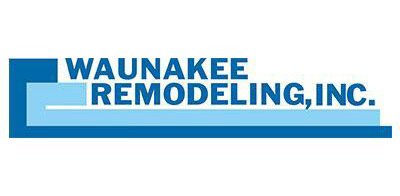 Waunakee Remodeling specialize in both interior and exterior remodeling. From kitchen and bath upgrades to basements and additions, we will help you transform your home into a forever residence. Our exterior remodeling services include windows, entry and patio doors, siding, roofing, gutters, decks and additions.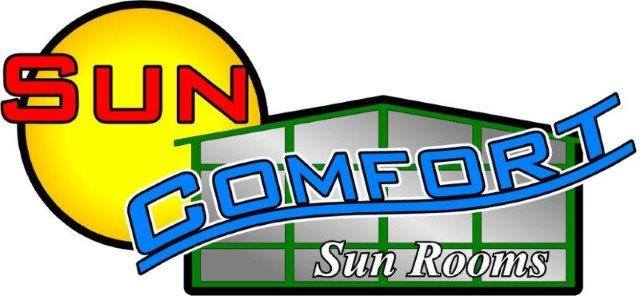 Sun Comfort is a small family-owned company that has a goal of providing customers with comfortable, attractive, well-constructed three-season rooms, all-season rooms, and decks all at affordable prices. Sun Comfort makes it easy for you to expand your living space while enjoying the great outdoors- without ever having to leave your house!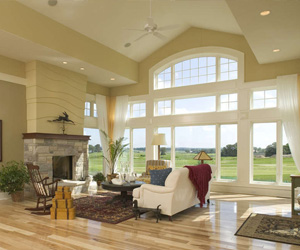 Michael F. Simon Builders is a custom new home and remodeling contractor. Whether it's kitchen and bath remodeling or new home construction provider with a reputation for the highest standards. For over a century, they've built a family business on superior craftsmanship, top-quality materials, and unparalleled customer service. They are also a leader in green home building and green remodeling.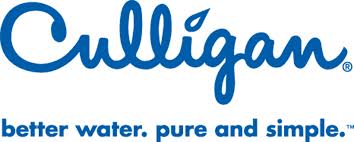 Culligan Total Water Treatment Systems Inc. was founded to provide quality water purity systems and services. The company has been in continuous operation in Dane County since 1943 as an authorized dealer of Culligan products. Whether you need a water softener, reverse osmosis system, water filtering, water coolers, bottled water or softener salt delivery, Culligan has the perfect solution for your family's water concerns.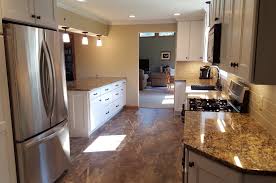 Worry Free Remodeling provides quality services from residential remodels, to commercial space, damage repairs and everything in between. Whether it's a new addition, remodeling and refreshing your current space, or creating something completely new; getting what you want, the way you want it, is "Priceless".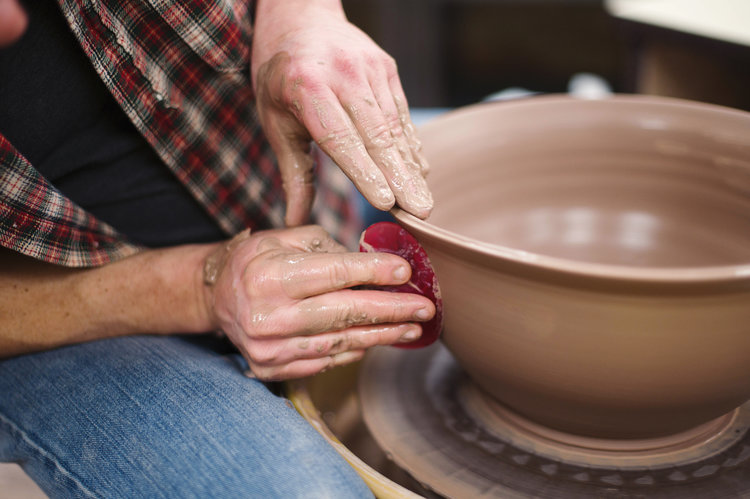 Twice Baked Pottery's mission will always be to provide high quality pottery at a reasonable price. "Pottery is meant to be used and enjoyed. It is functional art, not just to be placed on a shelf, but on your table -- a tool for you to use when breaking bread with friends or enjoying some quiet time curled up with a good book and a mug of coffee, hot cocoa, or tea. Pottery is meant to enhance, not take over."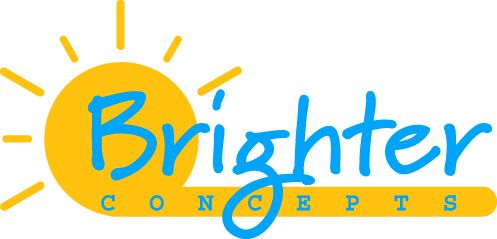 Brighter Concepts can brighten your day with natural sunlight. Solatube tubular daylighting devices bring natural light into virtually any room. Brighter Concepts Ltd. was founded in 1994 by Keith Johnson. He started in the Milwaukee area and has expanded to include Madison. They can brighten your day in about 2 hours and are fully guaranteed for 10 years!

Majestic Floors and More LLC offers all flooring types to meet your needs and help turn your dream house into your dream home with the look and feel you want in every room.

Shaw Building & Design takes great care having the custom home builder title. Personalizing your home is not just about building a unique plan or a color palette, it's about the attention to detail you want in your home. They aim to incorporate items or places of value in your design, whether it be a place that you traveled, or a piece of art you've been longing to display. Shaw Building & Design can to turn your ideas and vision into a reality.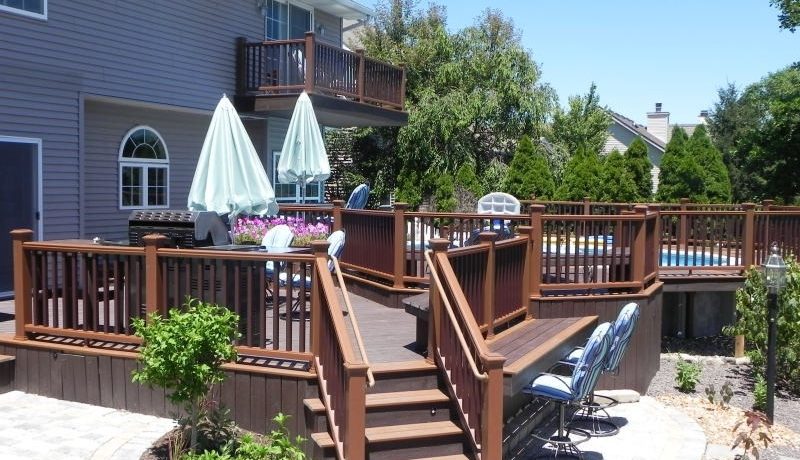 Parker Deck & Sunroom specializes in the building and design of custom outdoor living spaces. They custom design and build each deck, using composite or treated material. Parker Deck & Sunrooms create beautiful living extensions that flow with your house and property, because they specialize in this, they can offer the finest materials and workmanship at the best possible price.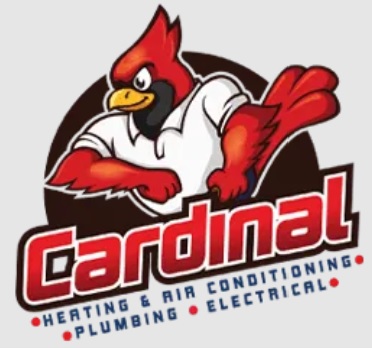 Cardinal Heating & Air Conditioning is your one-stop shop for everything home maintenance. From drain cleaning to furnace repair to water heater replacement. Cardinal Heating & Air Conditioning, is proud to celebrate over 37 years of dedicated service to the Sun Prairie community!

Laurie Lundgren Color & Design is firmly established as Madison, Wisconsin's paint color expert. With 27 years in business, their reputation for excellent design service and talent is unsurpassed. Whether you are in need of interior or exterior paint color scheme design, advice on refreshing or updating your space, help making selections on new carpet, or countertops, etc. their designers are here to help!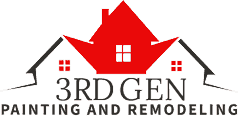 The 3rd Gen Painting team's goal is to completely change the way homeowners think about residential painting and remodeling contractors. After all, home improvement projects don't have to be stressful. 3rd Gen's friendly and professional house painters, deck builders, and remodeling experts aim to exceed your expectations.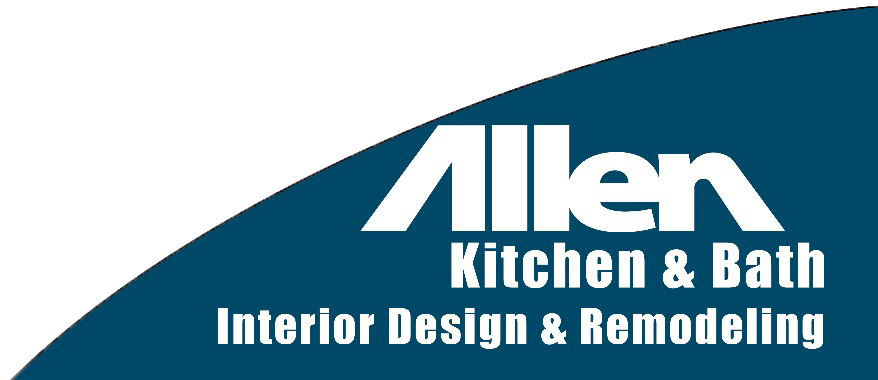 Allen Kitchen & Bath in Brookfield & Madison, WI provide complete remodeling for all interior residential projects. Each showroom has exceptional carpenters on staff and trade partners for all aspects of your remodel project. Kitchens, bathrooms and so much more!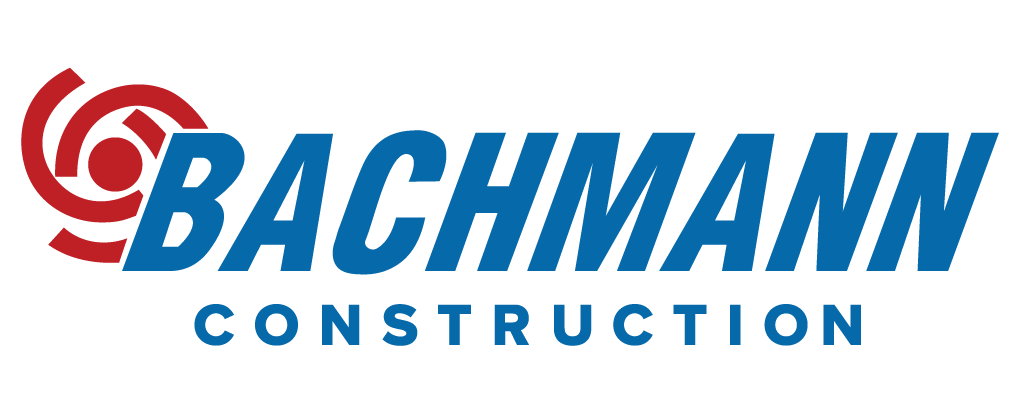 Bachmann Construction's design professionals can also aid you with space planning or interior design. Bachmann Construction is experienced with an extensive array of construction processes, and can excel with any level of finish that you desire. They are happy to offer cost-saving designs and ideas. They are also accustomed to working with tight schedules and can provide you with quality and expedient construction services.
Experience The Legendary Monona Terrace
As one of Madison's -- and the country's -- most beloved architectural masterpieces, the legendary Monona Terrace is a stunning lakeside complex designed by Frank Lloyd Wright. Come and immerse yourself in a unique piece of architectural history!