Below are a few of the hundreds of displays you'll see at the show!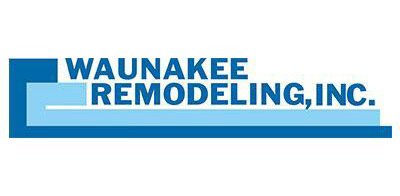 Waunakee Remodeling specialize in both interior and exterior remodeling. From kitchen and bath upgrades to basements and additions, we will help you transform your home into a forever residence. Our exterior remodeling services include windows, entry and patio doors, siding, roofing, gutters, decks and additions.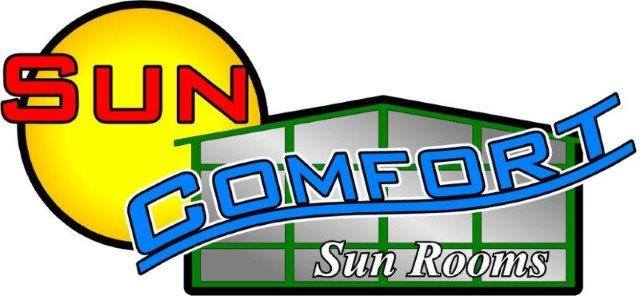 Sun Comfort is a small family-owned company that has a goal of providing customers with comfortable, attractive, well-constructed three-season rooms, all-season rooms, and decks all at affordable prices. Sun Comfort makes it easy for you to expand your living space while enjoying the great outdoors- without ever having to leave your house!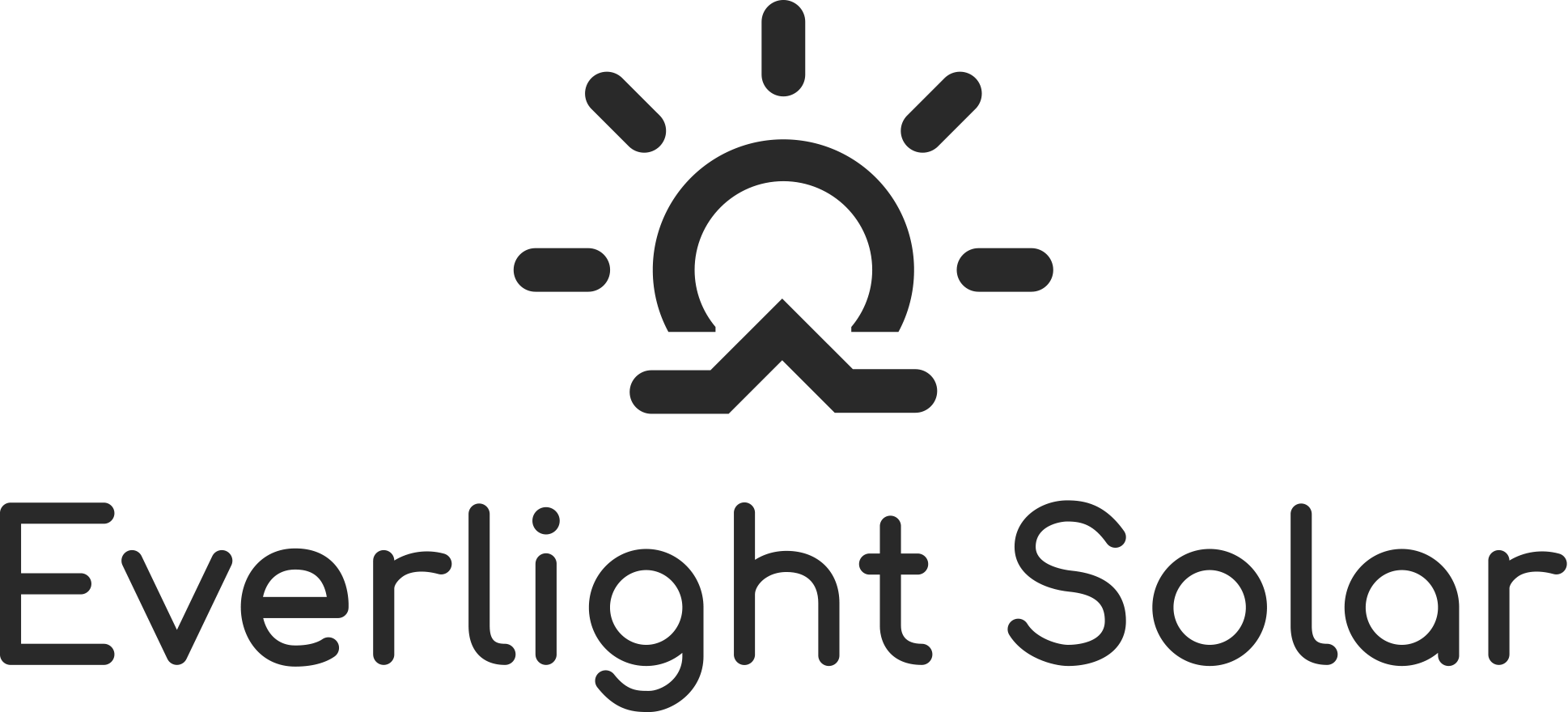 Everlight Solar is Wisconsin's largest home solar company. We are a local company headquartered in Verona, and are a proud partner of the Wisconsin Badgers. We are incredibly excited to be a community member, helping more homeowners make the switch to solar! We use solar power to simplify your life, save you money, and clean up the environment.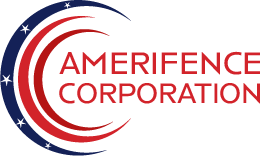 AmeriFence is the largest fence contractor in the Midwest. We offer wholesale material sales online and in person for commercial contractors and DIYers, and we offer installation services to all markets including residential, commercial, and industrial. Our abilities include anything and everything from standard residential fences and railings, to commercial and industrial grade projects. We are not your standard fence company, as we also specialize in automated gate/access control to turnstiles and crash protected opportunities. We have the largest inventory of fence materials and work in over 13 states, with 10 installation locations across the Midwest.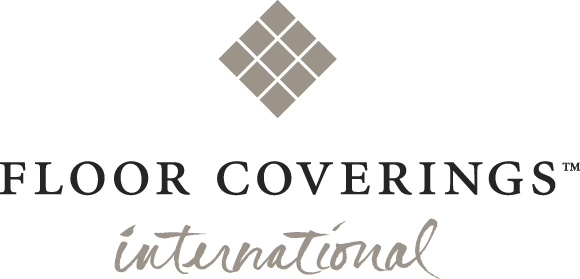 Floor Coverings International is the premier flooring company serving Madison and the surrounding area.
They provide high quality design and installation services
and carry the latest flooring products including hardwood, carpet, stone, and tile flooring!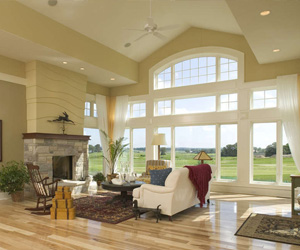 Michael F. Simon Builders is a custom new home and remodeling contractor. Whether it's kitchen and bath remodeling or new home construction provider with a reputation for the highest standards. For over a century, they've built a family business on superior craftsmanship, top-quality materials, and unparalleled customer service. They are also a leader in green home building and green remodeling.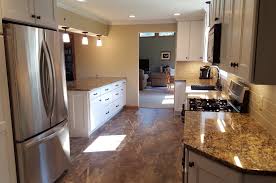 Worry Free Remodeling provides quality services from residential remodels, to commercial space, damage repairs and everything in between. Whether it's a new addition, remodeling and refreshing your current space, or creating something completely new; getting what you want, the way you want it, is "Priceless".
Experience The Legendary Monona Terrace
As one of Madison's -- and the country's -- most beloved architectural masterpieces, the legendary Monona Terrace is a stunning lakeside complex designed by Frank Lloyd Wright. Come and immerse yourself in a unique piece of architectural history!