Expo Highlights
Artisan Showcase
Find unique objects and artwork for your home while supporting local artists at the new Art & Design Showcase. Click Here to see a list of our Art & Design Showcase exhibitors.
Featured Exhibitors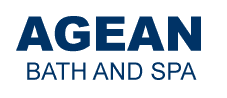 Agean is one of the largest hot tub and swim spas dealers in Ohio. Agean Marble Manufactures produces Agean Engineered Stone solid surface, cultured marble, and cultured granite shower bases, shower walls, tile pattern walls, matte finish walls, soak and whirlpool bath tubs, standard and custom countertops.

Columbus Hardscapes has over 25 years of experience providing professional hardscaping and landscaping services for residential and commercial customers. Our services include the design, construction, and installation for hardscapes and landscapes. Our projects include outdoor living, patios, kitchens, and lighting, water features, and retaining walls. By adding these features, you not only enhance the beauty and functionality of your outdoor living, you also increase the value of your property.

At Simple Bath we believe in bathroom remodeling made simple, done right. Whether you are simply looking for a new shower or tub, or a whole new bathroom, we can help! And when it comes to your old bathing space, we don't "cover it up". We'll tear it out all the way down to the studs and replace it with the new tub and/or shower area we've custom designed just for you!
Wingler Construction & Remodeling's designers and remodelers excel at delivering expert kitchen remodeling, bathroom remodeling, basement remodeling, window installation, and more for our customers at the most competitive prices.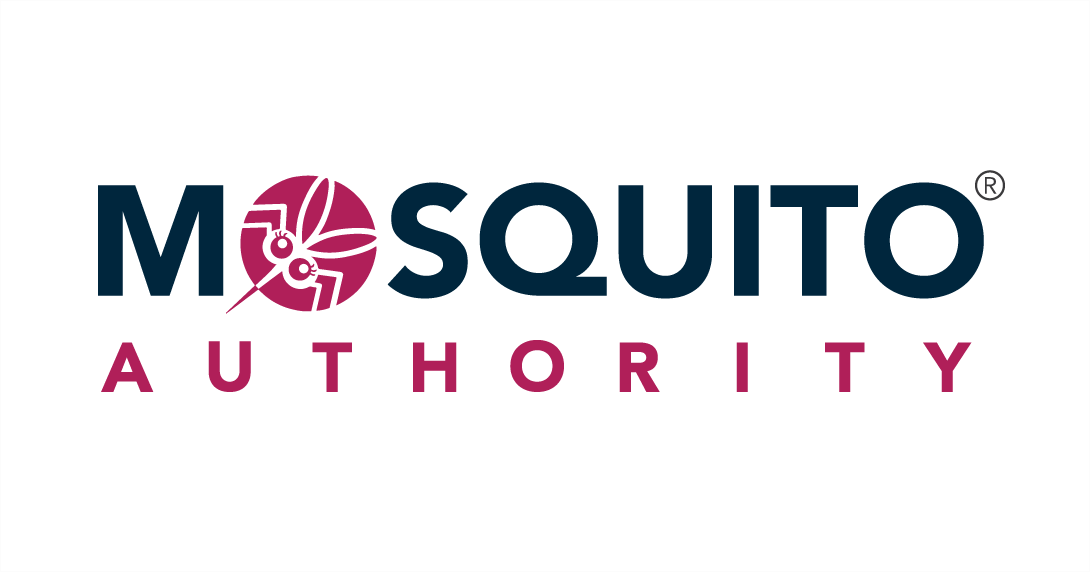 Mosquito Authority's Certified Mosquito Control Specialists treat the trees, shrubs, and foliage on a property to kill adult mosquitoes present at the time of the treatment and repel them for 21 days. Mosquito Authority is family-owned-and-operated company, committed to making properties safe for you, your family, your employees, and visitors.

TWC Enterprises is your single source for a complete range of high-quality electrical services, including design/build, engineering, construction, start-up, commissioning, operation, and maintenance. TWC offers a variety of electrical services including upgrades, repairs, replacements, and installations.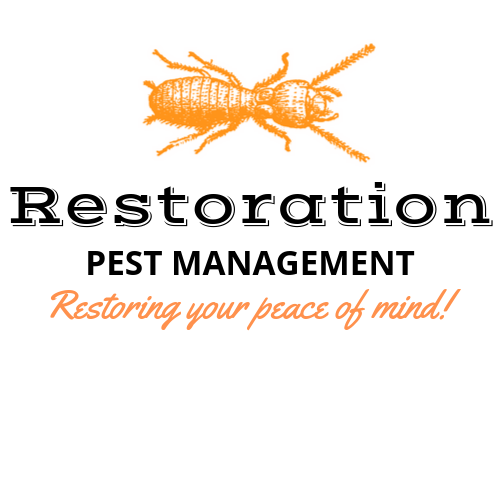 Restoration Pest Management - When you need pest control, you want a residential and commercial exterminator who has integrity – one that
offers dependable work at fair prices. This is one thing that makes us so unique. We not only strive to ensure high-quality work, but are guided by our H.I.T.E.C. principles. Through Honest, Integrity, Timely, Efficient, and Committed driven actions, we enhance the lives of our customers we are privileged to serve. At the same time we strive to solve our client's pest issues using the most advanced techniques, while promoting education and professional development for our employees so we are able to give back to the communities in which we work.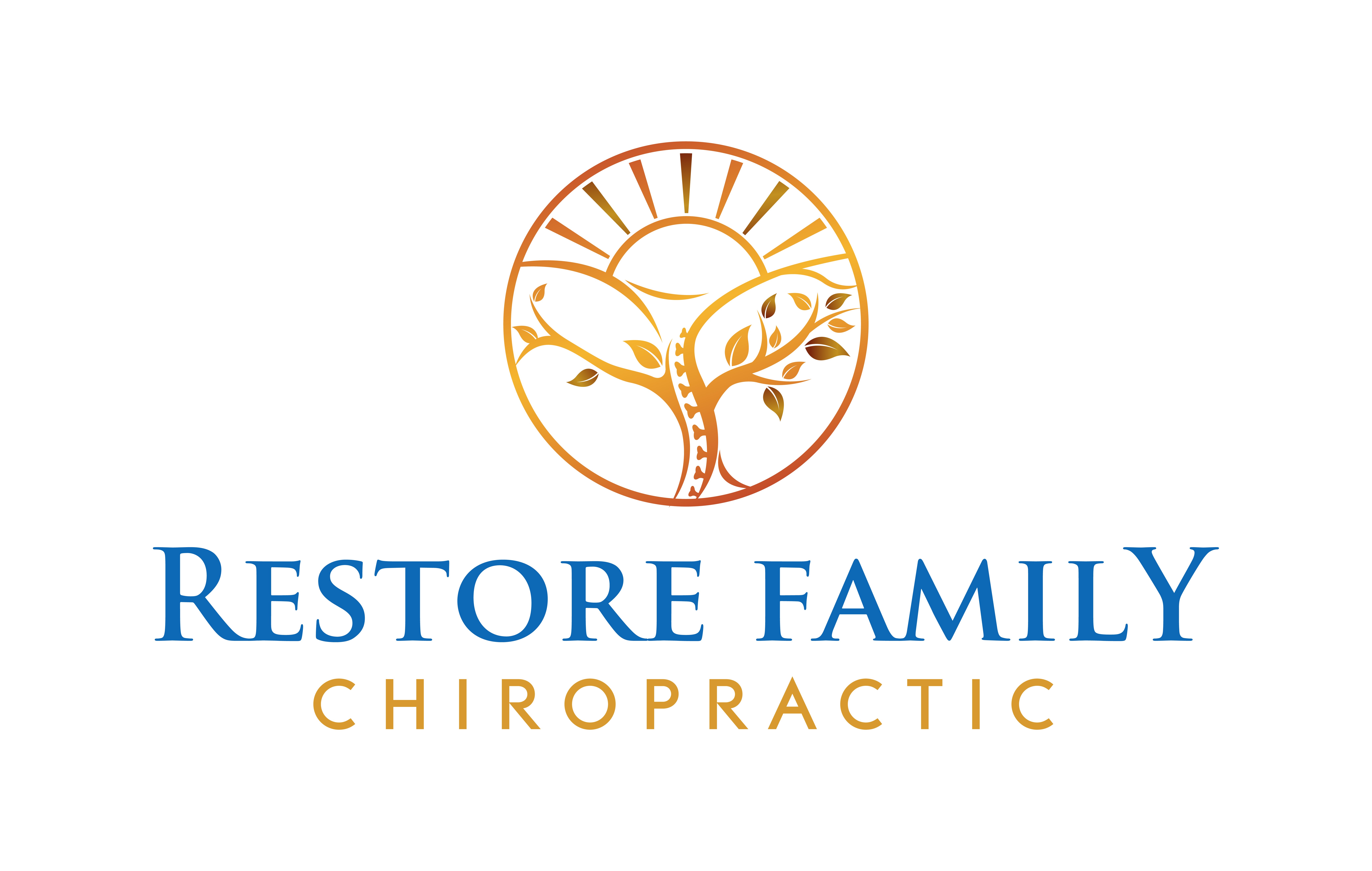 Restore Family Chiropractic simplifies the many and complex options for finding your personal and natural health and wellness plan for life. They customize the right balance so you can align your health naturally.