2020 Designer Matchmaker
January 10-12, 2020 the Charlotte Build, Remodel & Landscape Expo and Town and Country Design & Interiors will be bringing you Designer Matchmaker, a feature that will pair you with expert designers for a FREE design consultation.


Designers will be available:
Friday 1:00 pm - 4:00 pm

Saturday 11:00 am - 4:00 pm
Sunday 12:00 pm - 3:00 pm
Appointments during the show are not necessary, but if you'd like to schedule one please call Joanna at 786-203-6861.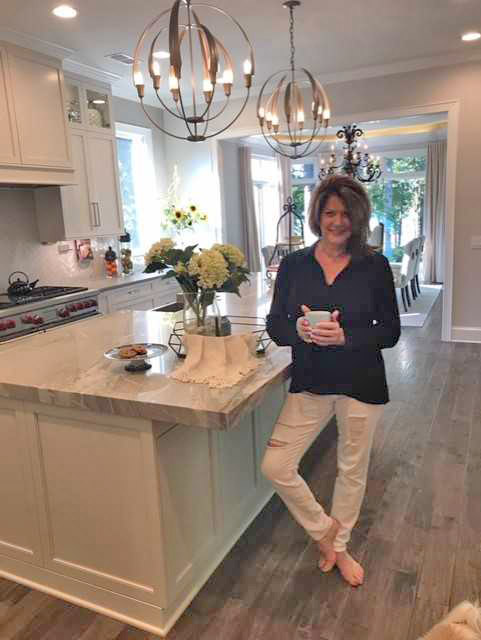 Designer Information:


Joanna Phelan

Town and Country Design & Interiors.
"Escape to Home."
From California to the Carolinas, it has been my passion and my honor to help clients with their home-building, remodeling and Interior Design dreams for the last 31 years!
Whether building Family-Legacy-Lodges in Mt. Shasta & Lake Tahoe, furnishing Condos in Coconut Grove, & Cabo San Lucas, space planning a Whiskey Warehouse in Kentucky, remodeling a Lakehouse on LKN, River Run or Providence, accessorizing a Golf Retreat in Palm Springs, charming-up a Cottage in Carmel-By-The-Sea... or contributing unique and personal style and design to YOUR next project, I LOVE being a part of a heart-centered "dream-team" helping each client "Escape to Home."