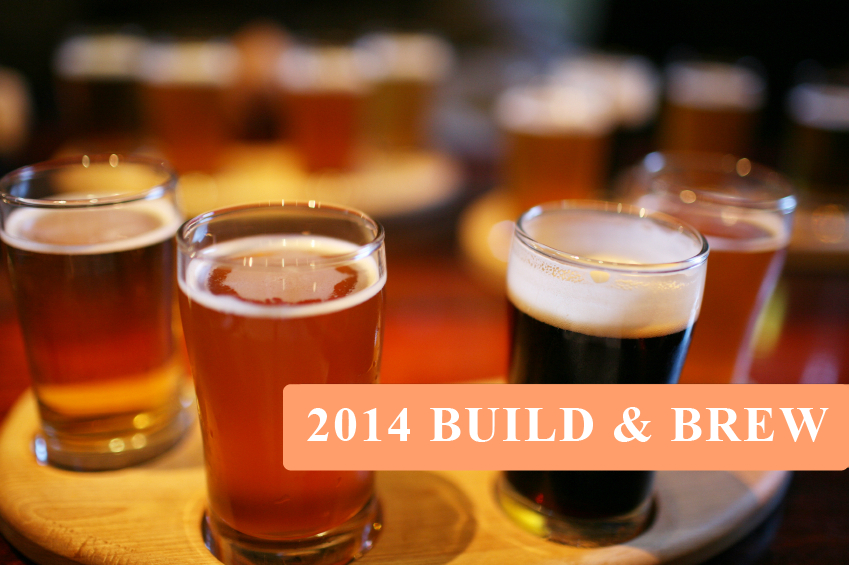 Back again this year, the Renovation & Landscaping Show will be hosting the Build & Brew in the Arena!
Build & Brew is an event that allows you, the homeowner to get acquainted with the builders and suppliers that make our building/remodeling projects possible, all while getting "acquainted" with some of Portland's most delicious micro-brews.
Stop by the Build & Brew area in the Arena at the Renovation & Remodeling Show to sample local craft beers (off-sale is also available) or just talk business.
Two Kilts Brewing Co.
Two Kilts Brewing Co. will be showcasing some of their finest beers at this year's Build & Brew. Don't miss your chance to try some of the most delicious local micro brews!
An Introduction to Homebrewing
Above the Rest Home Brewing, Portland's premier home-brewing advocate, will be offering a live brewing demonstration, Saturday afternoon in the Arena. This seminar will be covering the basics of homebrewing, including ingredients and equipment needed, and answering questions. Having been in the homebrewing supply business for over 17 years, Above the Rest is well equipped to give you all the tools needed to get you started on your very-own homebrew.
See also: Wine & Design