Tacoma Remodeling Expo
March 6-8, 2015
{ At the Greater Tacoma Convention & Trade Center }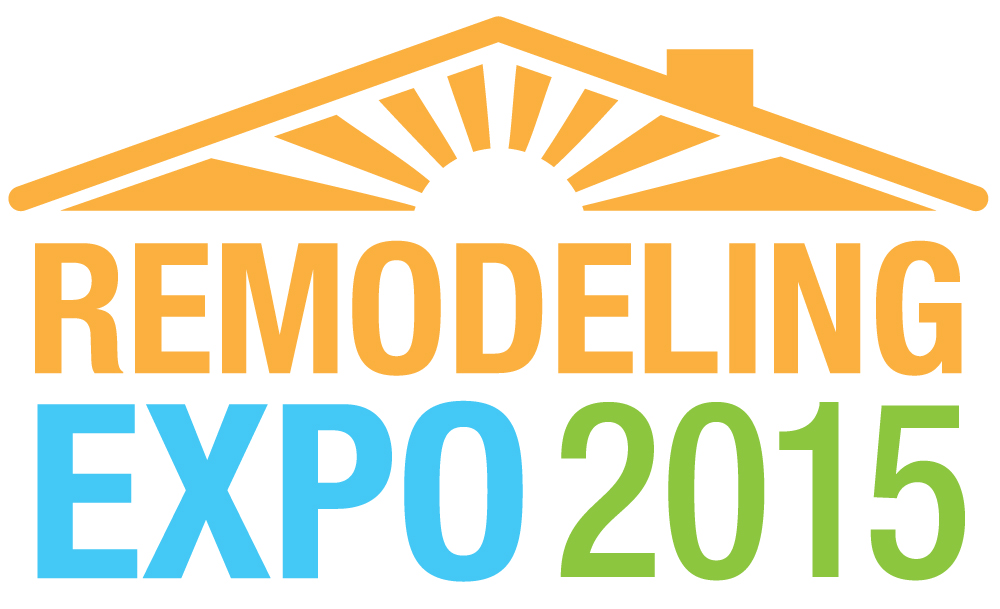 Spring is the perfect time of year to launch a remodeling project. The 2015 Tacoma Remodeling Expo, March 6 - 8 is the perfect event to discover everything you need to know to turn your remodeling dreams into a reality!
As Tacoma's one-stop remodeling expo, you'll connect with some of the most knowledgeable and experienced remodeling and building experts in the region.

You'll also discover the latest innovations and design trends for every room in your home down to the very last detail, including (but not limited to): cabinetry and countertops, flooring, sunrooms and additions, basement finishing, waterproofing, smart home automation, energy efficient windows and exterior products.
Special Expo Seminars

Here are some special seminars during the 2015 Tacoma Remodeling Expo that you won't want to miss:

· Crawlspace and Basement Improvements for a Healthier Home
Melvin Baird from A Better Crawl, Inc. provides an eye-opening look at how to successfully waterproof, insulate, and encapsulate a crawlspace or basement.

· Making Your Home Brighter With Daylight: Introducing Solatube's Smart LED System
Dawn McMillion of NW Natural Lighting Inc. shares several different little-known ways to bring daylight back into a home – even beyond the Solatube. Seminar attendees will also get a look at an amazing daylight LED system.

· Home Energy Efficiency (and solar) Made Easy
Kellie Stickney and the SustainableWorks staff discuss home energy efficiency first-aid, the basics of a home energy audit, and how to implement energy efficiency improvements and solar in the home.

For more information on these and other seminars, click here.
Exclusive Coupons

Many exhibitors have provided us with a great collection of new coupons, which you can conveniently print out and use to enjoy special, expo-only discounts. To print your coupons, please click here.

See You in March!

Be sure to mark the 2015 Tacoma Remodeling Expo on your calendar: March 6 – 8 at the Greater Tacoma Convention & Trade Center.

It's the ideal opportunity for you to connect with hundreds of remodeling and building companies and experts, and discover thousands of ideas to help turn your dream home into a reality!
Home Shows In This Region:
Portland Renovation & Landscaping Show