Artisan Showcase
Find unique objects and artwork for your home while supporting local artists at the new Art & Design Showcase. View the gallery of artists here.
2018 Designer Matchmaker
The House & Outdoor Living Show and Faux FX by Kelly Spicer will be bringing you Designer Matchmaker, a feature that will pair you, with expert designers for a FREE design consultation. Click Here for avaliablity and more information.
Featured Exhibitors

Four Seasons Outdoor Living Company specializes in Design and Installation services for residential patios, walkways, driveways, and more. We deliver added value to our clients by having a Customer-Centric approach, which leads to exceptional customer service and build quality.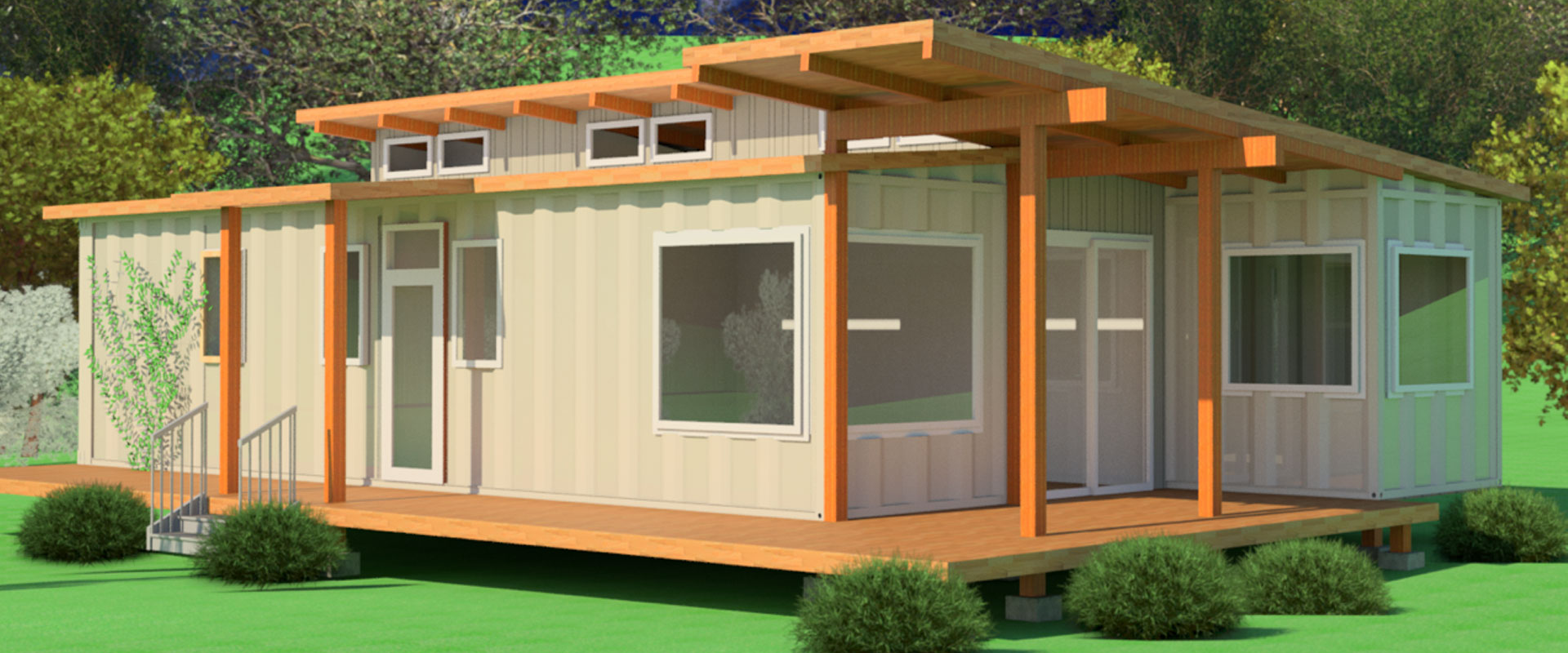 Relevant Buildings - We create homes that are appropriate to the current times and circumstances.
We design residential homes that include modern amenities with net zero energy options and range in
size from 320-900 square feet. We also construct multifamily dwellings designed as an alternative to homeownership, while building better communities along the way.

Vulcan Design & Construction, Inc. - Our consultants work on-site directly with you to help guide you in making the best decisions regarding material, application and sustainability options for your project. Utilizing years of experience in project design, our consultants will work one-on-one with you to build a detailed design in order to bring your dream to reality.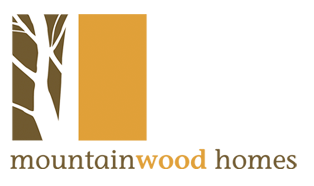 With over 25 years of experience, our team has built and remodeled more homes than we can count. We also have two Certified Master Builders and award-winning Interior Designers on our team. Our experienced network of trade partners are the best in their respected fields.