Welcome to the Greater Cincinnati Remodeling Expo, January 22-24 & 29-31, 2021. This annual event held each January at the Sharonville Convention Center serves the Greater Cincinnati area homeowner by bringing together the most knowledgeable remodeling and building experts in the community under one roof.

The Remodeling Expo is a comprehensive two-weekend expo filled with innovative displays showcasing the latest trends in design and product offerings. In addition to exploring the highest quality displays, you will have the opportunity to talk directly with local experts and get the advice you need to help you with your home improvement projects.

This is the event to ask questions and learn how to execute projects to update and maintain your home. The show includes, but is not limited to, kitchen and bath remodeling, roofing, flooring, home security, water conditioning, insulation, windows and exterior products as well as the latest landscaping options. The Sharonville Convention Center is filled wall to wall, upstairs and downstairs, with the Remodeling Expo. At this all-encompassing expo you will meet many of the best companies in the area in one extremely convenient location.

We look forward to seeing you at the Remodeling Expo, January 22-24 & 29-31, 2021, where convenience and expertise combine to offer the Greater Cincinnati-area homeowner the best opportunity to find the solutions needed to make their dream home a reality. As an added bonus, the show offers plenty of free parking. No need to fight downtown traffic and expensive parking rates when this home show is able to meet your remodeling and home building needs in every way.
Kitchens | Bathrooms | Cabinetry | Countertops | Flooring | Sunrooms and Additions | Basement Finishing | Waterproofing | Smart Home Automation | Energy Efficient Windows | Exterior Products | Painting | Roofing | Handyman Services | Hot Tubs and Spas | Home Theater | Whole House Music | Golf Simulators| Plus, Much More!
Expo Highlights
Home Improvement Seminars
Take a seat and enjoy engaging and informative seminars, providing insight and instruction on a wide-array of home improvement topics, presented by Remodeling Expo exhibitors! Learn more ->>

Show Specials!
Take advantage of exciting coupons and savings offered by our exhibitors during the Greater Cincinnati Remodeling Expo.

Featured Exhibitors


Cinema Sounds offers UNIQUELY designed systems to meet the demands of any room layout. Whether viewing a larger flat screen TV or a projector and screen, they can recommend the best design to maximize your entertainment experience. They carry all the latest technology when it comes to whole house entertainment. In addition to ceiling or wall speakers for the inside, they also have a variety of great sounding weatherproof speakers for the outdoors. Perhaps you want to practice your putt or hit the driving range. Get ready to tee up and play on your very own virtual course. Cinema Sims also provides custom designed indoor simulators allowing you to play anytime you want.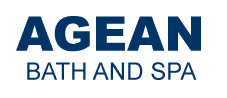 Agean Bath & Spa is one of the largest hot tub and swim spas dealers in Ohio. Agean Marble Manufactures produces Agean Engineered Stone solid surface, cultured marble, and cultured granite shower bases, shower walls, tile pattern walls, matte finish walls, soak and whirlpool bath tubs, standard and custom countertops.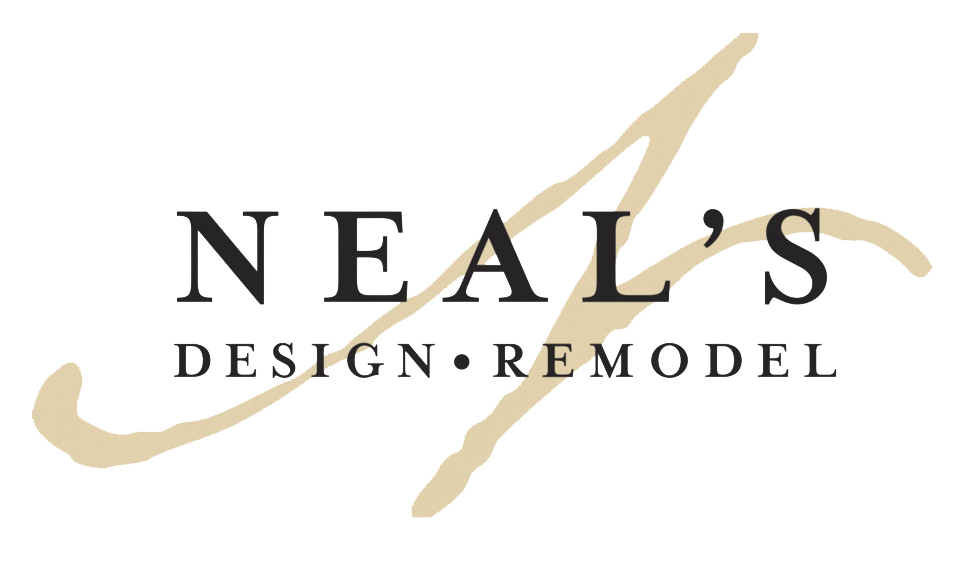 Neal's Design Remodel has been remodeling homes in the Greater Cincinnati region for over 40 years. Our design-build process ensures that you get the best service, price and quality by offering complete design and construction remodeling services under one roof.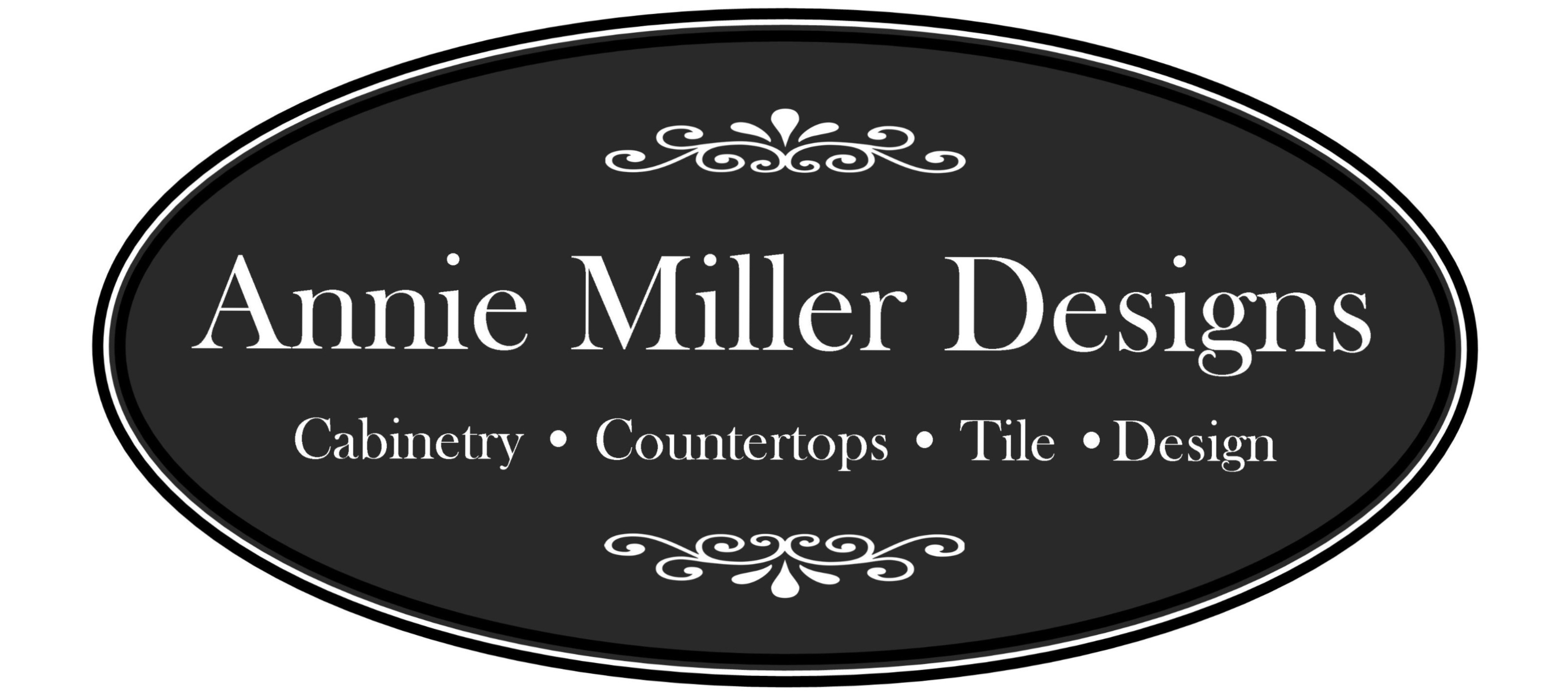 Annie Miller Design's passion is to provide you with that special place in your home that you have always wanted. With over 15 years of experience in the remodeling and design industry, they can provide a wide array of expertise for your projects.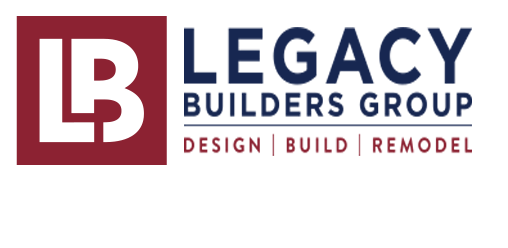 Legacy Builders Group's building history and team of professionals can assure you of a well-planned, smooth and successful building experience that is rarely found in the construction industry.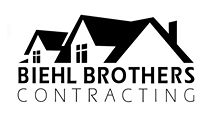 Biehl Brothers Contracting is a leader in high quality design and remodeling services, creating successful partnerships with our customers throughout and beyond the construction process. We offer complete general contracting services for every part of your home.