Tulsa Remodel & Landscape Show
January 13-15, 2017
{ At the Cox Business Center }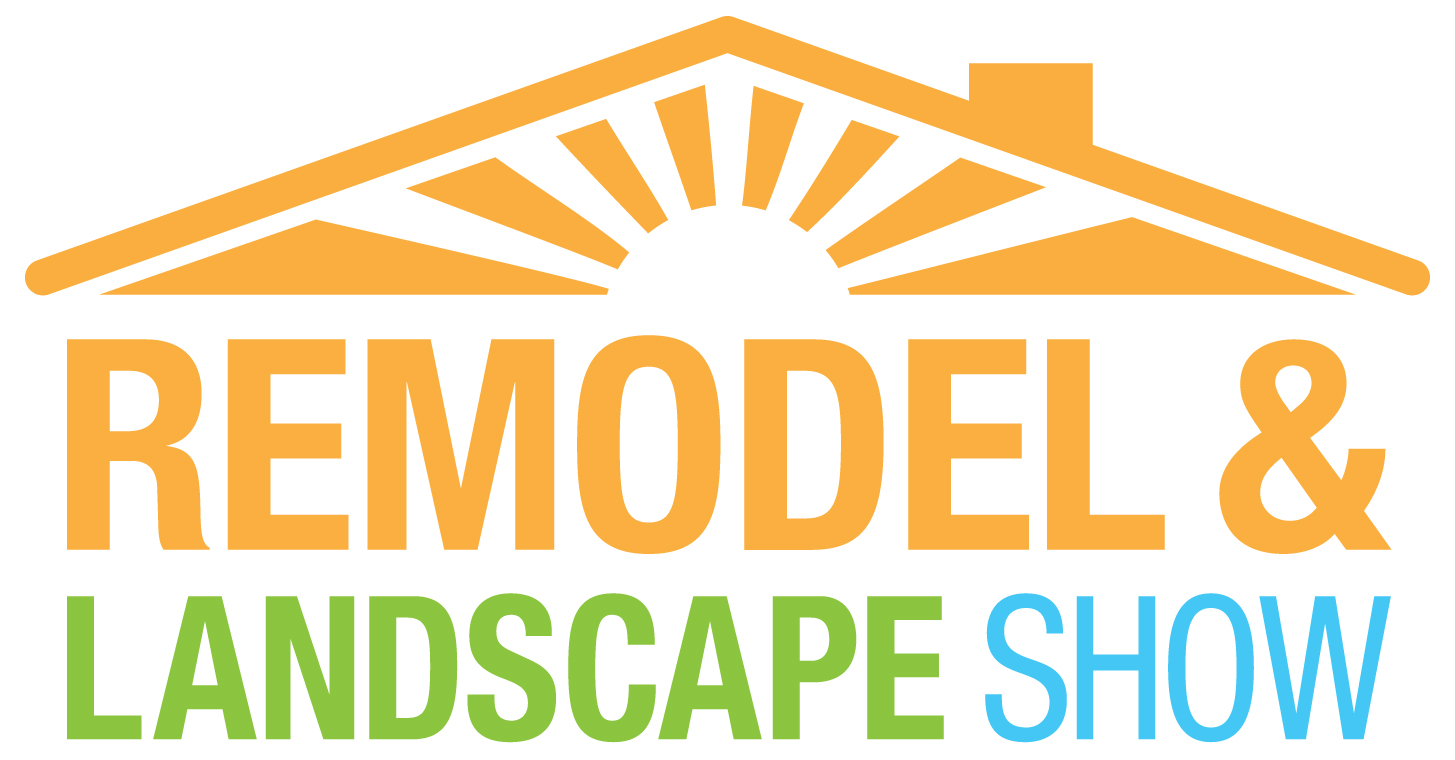 Welcome to the Remodel & Landscape Show presented at the conveniently located Cox Business Center, January 13-15, 2017. This comprehensive and expansive home show brings together homeowners and the area's best building and remodeling experts.
From top quality exhibits and informative seminars, to insightful demonstrations and more, you will discover thousands of smart, stylish and cost-effective ways to design or renovate your home – including ideas on the latest in cabinetry and countertops, sunrooms and additions, flooring, basement finishing, waterproofing, smart home automation, energy efficient windows, exterior products and more.
Meet hundreds of local experts who will be on-hand to answer your questions and provide you with special "insiders" advice to help you save money, time and stress.
Special Expo Highlights

"Designer Matchmaker" Feature
The Remodel & Landscape Show partners with Tulsa's top interior designers to offer FREE design consultations to attendees! Explore design ideas that are functional, practical, and aesthetically attractive for any room in your home! Learn more->
Informative Seminars
Take a seat and enjoy engaging and informative seminars, providing insight and instruction on a wide-array of home improvement topics, presented by Remodel & Landscape Show exhibitors! Learn more->

Special Savings
Take advantage of exclusive expo discounts! To see what our exhibitors have to offer for the 2016 event, click here!
See You in January!

All of this happens January 13-15 2017, so make plans to visit the Cox Business Center for the Tulsa Remodel & Landscape Show. This all-encompassing event will put you on the path towards making your dream home a reality!
Home Shows In This Region:
Oklahoma City Spring Remodel & Landscape Show