The 2019 Portland Remodeling Show is coming to the Veterans Memorial Coliseum in the Rose Quarter. Exhibitors will showcase everything for the home, including the latest in cabinetry, countertops, flooring, sunrooms, additions, basement finishing, waterproofing, landscaping, and energy efficient windows, as well as exterior products.
For many people, a major obstacle to making a change to the place they call home is simply figuring out what to do and whom to ask -But with close to two hundred professional exhibitors eager to talk about their products and services, the Portland Renovation & Landscaping Show is the place to find the answers!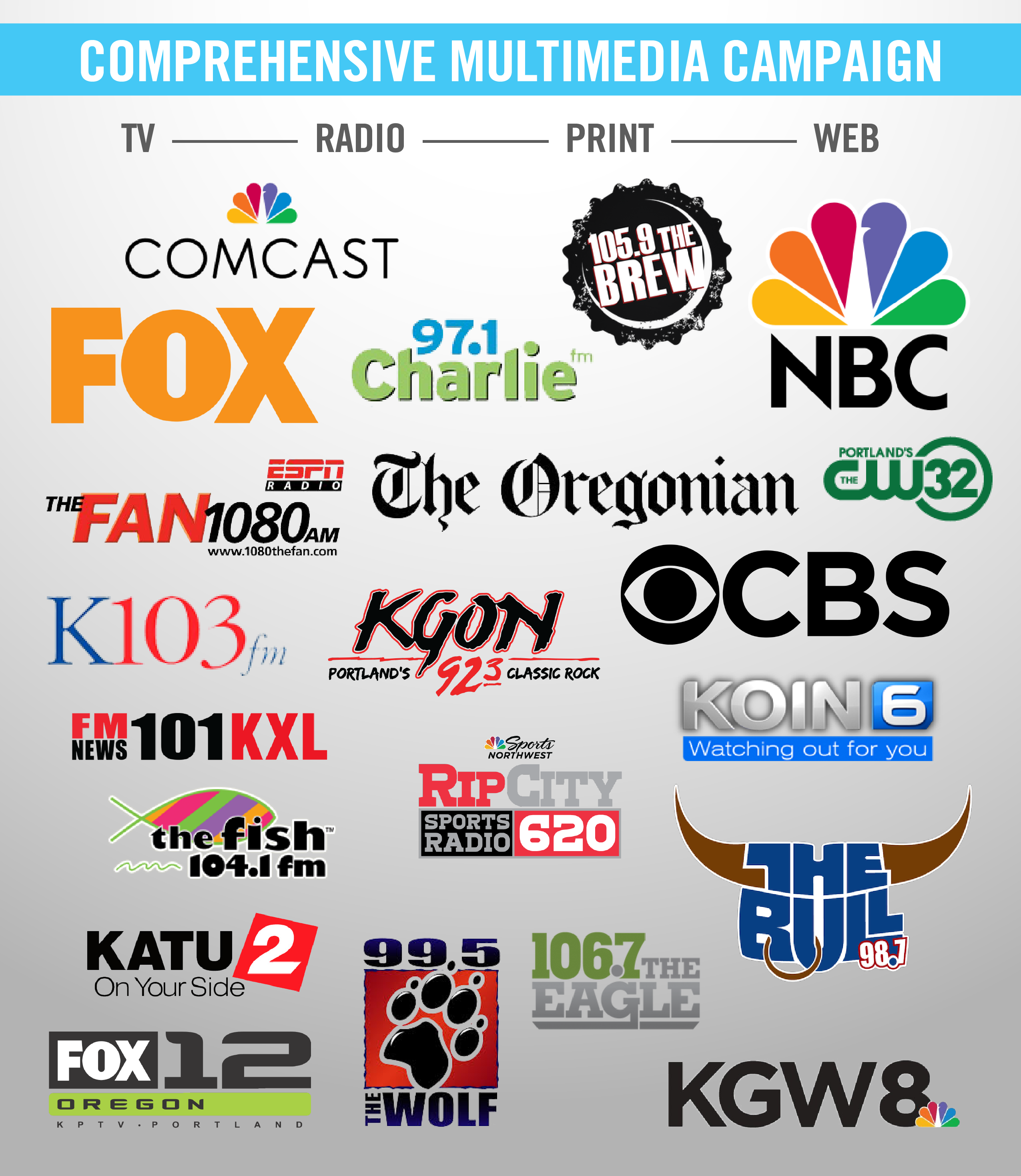 Comprehensive MultiMedia Campaign
Prior to the start of each show, we intensively advertise throughout the community via television, online, radio and print. This is one of the keys to the success of our shows. This high-volume targeted media barrage assures us of thousands of serious buyers.
OTHER HOME SHOWS IN THIS REGION:

Portland Renovation & Landscaping Show
Portland Build, Remodel & Landscape Show
Portland House & Outdoor Living Show