Minneapolis Home & Landscape Expo
TBA, 2015
{ At the Minneapolis Convention Center Exhibit Hall D }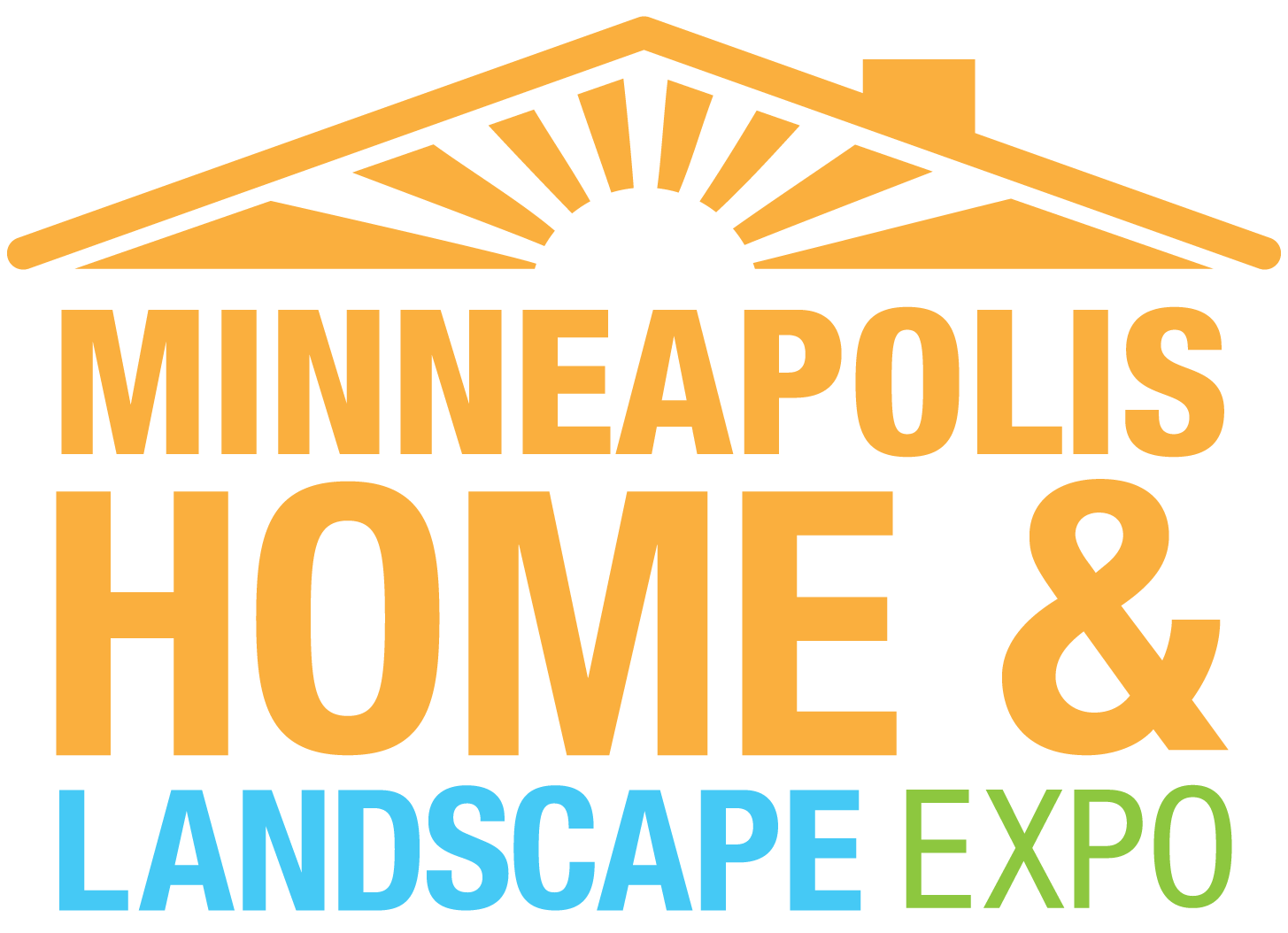 Welcome to the Remodeling Expo presented at the conveniently located Minneapolis Convention Center 2015. This comprehensive and expansive home show brings together homeowners and many of the most knowledgeable and experienced remodeling and building experts. Every aspect of the home can be explored, from the smallest design detail to the largest house addition. Professionals will be on hand to share their valuable knowledge to bring your ideas to life or inspire you with new ones.

See the latest innovations and design trends. Experts will be showcasing everything for the home including, but not limited to the latest in cabinetry and countertops, flooring, sunrooms and additions, decking, basement finishing, waterproofing, smart home automation, energy efficient windows and exterior products as well as the newest ideas pertaining to landscape installations.

Make plans to visit with the hundreds of exhibitors and plan to be exposed to the thousands of new ideas presented at the Remodeling Expo. This all-encompassing event will surely put you on the path towards making your dream home a reality. We look forward to seeing you at the Minneapolis Convention Center this April.
Special Expo Highlights

Here are some special events during the 2015 Minneapolis Remodeling Expo that you won't want to miss: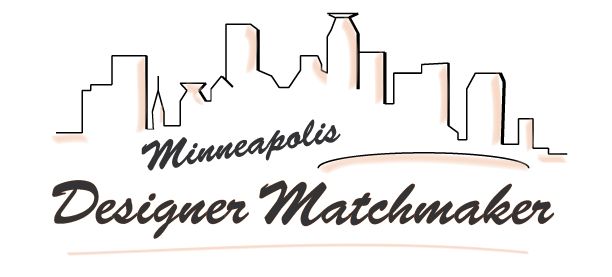 Designer Matchmaker
Professional interior designers will be on-site at the Remodeling Expo, offering FREE design consultations. Click -here- for more information on how you can get their expert advice on your project!
Home Improvement Seminars
Our two free seminar stages will be offering a broad range of topics from remodeling to landscaping, and even renewable energy! Click -here- to see the seminar schedule and get educated for your next project.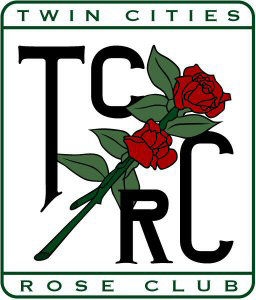 Run for the Roses! Join the Twin Cities Rose Club for a Spring Plant Sale. The TCRC is an educational organization affilliated with the American Rose Society whose goal is to promote interest in all aspects of rose growing.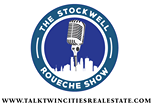 The Stockwell Roueche Show with hosts Jason Stockwell of RE/MAX Results & Josh Roueche with RE/MAX Advantage Plus talking Twin Cities Real Estate providing a Stronger, Safer & Smarter prospective! Our goal is to educate our fellow Twin Cities residents with a fresh take on how to deal with all things Real Estate. We will be discussing Real Estate from every angle, not only including the Real Estate side, but the financing aspect and more!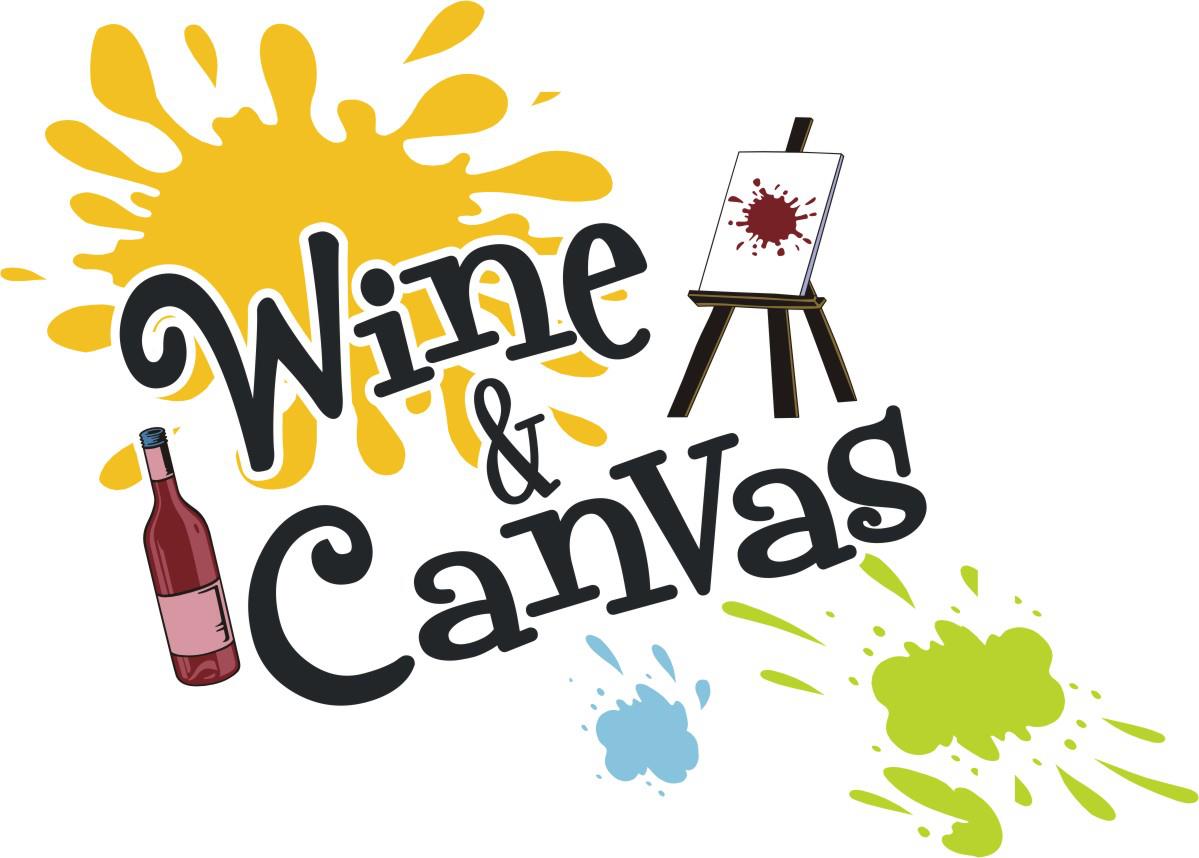 Join "Wine & Canvas" as their talented artists will instruct you step-by-step through re-creating the featured painting of the day. At the end of the event, you will take home a work of art that you created! More->
Home Shows In This Region: