Artisan Showcase
Find unique objects and artwork for your home while supporting local artists at the new Art & Design Showcase. View the gallery of artists here.

Featured Artists
Jewell Hardwoods is based in Oregon City, founded by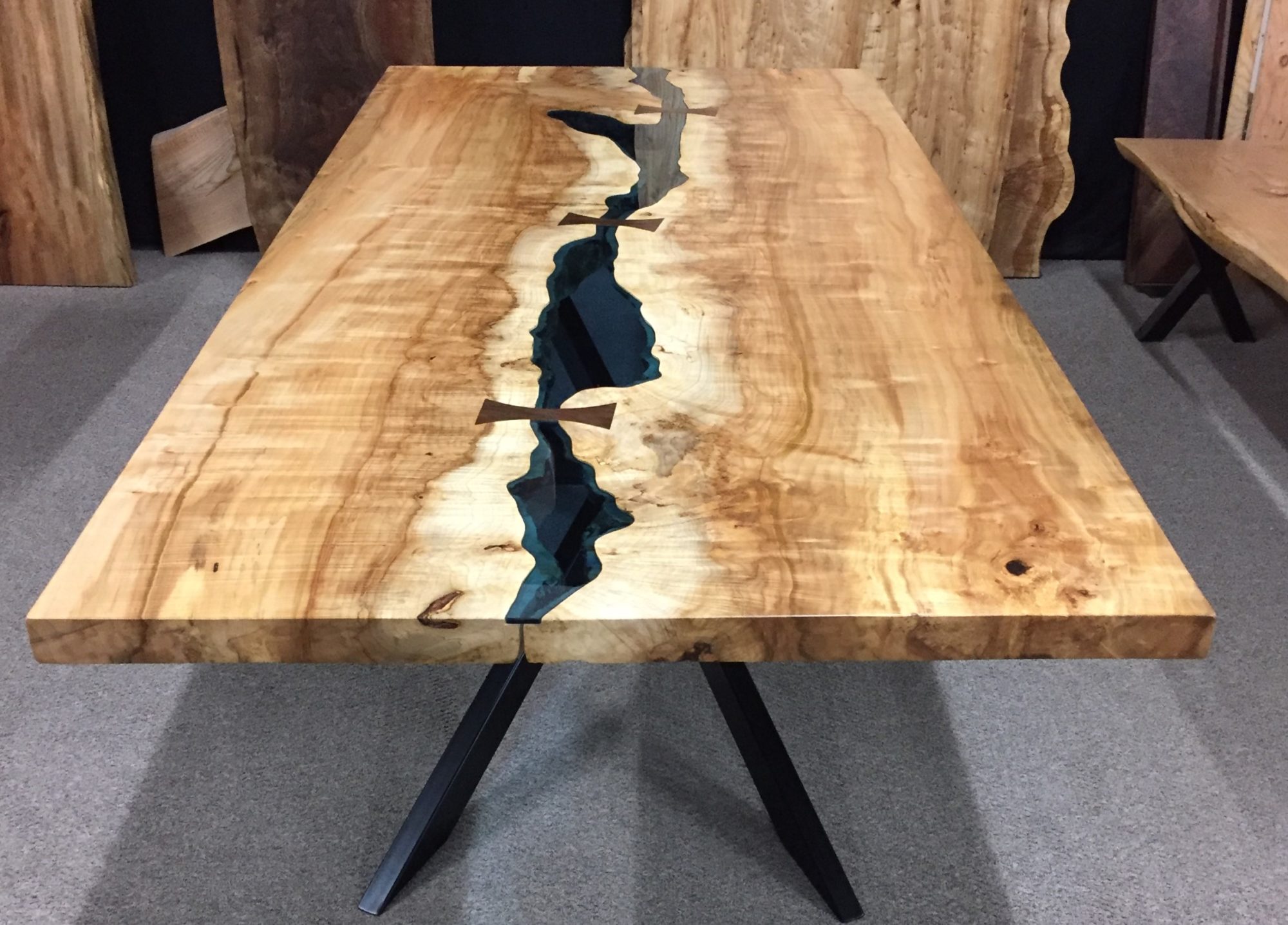 Tim Layzell, specializing in producing high quality slabs from urban recovered trees. Their furniture designers work directly with homeowners, interior designers, architects and contractors to match the perfect slab
with the artistic style for each room. Their artisans handcraft uniquely elegant pieces to last generations and tell a story for your space.
2018 Designer Matchmaker
The House & Outdoor Living Show and Faux FX by Kelly Spicer will be bringing you Designer Matchmaker, a feature that will pair you, with expert designers for a FREE design consultation. Click Here for avaliablity and more information.
Featured Exhibitors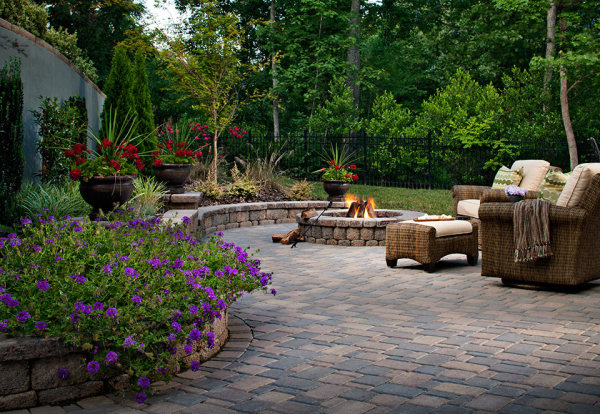 Four Seasons Outdoor Living Company
specializes in Design and Installation services for residential patios, walkways, driveways, and more. With over 25-years of combined experience, their designers and installation crews have successfully completed thousands of projects in Oregon and Washington State.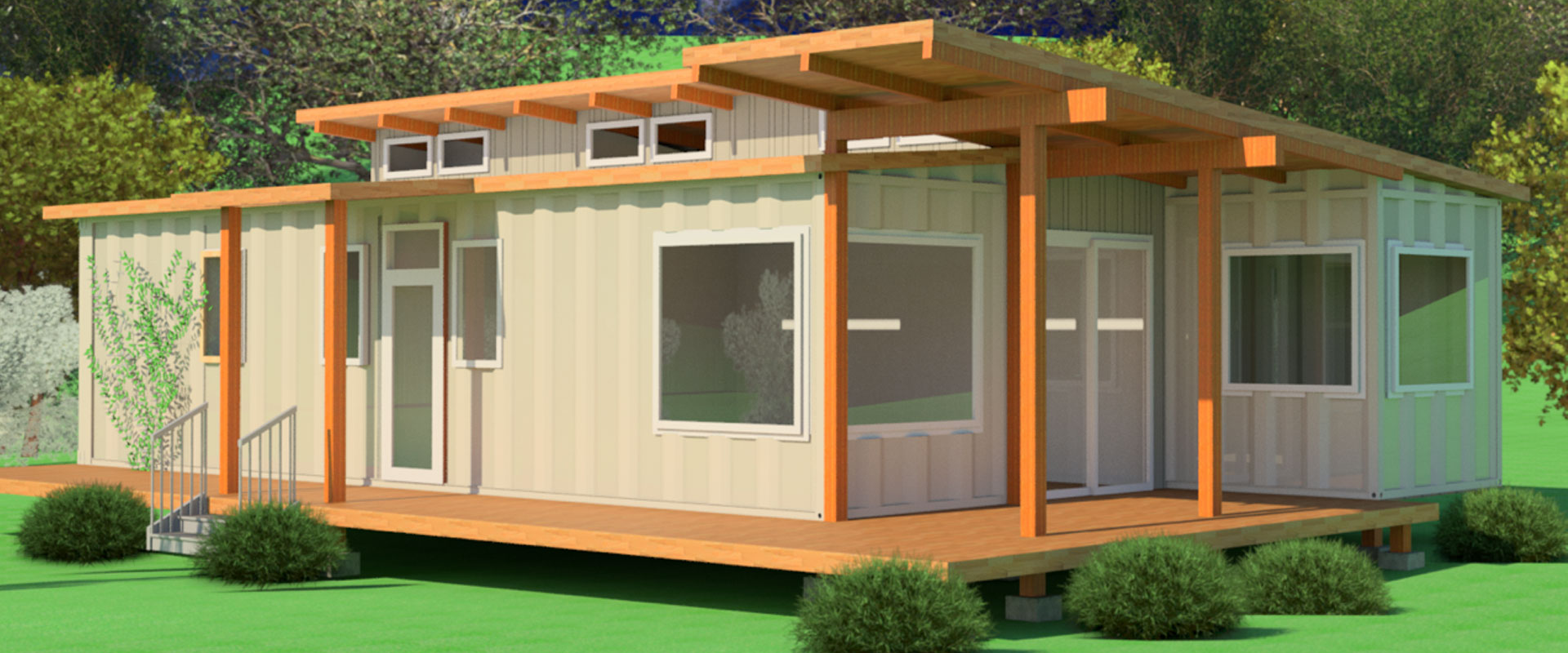 Relevant Buildings - We create homes that are appropriate to the current times and circumstances.
We design residential homes that include modern amenities with net zero energy options and range in
size from 320-900 square feet. We also construct multifamily dwellings designed as an alternative to homeownership, while building better communities along the way.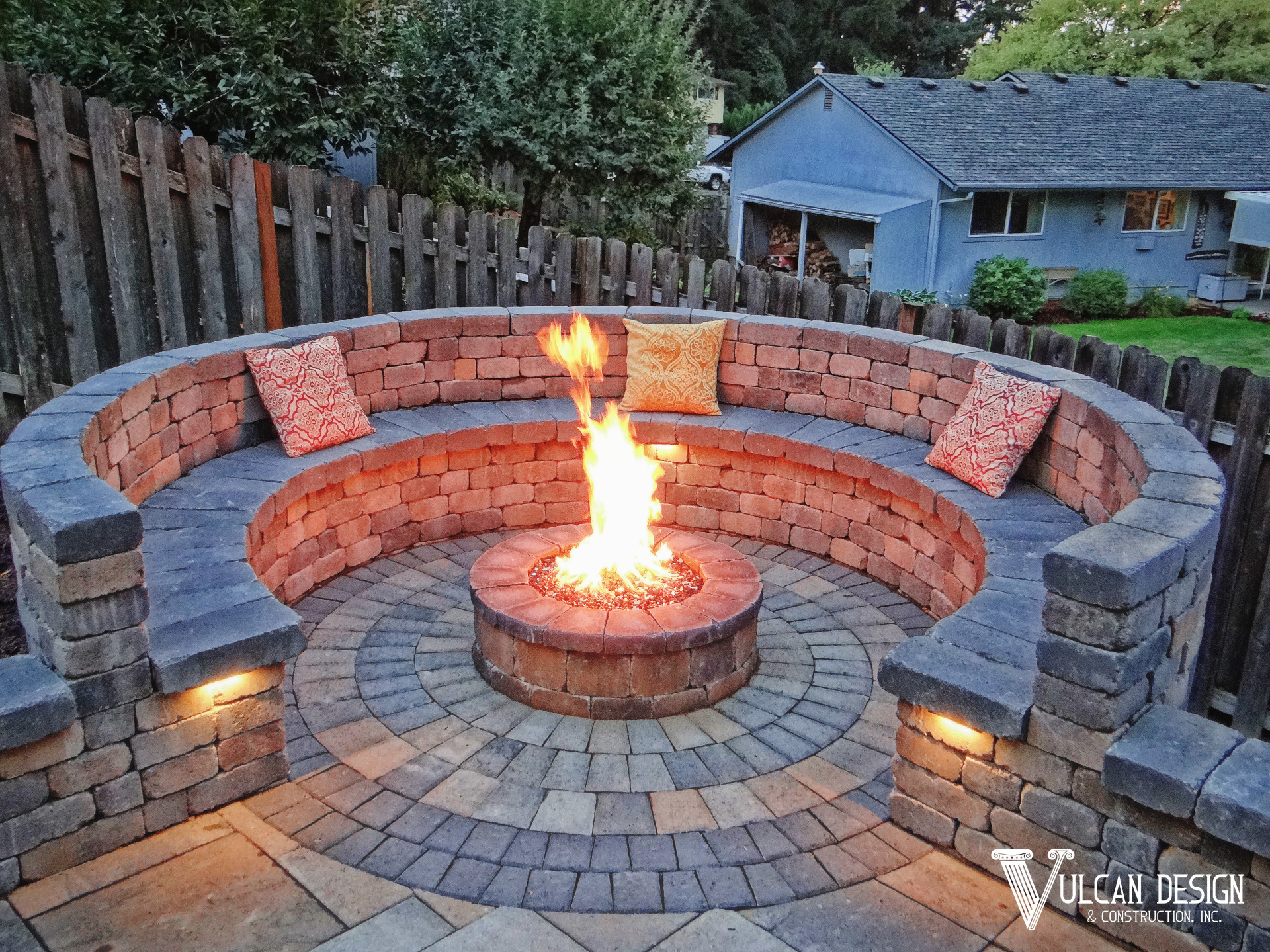 Vulcan Design & Construction, Inc. works on-site, directly with you, to help guide you in making the best decisions regarding material, application and sustainability options for your project. Utilizing years of experience in project design, their consultants will work one-on-one with you to build a detailed plan in order to bring your dream to reality.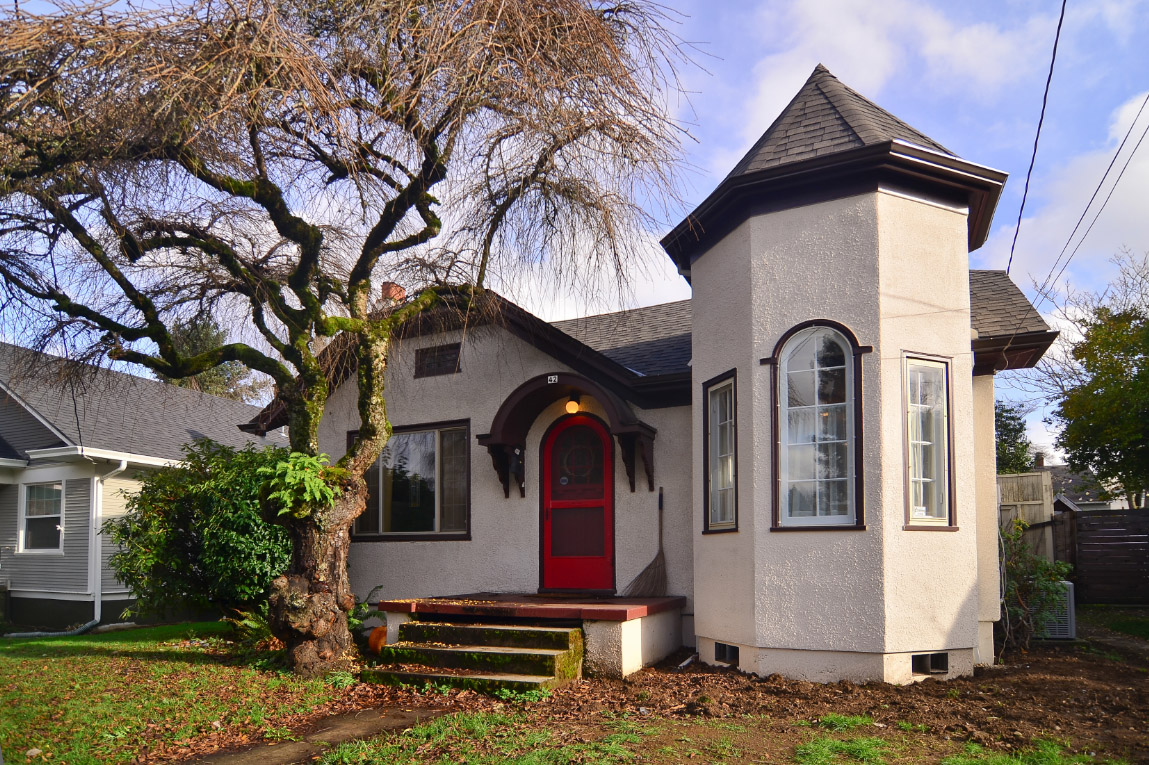 Mountainwood Homes is a residential design/build company that renovates the old and builds the new around Portland, OR and Southwest Washington. Since 2008, they have been commited to providing clients with the very best experience, and refining it every day.