The Oklahoma City Renovation & Landscaping Show brings together OKC homeowners and the area's most knowledgeable and experienced remodeling, building and landscaping experts. Professionals will be on hand to share their valuable knowledge and bring your ideas to life - or inspire new ones!
From top quality exhibits and informative seminars, to insightful demonstrations and more, you will discover thousands of smart, stylish and cost-effective ways to design or renovate your home – including ideas on the latest in cabinetry and countertops, sunrooms and additions, flooring, basement finishing, waterproofing, smart home automation, energy efficient windows, exterior products and landscaping.
FEATURED LANDSCAPERS
Whitetail Custom Cedar Works
Whitetail Custom Cedar Works has been in business continuously for 25 years, and 80% of our work comes from our happy customers wanting us to do another project for them...or them referring us to a friend. We are American owned and operated, insured for your protection, and you as a customer will be dealing directly with an owner of the company...on the bidding of the project, the construction of it, when the check is picked up, and maybe even on a fishing trip.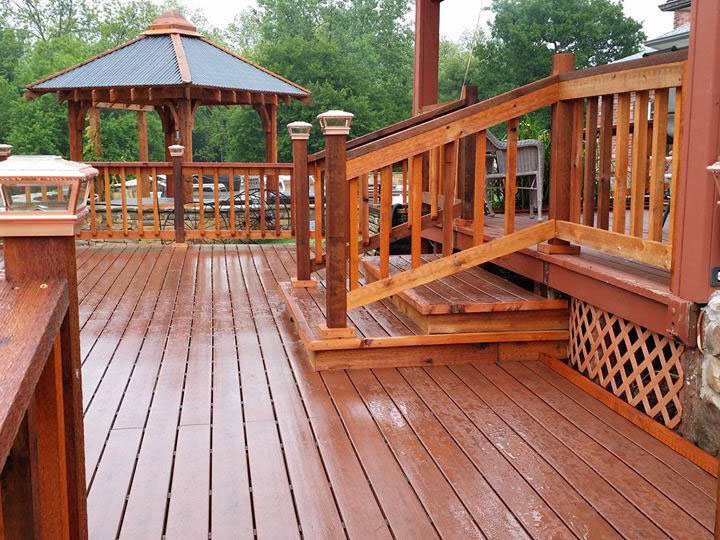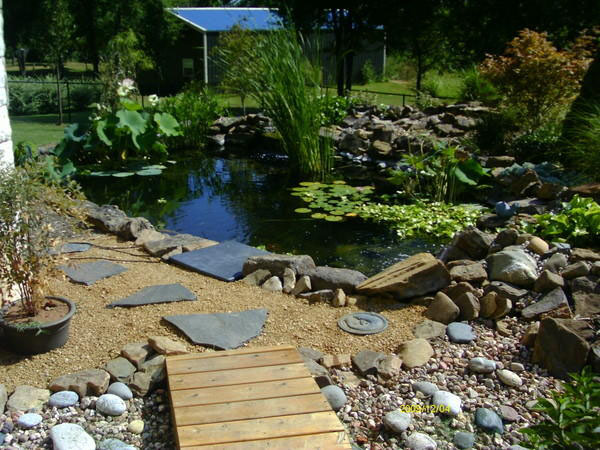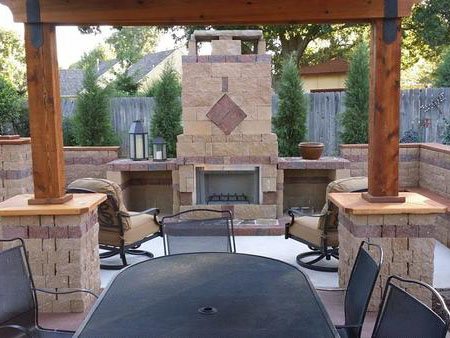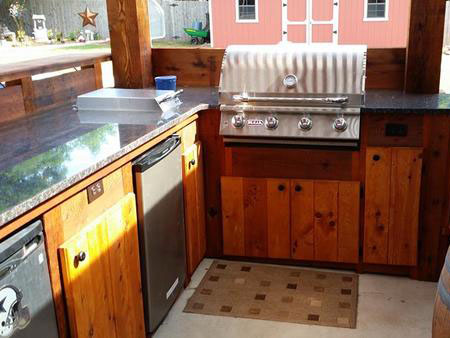 Natural Look Water Features
Natural Look Water Features, Inc. has all the tools, resources, and expertise to handle all of your water features in one convenient place for one affordable price. Our dedicated staff proudly works with residential and commercial properties with the highest commitment to customer service so that you can count on perfectly working and gorgeous looking water features for your property.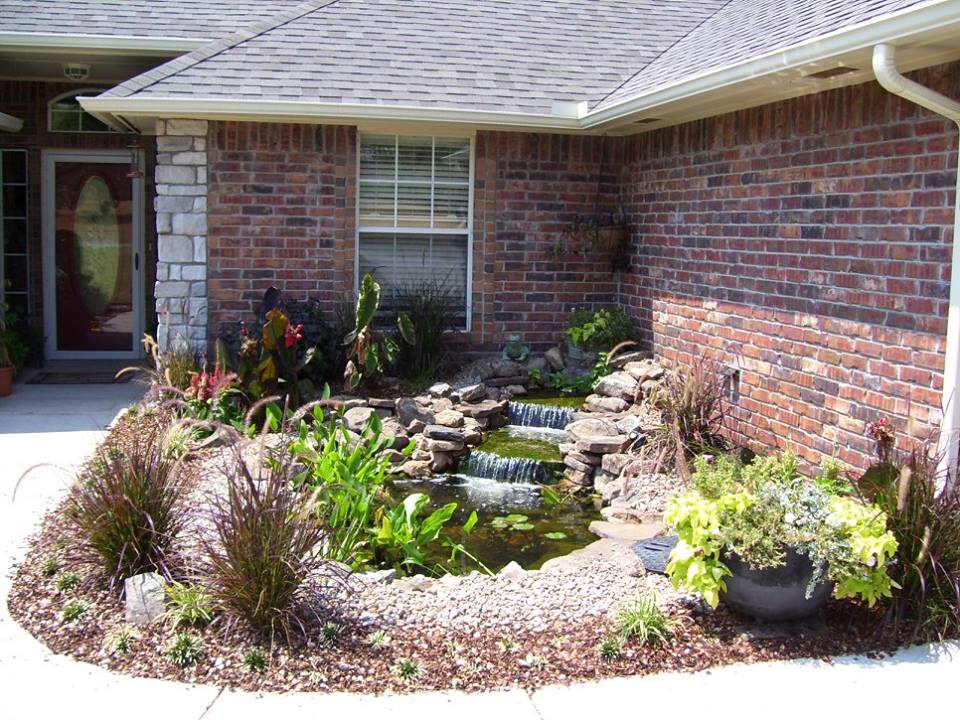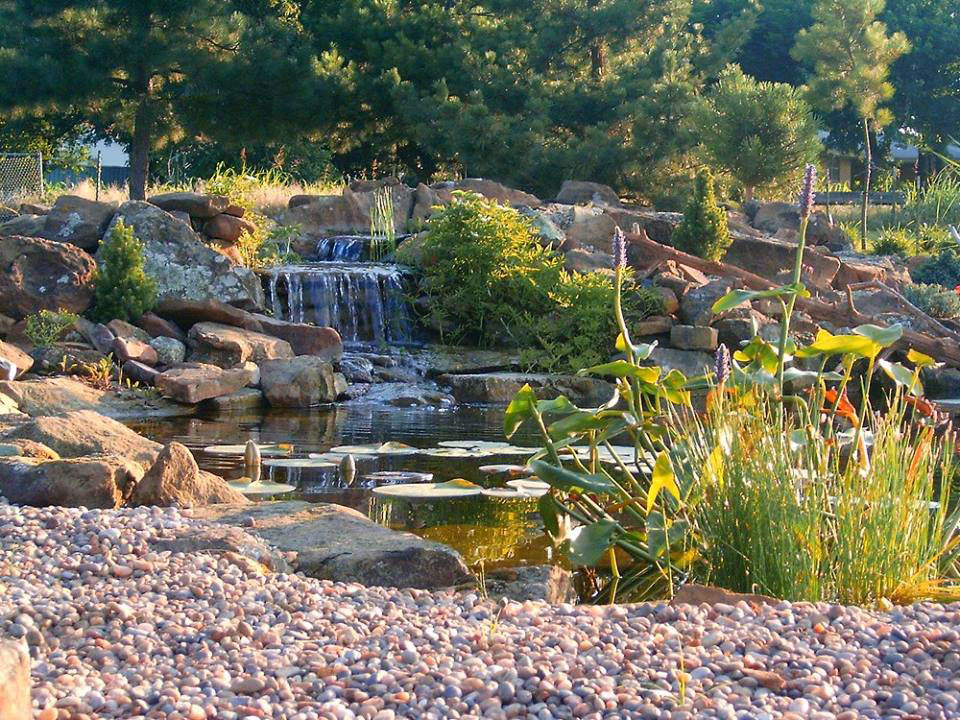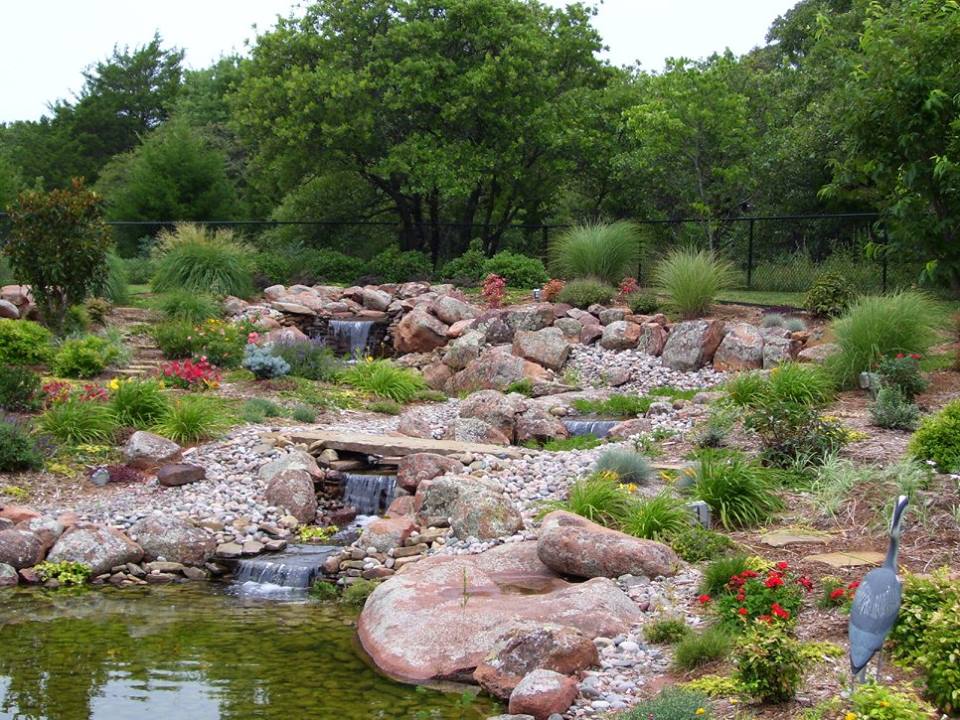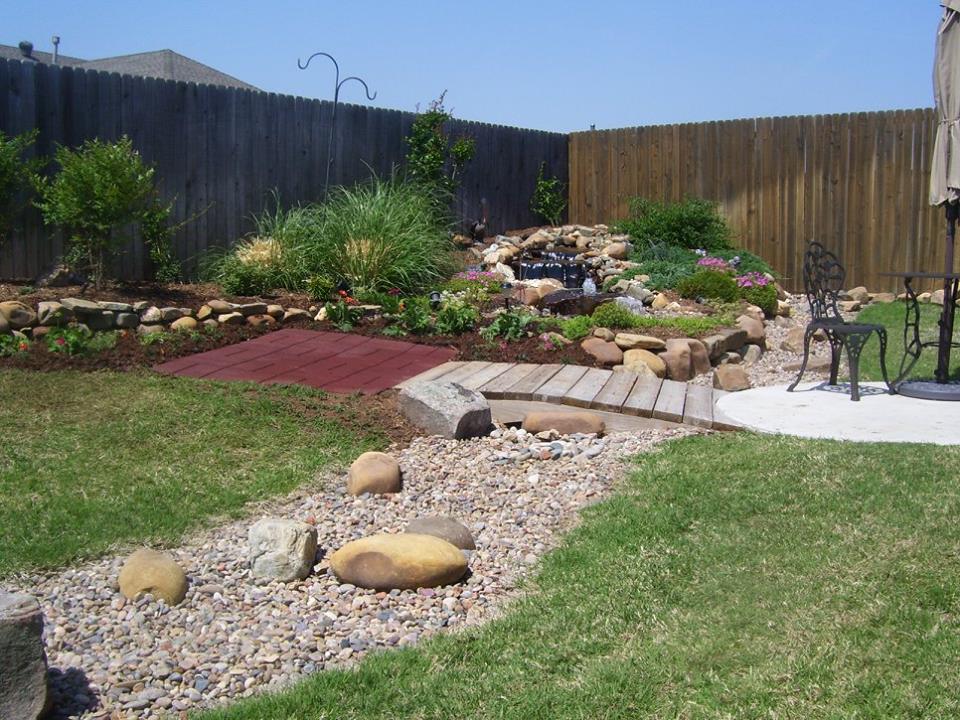 Big Country Lawn and Landscaping
Since 2009, Big Country Lawn and Landscaping has been providing Oklahomans with high quality, custom landscaping. From basic lawn maintenance to irrigation design, pergolas to outdoor kitchens - we can do projects both large and small. We pride ourselves in turning our customers' visions into reality, while consistently providing efficient and reliable service. We love what we do, and our favorite part of each job is meeting our customers and exceeding their expectations when we're finished. At Big Country, every customer is treated like family.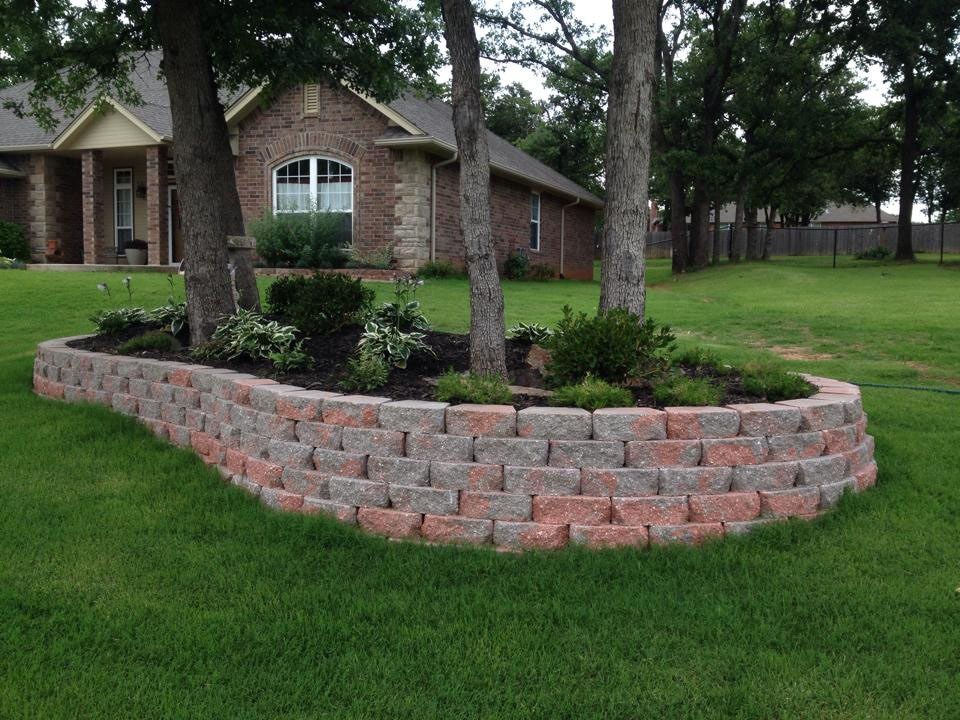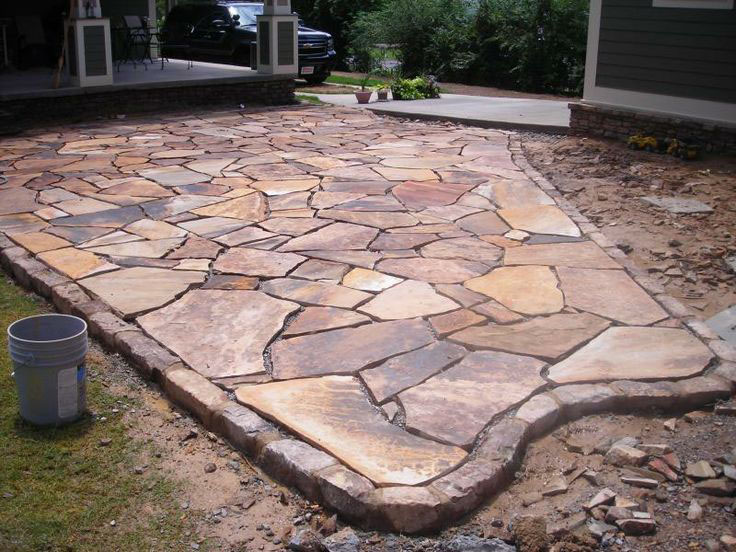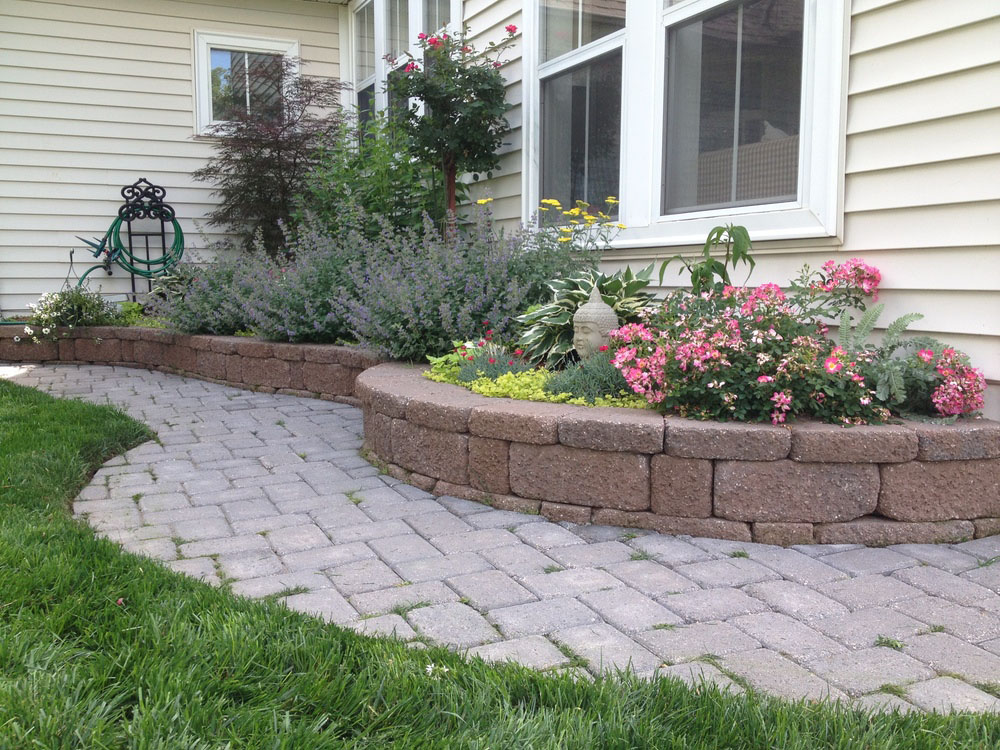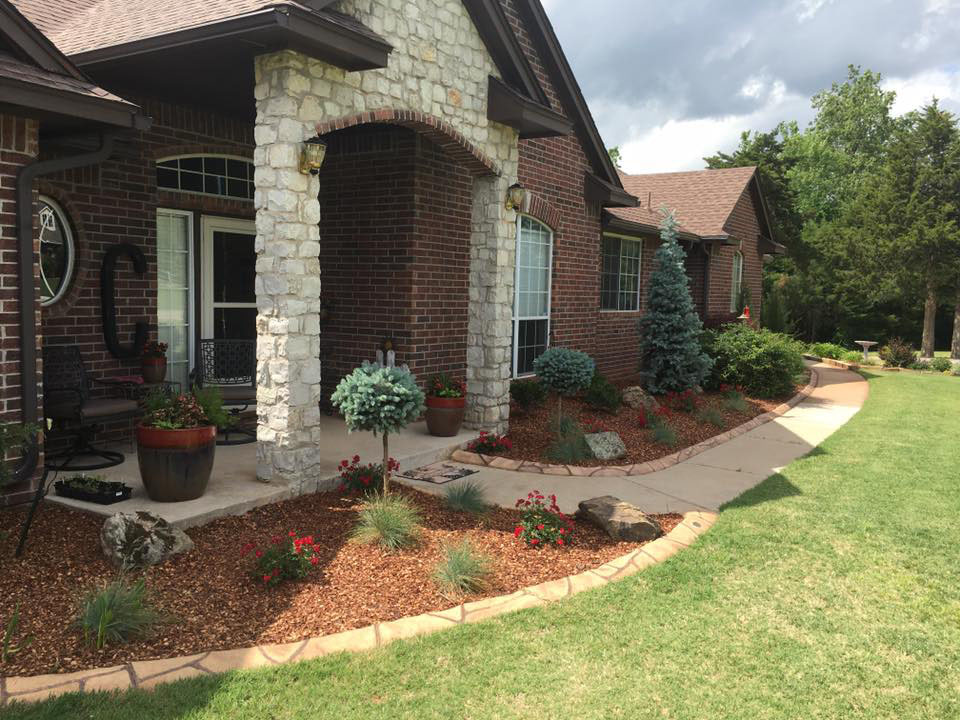 Galt Landscape LLC
Galt Landscape LLC provides Central Oklahoma with landscape site planning and design, landscape construction, and installation services. If you're looking for an experienced, degreed landscape professional to aid you in your landscape project, please contact us to set up an on-site consultation and begin the planning process. We are a full service design/build firm that can take your project from concept to completion!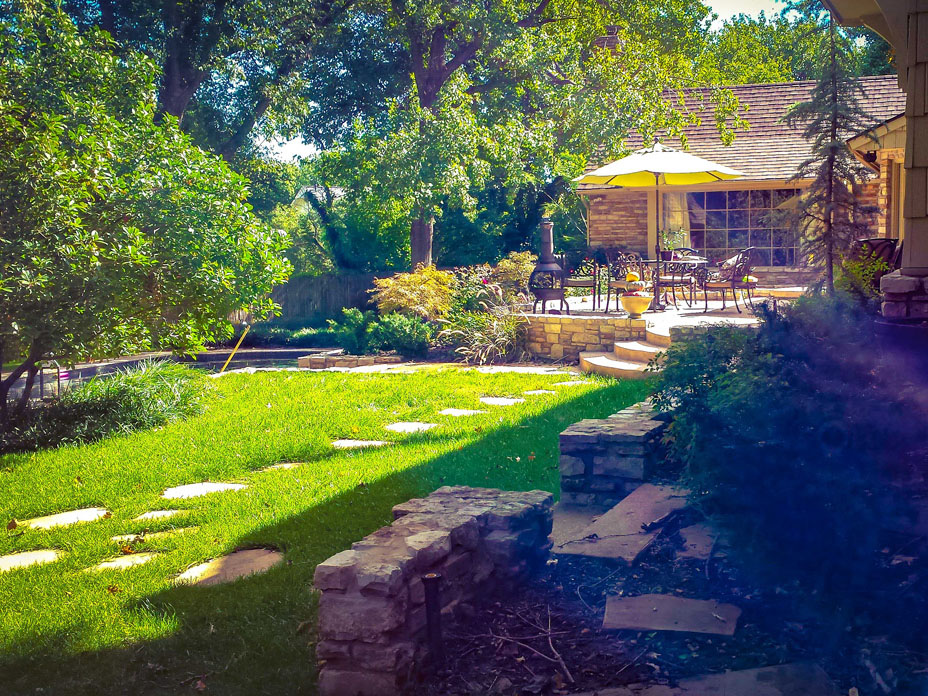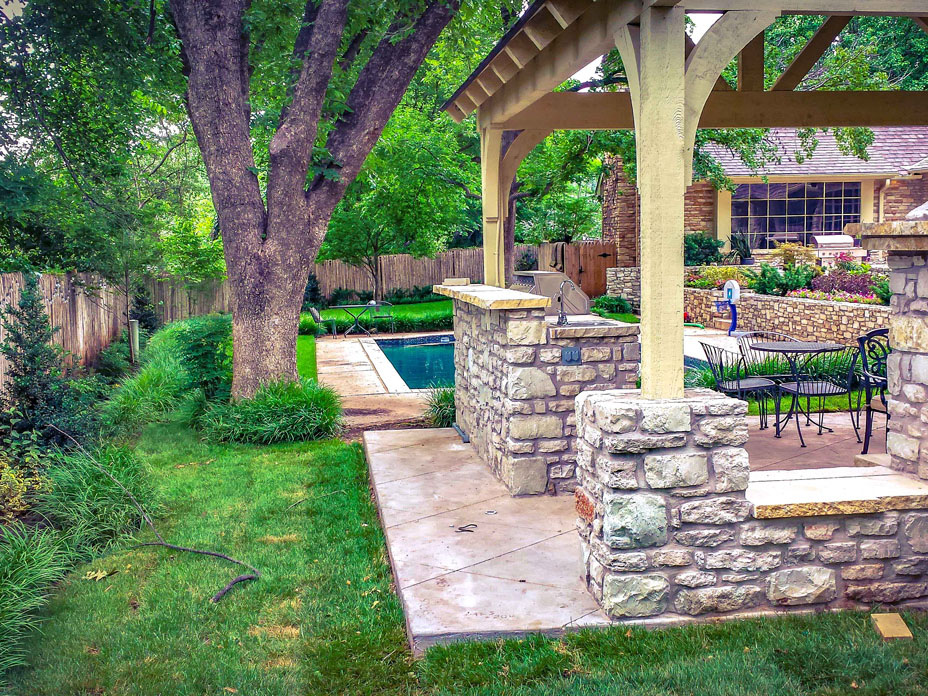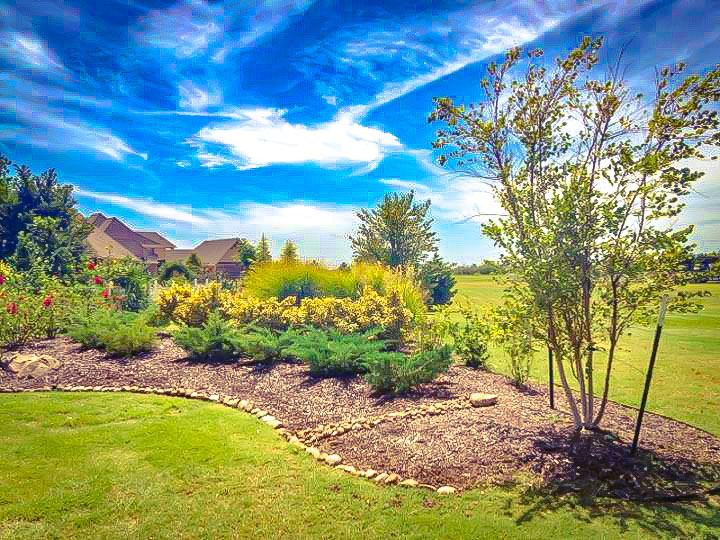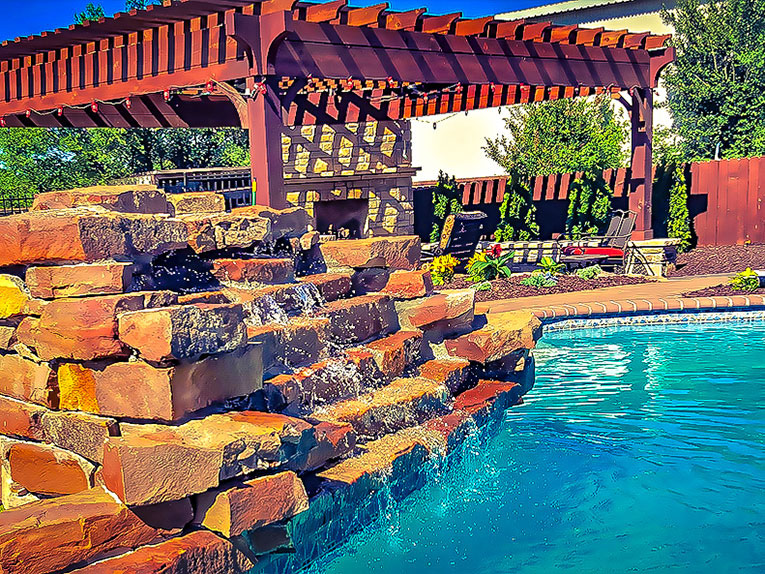 Featured Exhibitors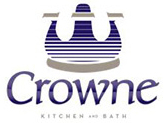 Crowne Kitchen and Bath is your premier source for Semi-Custom Cabinets, Granite & Quartz Counter Tops, Tile, Hardwood Flooring, and much, much more! Crowne has installed hundreds of thousands of square feet of countertops, cabinets, and tile in the Oklahoma City area, transforming more than 5000 rooms for more than 2000 happy customers.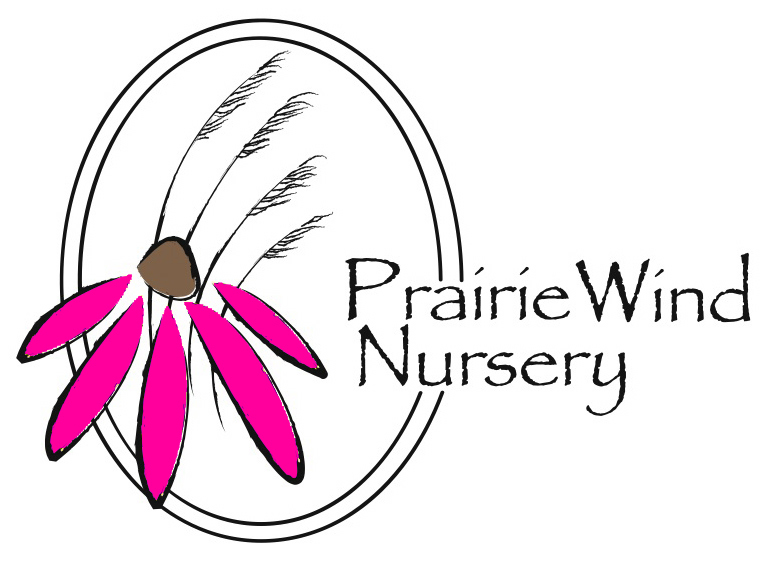 When we started Prairie Wind Nursery in 1990, our mission was to provide the highest quality plants that would not only survive, but thrive in our challenging Oklahoma extremes. Today, we are still true to that original mission, but have expanded our production to not only include herbs and ornamental perennials, but also native habitat plants for butterflies, pollinators, birds and wildlife.

Green Okie of Oklahoma City's staff transforms outdoor spaces into relaxing havens with custom-built pergolas, pavilions, patio extensions, outdoor fireplaces, outdoor kitchens, fire pits, decks and much more. Their entire staff strives to take each project to the next level, putting customers first each step of the way.

With experience in home inspections, foundation repair, basement waterproofing, and crawl space repair, Vesta Foundation Specialists have helped over 5,000 customers and the staff of other companies throughout the country to improve their quality assurance and customer satisfaction programs.

Renewal by Andersen® delivers on the promise of quality
and value, in both our products and our people. We make
the replacement window and door selection process enjoyable and comfortable for you, from start to finish. Best of all, you'll know that you will be getting the best window or door available, backed by the full support of America's leading window company.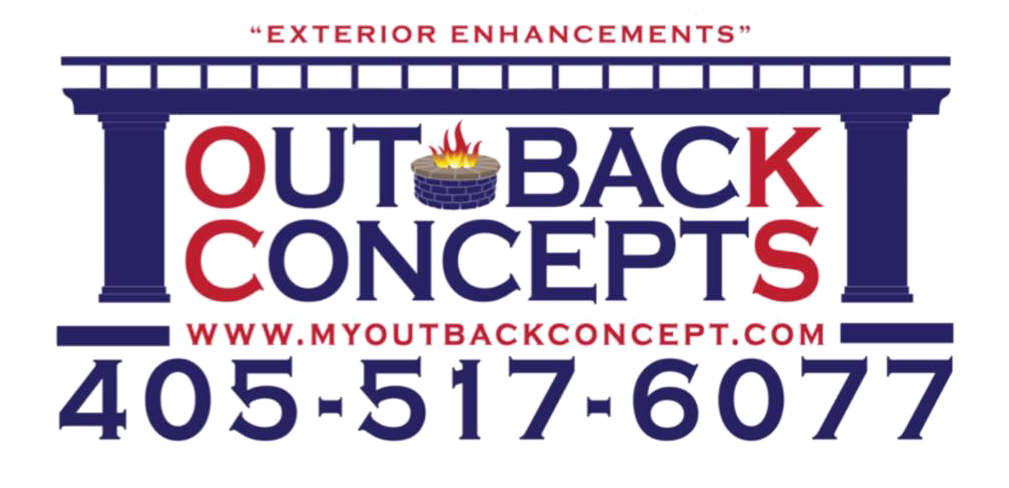 Outback Concepts' staff has over two decades of experience in constructing hundreds upon hundreds of the most beautiful Sunrooms, Pergolas, Pavilions, Patio Covers, Screen Rooms, Decks, Carports, and Outdoor Kitchens to name a few. Whether it's a back porch, cooler location in the backyard, entertainment room, or a quiet reading place, Outback Concepts can help you achieve your dream view.

Custom built to match your home's architecture and your intended use, Champion Sunrooms provide an outdoor environment without worry of the weather for your family to relax, entertain, and share special moments together. Each sunroom is as unique as the home it's attached to and is available in all-season, three-season and a variety of other styles.

Re-Bath's bathroom remodelers can work with your budget and help you customize a luxurious final result. As the local branch of a reputable national business, they're proud to belong to a brand that is one of America's top remodeling companies. They offer a range of possibilities that can meet any budget. Their product installations come with a lifetime warranty, and their workmanship and tile work both come with five-year warranties.