Featured Exhibitors
Below are a few of our hundreds of exhibitors you'll see at the show!

Tundraland's team of skilled designers and craftsmen are the best in the business at providing each customer with an exceptional remodeling experience. With more than 100 employees, Tundraland has the talent, the knowledge and the experience to ensure your home improvement project is built with the highest quality standards. All of Tundraland's home improvement products are made in the USA and built with American pride. Tundraland is so confident in the quality of the products and the skill level of installation, they offer a lifetime warranty on everything they install. Tundraland is home to brands like Kohler Showers and Walk-In Tubs, Tundraland Series™ Windows, Tundraland Bath Systems, and Tundraland Decks.

Sure-Dry Basement Systems Sure-Dry has secured its position as the largest and most trusted basement waterproofing and foundation repair contractor in Northeast and Central Wisconsin. With access to more than 30 patented products, comprehensive training, and support through international organizations, they help set and redefine the standards for the industry and your home.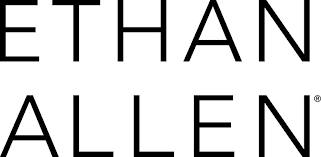 Ethan Allen designers are here to help you solve any and all interior design dilemmas. They work with you making everything look fabulous. They're here for you from the moment you speak with someone to the moment the last piece of furniture is delivered to your home. Every step of the way, they're here to make your Ethan Allen experience wonderful.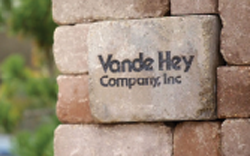 Vande Hey Company's expert designers are here to take your desire and turn it into a complete vision. Located in Appleton, Wisconsin, it is their goal to make landscape dreams come true all over the Upper Midwest. So whether you have a landscape plan in mind or have no idea where to begin, come to Vande Hey and let their experts lead the way.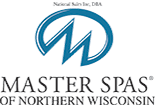 Master Spas® of Northern Wisconsin, is dedicated to providing you with the most innovative hot tubs in Appleton, matched only by their experience in providing expert advice and services. Comfort, relaxation, great designs, and good times are just some of the things that make a Master Spas® hot tub or spa great.