FEATURED LANDSCAPERS
A Cut Above
Improving NEFL one property at a time, A Cut Above Outdoor Specialty Services, is Jacksonville's premier independently owned local small business for all of your outdoor home improvement needs.
Founded in 2000 by Jacksonville native Shawn White, A Cut Above OSS started out as a vision to make NEFL beautiful with amazing landscaping designs. A graduate of Mandarin High School, Shawn expanded his love of creating beautifully landscaped yards into the creation of amazing one of a kind stone driveways, walkways, patios, outdoor kitchens, fireplaces and much more!
As a father of two, Shawn understands the importance of family time. Living in Florida, that family time is best spent outdoors. Contact Shawn today to learn how he can help you take your quality family time to another level!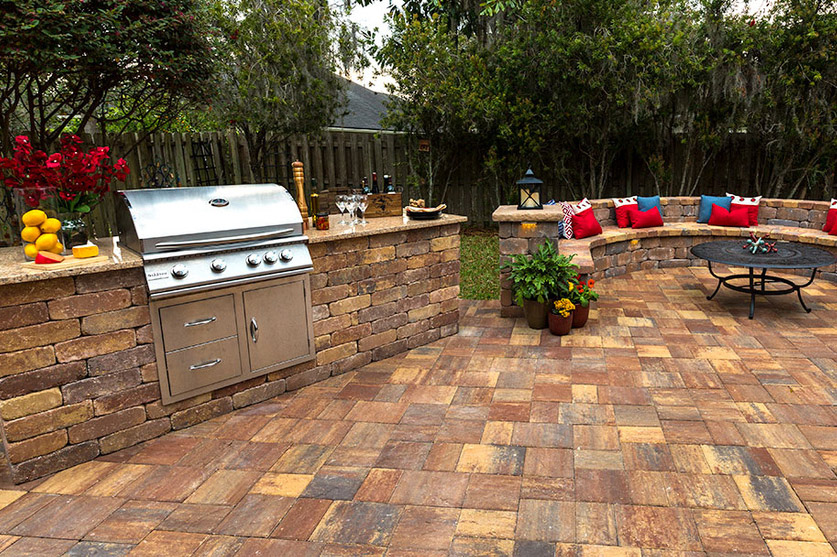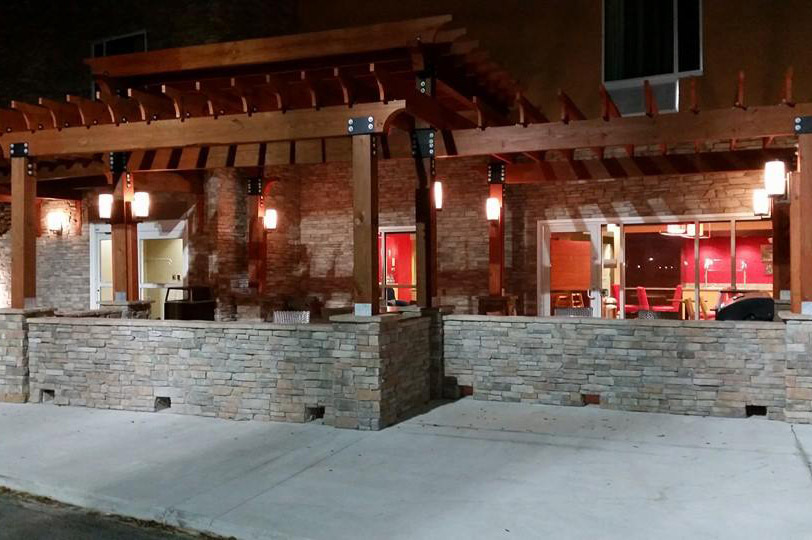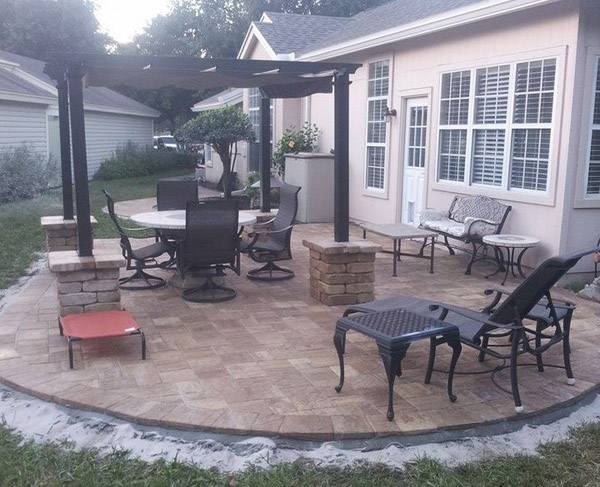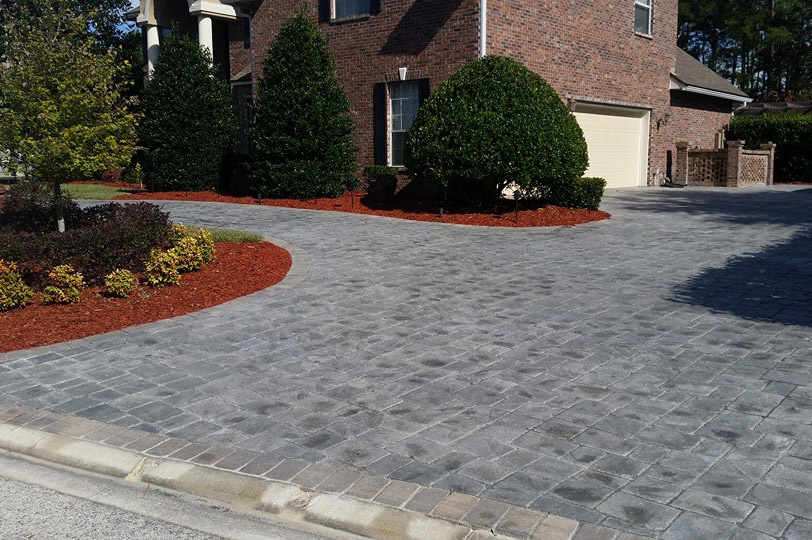 Jones & Hall Garden Center
Jones & Hall Nursery was established in 1945 with the mission of providing the best possible plants with professional advice and true customer service. Jones & Hall Nursery is a local landmark that carries thousands of plants as well as supplies for all of your gardening needs. Please come visit us this summer planting season.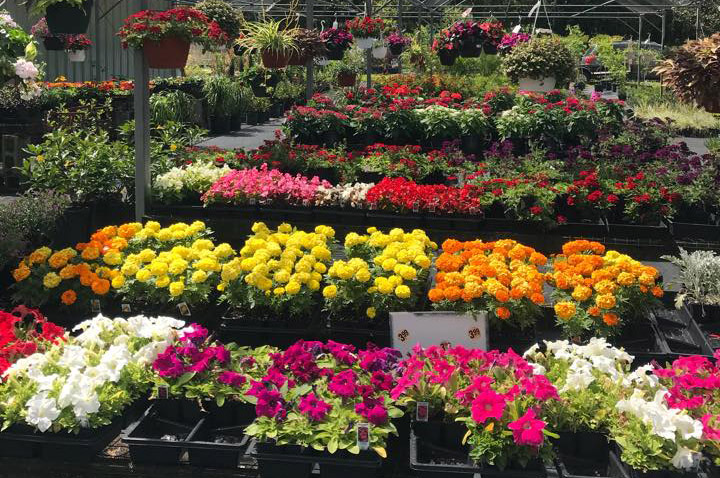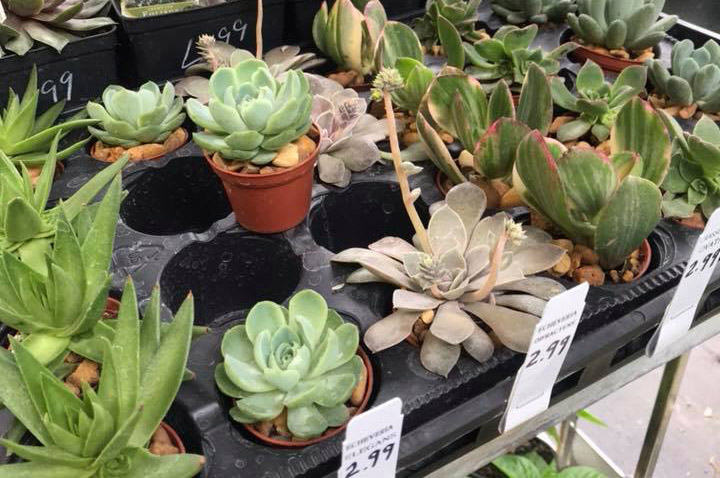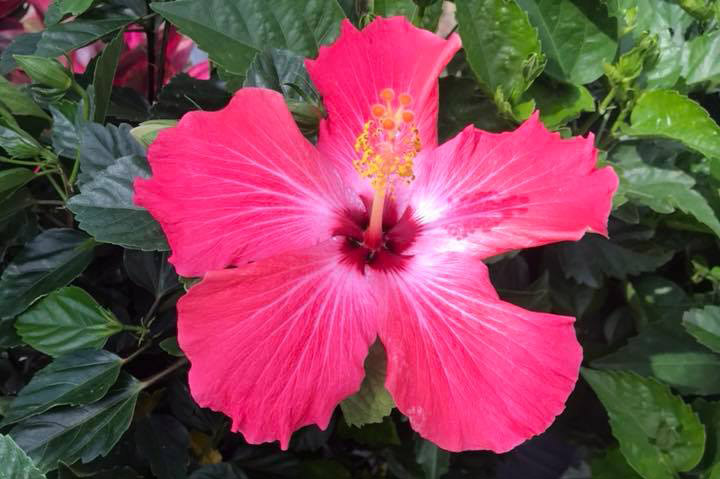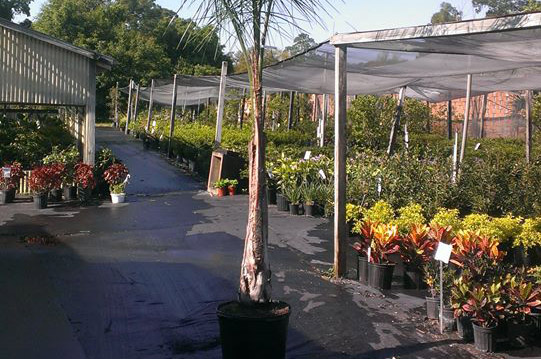 The Landscape Express
Through Yard Chicks Landscape Design, owner and landscaper Laura Byres offers professional landscape design at transparent and affordable prices within the reach of every homeowner. Laura's philosophy is that high-quality garden design is an essential part of home ownership. Your home is often your biggest investment, and a well-landscaped garden completes that investment.
Before founding Yard Chicks Landscape Design, Laura owned a traditional landscape design company, Yardchicks, Inc. Spending years designing beautiful gardens for homes and small businesses, Laura found that the majority of her work focused on a small percentage of customers who could afford extensive design and planning. That's when Laura hatched her plan for Yard Chicks Landscape Design, and a new concept in landscape design was born: professional design, with affordable prices.