Tacoma Remodeling Expo
March 3-5, 2017
{ At the Greater Tacoma Convention & Trade Center }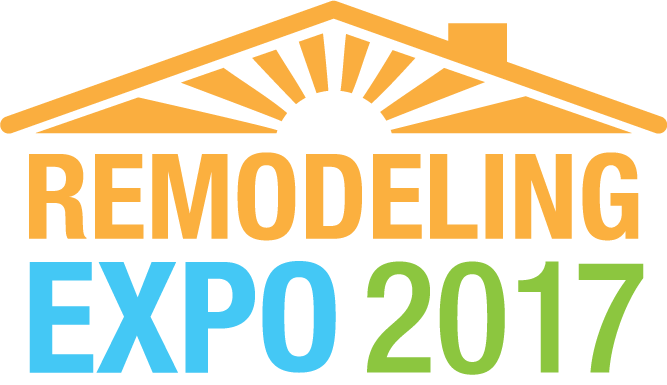 Spring is the perfect time of year to launch a remodeling project. The 2017 Tacoma Remodeling Expo, March 3-5 is the perfect event to discover everything you need to know to turn your remodeling dreams into a reality!
As Tacoma's one-stop remodeling expo, you'll connect with some of the most knowledgeable and experienced remodeling and building experts in the region.

You'll also discover the latest innovations and design trends for every room in your home down to the very last detail, including (but not limited to): cabinetry and countertops, flooring, sunrooms and additions, basement finishing, waterproofing, smart home automation, energy efficient windows and exterior products.
Special Expo Seminars

Here are some special seminars during the 2017 Tacoma Remodeling Expo that you won't want to miss:

· Your Window Replacement Options
Greg Johnson from Renewal addresses installation methods being used by window replacement companies in the industry and the warranties that go along with them.

· Solar Basics for your Home and Business
Evan of Artisan Electric Inc. shares the basic information you need to know about making your home energy efficient with solar power.

· Tips on Getting a Quality Remodel
Robert Cole, Regional Manager of New Leaf PPS, LLC, will provide you with invaluable advice on how to avoid the most common pitfalls of remodeling and help ensure that your remodel gets the best possbile results.

For more information on these and other seminars, click here.
Exclusive Coupons

Many exhibitors have provided us with a great collection of new coupons, which you can conveniently print out and use to enjoy special, expo-only discounts. To print your coupons, please click here.

See You in March!

Be sure to mark the 2017 Tacoma Remodeling Expo on your calendar: March 3-5 at the Greater Tacoma Convention & Trade Center.

It's the ideal opportunity for you to connect with hundreds of remodeling and building companies and experts, and discover thousands of ideas to help turn your dream home into a reality!
Home Shows In This Region:
Northwest Remodeling Expo -- Seattle, WA
Portland Renovation & Landscaping Show