2018 Designer Matchmaker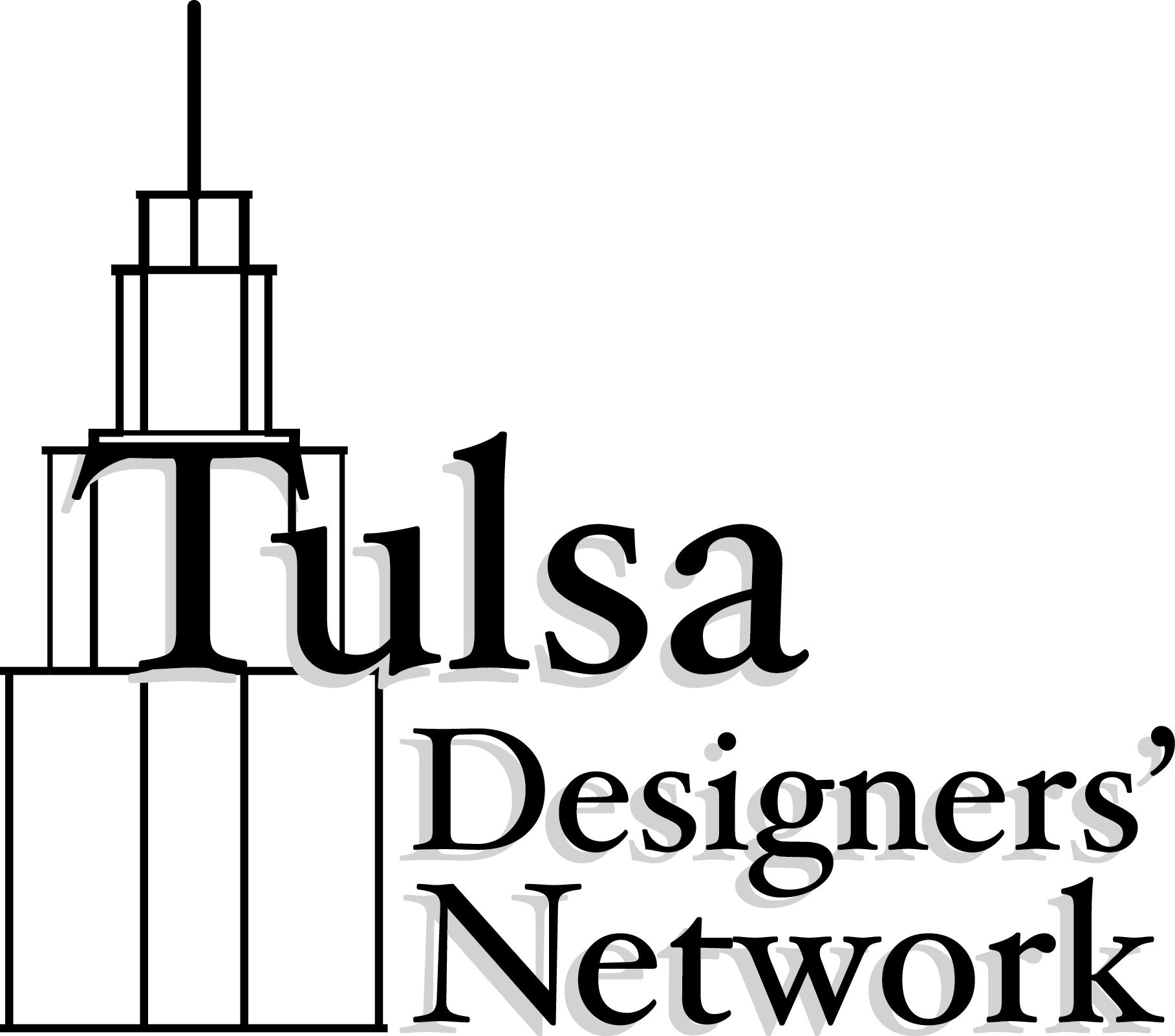 This year, the Remodel & Landscape Show will be partnering with the Tulsa Designers' Network (TDN) to bring you Designer Matchmaker, a feature that will pair you, the homeowner, with expert designers. As Tulsa's premier interior design organization, TDN is more than equipped to give you professional advice on any interior project, and will be offering FREE design consultations.
Designers will be available:

Friday 2pm-6pm
Saturday 11am-5pm
Sunday 11am-4pm
Click HERE to
schedule your free personal 15-30 minute design consultation with one of our five designers
. Please feel free to bring pictures and samples along with your questions for the designers. For more information, or to sign-up by phone, simply call (800) 374-6463.
OUR FEATURED TDN DESIGNERS:
Erin Harp
Ann Gass