2019's Event Sponsored By: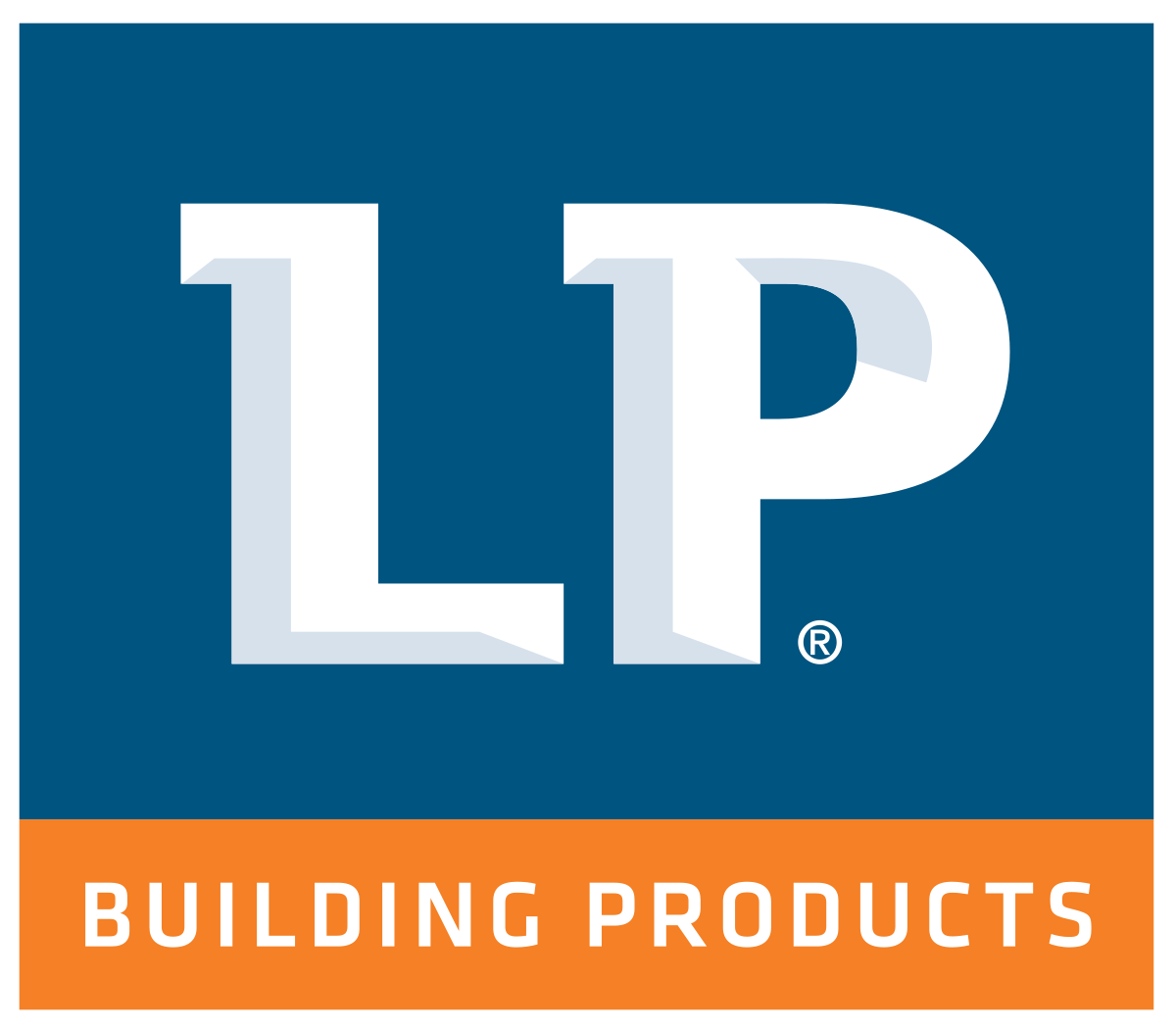 As a global leader in delivering high-performance building solutions, LP Building Products is engineered to perform—both as a company and as a manufacturer of innovative products for builders.



The 2020 Northwest Remodeling Expo brings together hundreds of local and regional home improvement companies for one weekend only. It's the perfect way to jumpstart your remodeling project -- meet hundreds of contractors face to face!
Bigger and better than ever-- at Seattle's comprehensive "one stop" home improvement marketplace, you'll discover new resources and companies to help you update and maintain your home -- from the smallest design details, to the largest additions, and everything in between, including the latest in:
Kitchens | Bathrooms | Cabinetry | Countertops | Flooring | Sunrooms and Additions | Basement Finishing | Waterproofing | Smart Home Automation | Energy Efficient Windows | Exterior Products | Painting | Roofing | Handyman Services | Hot Tubs and Spas