2019 Designer Matchmaker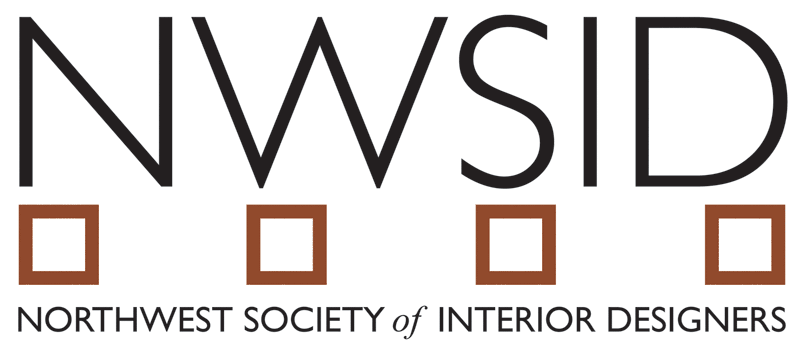 FREE DESIGN CONSULTATIONS
At the Northwest Society of Interior Designers (NWSID), you'll find a vast array of top tier design talent and many of the strategic partners they use to create award winning interiors. Established in 1977, NWSID is a non-profit regional group dedicated to design excellence, continuing education and collaboration. Whether you're planning a major remodel, building a new home, or just need some help updating your space, the NWSID is standing at the ready to bring your vision to life.

GAINING A FRESH PERSPECTIVE
Often, it's hard to be objective about your own space. A qualified interior designer brings that much-needed objectivity and a practiced, professional eye.
A good designer will bring a sense of color, proportion, and continuity to your home. They know how color will change with the time of day and how lighting effects it. They understand scale and proportion. They can smooth out transitions between rooms so your home has an overall feel of fitting together.
At the same time, they are skilled at ensuring your home reflects your unique personality and tastes, not theirs! They listen to your input, translate it into the final picture and help you to see it. As the room takes shape, you'll see your personal style emerge.
MEET A DESIGNER!
The featured designers are principals of their own firms and are committed to working with you to create a functional space of which you will be proud. NWSID will have a rotation of designers who are waiting to meet you for a complimentary 30 minute consultation! Please check out our Designers websites, and if you're interested in working with a particular designer, please contact them prior to the show to learn when they will be available. Attendees are also encouraged to bring photos and plans of the space they would like to discuss with the designers.
Designers will be available:
Friday 12:00 PM - 7:00 PM
Saturday 10:00 AM - 7:00 PM
Sunday
11:00 AM - 5:00 PM
Seattle's Premier Interior Designers: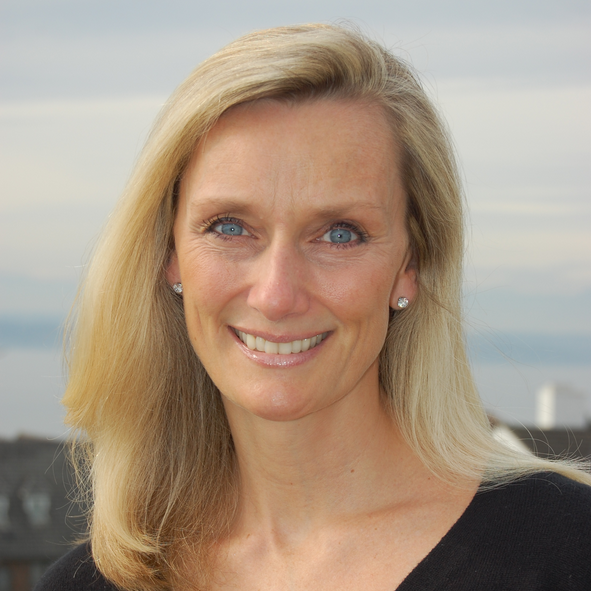 Pam Melin:
After 25 years leading visual merchandising and store design for global high-end retail chains, Considered Space was created to bring best practices and efficiencies from America's top retailers to projects in residential renovation and design. Specializing in adding maximum functionality and visual impact to your home, delivered on-time and on-budget. Whether you're undertaking a large remodel or just refreshing your space, we'll pull out the stops to exceed your expectations!

206 251-3272
pam.melin@comcast.net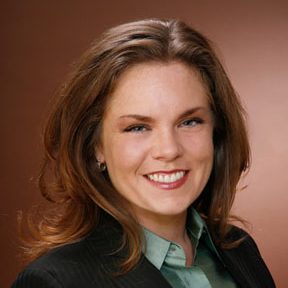 Briana Benton:
B Brooke Interiors is a full service design firm, located in Seattle, WA and Scottsdale, AZ. We specialize in kitchen and bath design, large remodel projects and new construction; custom window treatments and full service interior design.
B Brooke Interiors is a licensed General Contractor In Washington State.

480-231-0850
Briana.benton@gmail.com

Laura Zmuda Buckley:
Interior Design & Contracting Services:
We work with the character of your home as well as individual taste and budget. Each space should enhance and compliment your home as a whole. Design should be aesthetically pleasing, comfortable, and functional.

206-579-5750
laura@laurazbdesign.com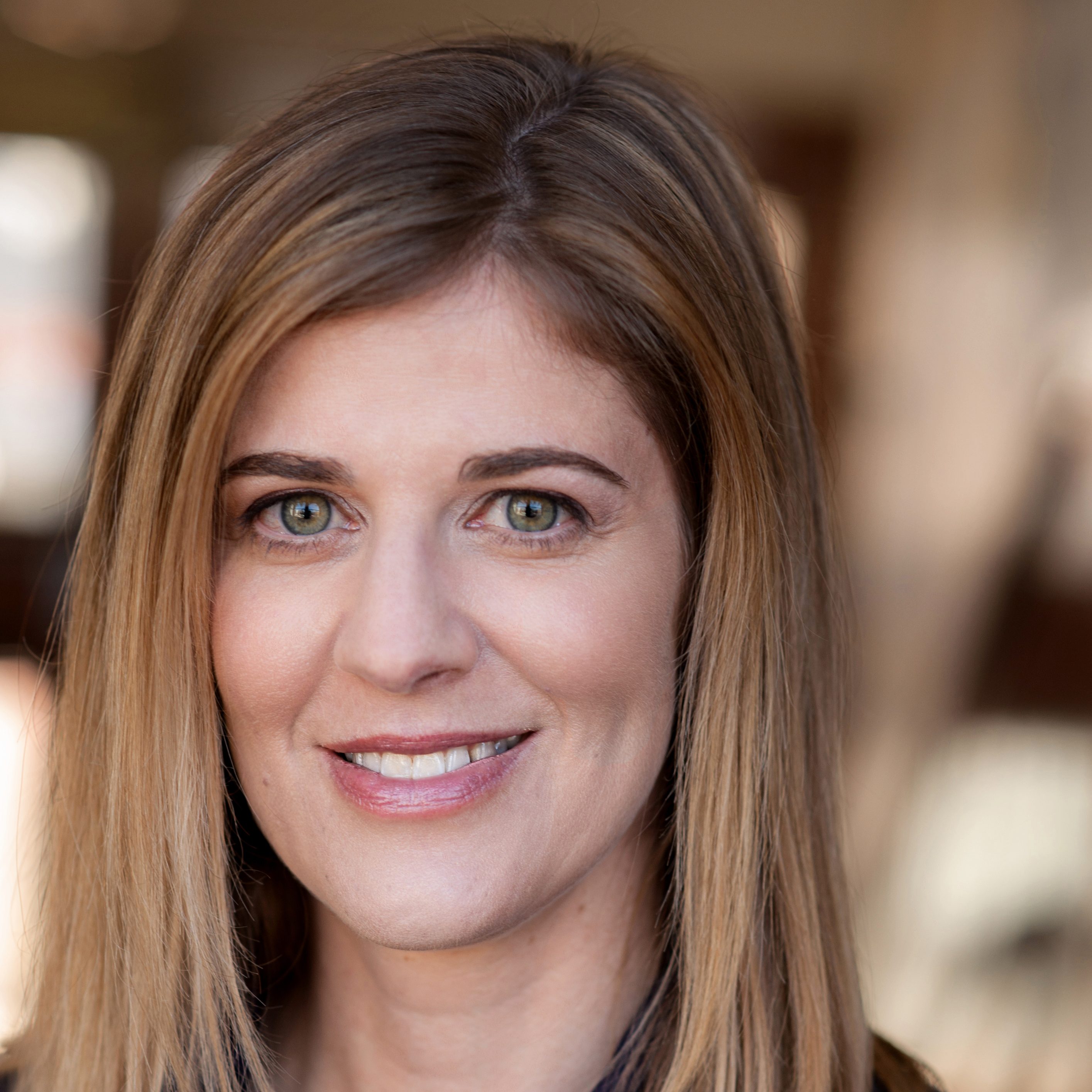 Kirsten Conner:
Kirsten Conner is a graduate of Bellevue College's respected 3 year Interior Design program. Before opening up her firm, Kirsten Conner Interior Design she worked for two small residential design firms and for an engineering architectural firm in business development. She offers full service residential design services. She has a B.A. in Advertising from Syracuse University. She lives in Seattle with her husband and two children.

206-714-7389
kirconner@msn.com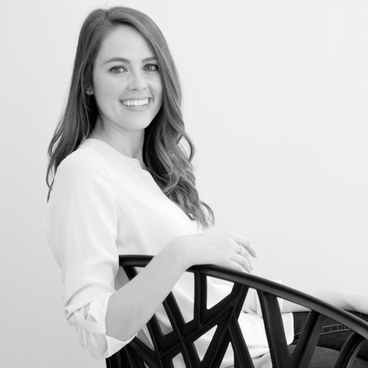 Meghan Price:
Meghan Price, creative director and founder of MAPLE & PLUM, hails from a small town on the east coast of Canada. After leaving a nursing career, Meghan opted to follow her heart and pursue her passion for design. Studying and working in London, UK opened up opportunities for learning and developing her skills. Currently living in Seattle, WA, Meghan hopes to bring her modern style and cozy aesthetic to the homes of the Pacific Northwest, Canada, and everywhere in between.

206-849-7462
Meghan@mapleandplum.com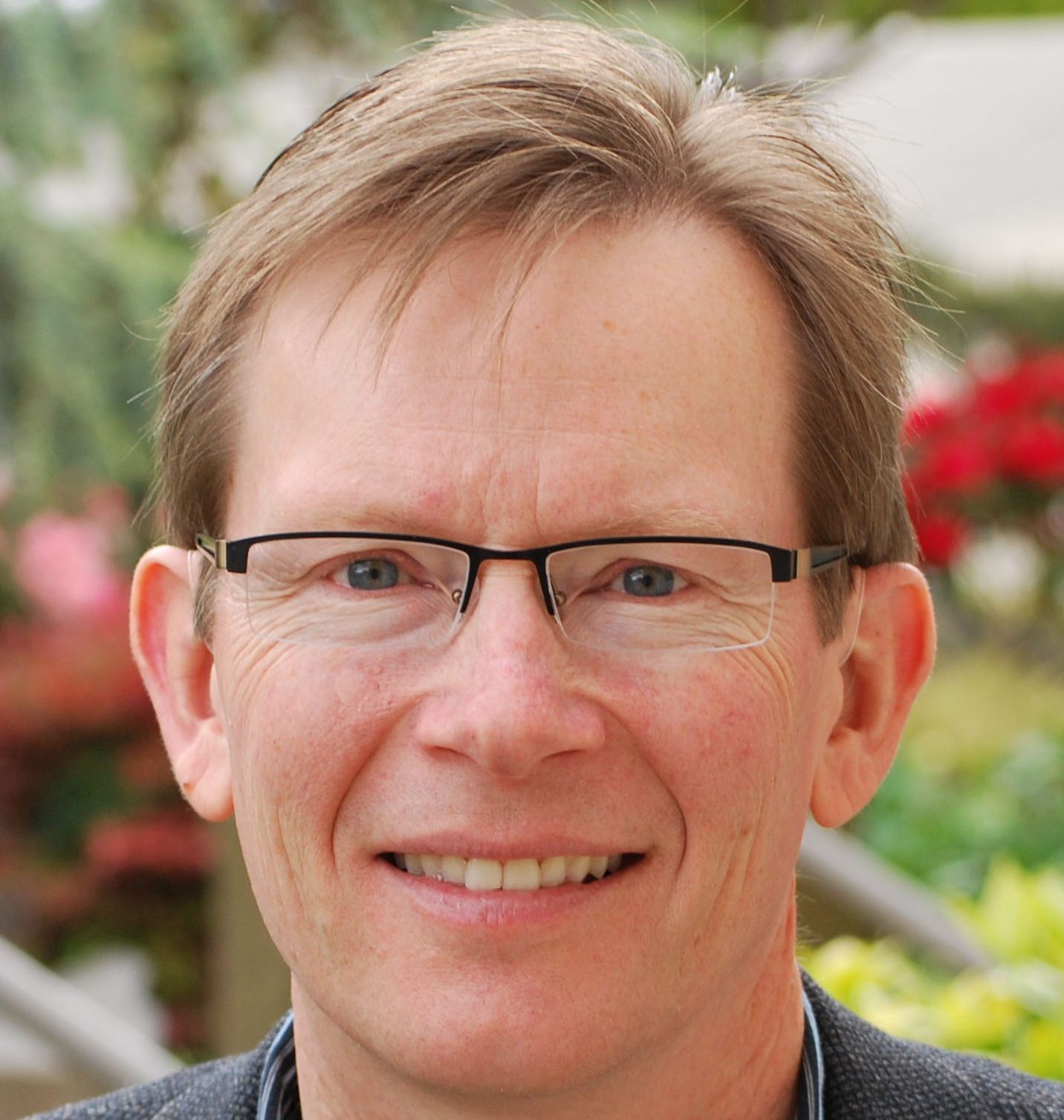 Craig Sawyer:
Craig Sawyer, NWSID is a well known residential designer and principal of Craig Sawyer Designs, Inc., in Bothell, Washington. His work covers a wide range of design from complete homes to interior design. Craig Sawyer graduated from the University of Washington in 1980 with a degree in interior design, and has been a professional member of the Northwest Society of Interior Designers since 1982.

206-890-5496
csd@craigsawyerdesigns.com

Shelley Nordlund:
Shelly Nordlund is the only award winning Seattle-based interior designer who expertly uses Feng Shui, the art of placement in her designs. Her company works with home and business owners to update, remodel and/or build their spaces.

253-973-8438
Shelley@transformationsforinteriors.com
www.transformationsforinteriors.com

Marcella Diamond:
Organic design for your living spaces.

206-236-8466
diamonddesigninteriors@gmail.com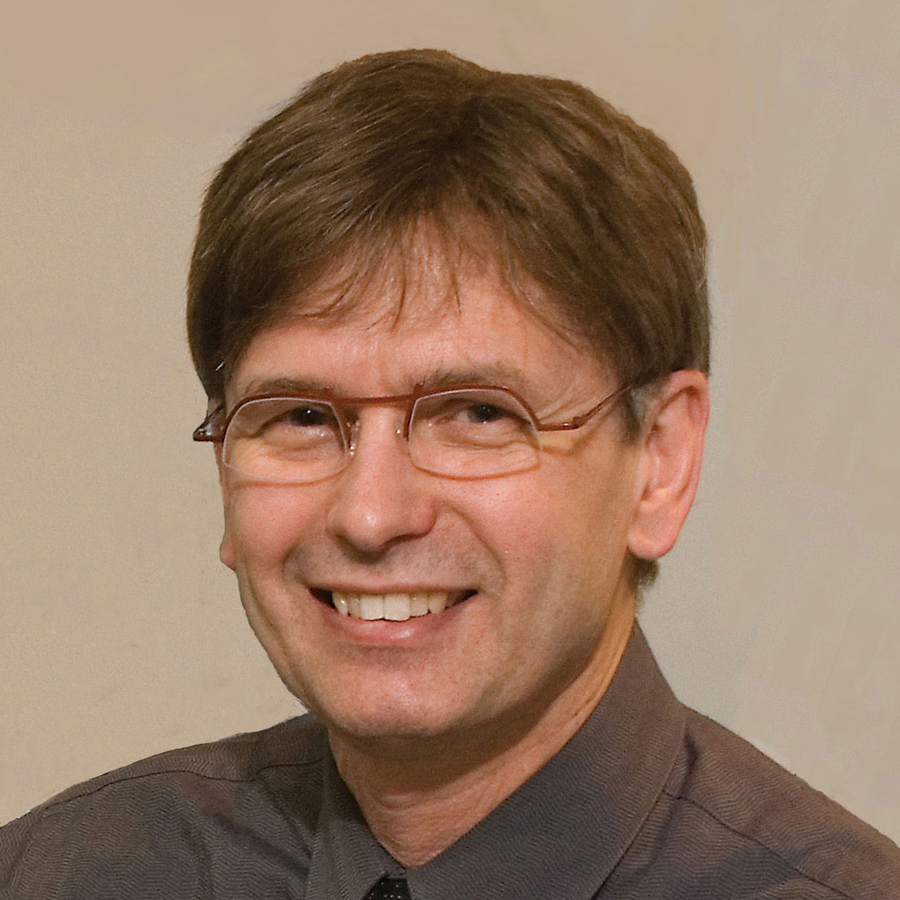 Richard Landon:
Richard Landon has been recognized by the NKBA as the designer of the best kitchen in the nation and multiple times as the Puget Sound Chapter's "Best of the Best" designer. He served three years as the President of the Northwest Society of Interior Designers (NWSID).

425-957-0451
rldsupport@aol.com
www.spaceplanner.com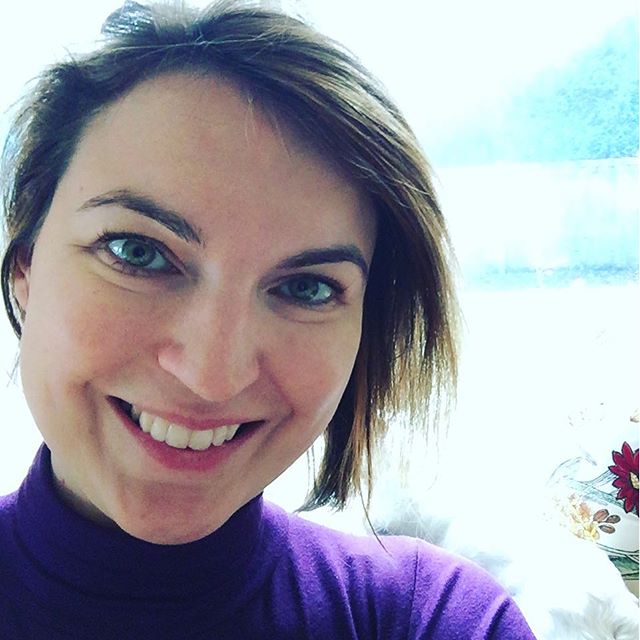 Amelia Fiduccia:
Carefree, elegant and colorful Interior Design.

206-226-4978
connect@ameliabydesign.com
www.ameliabydesign.com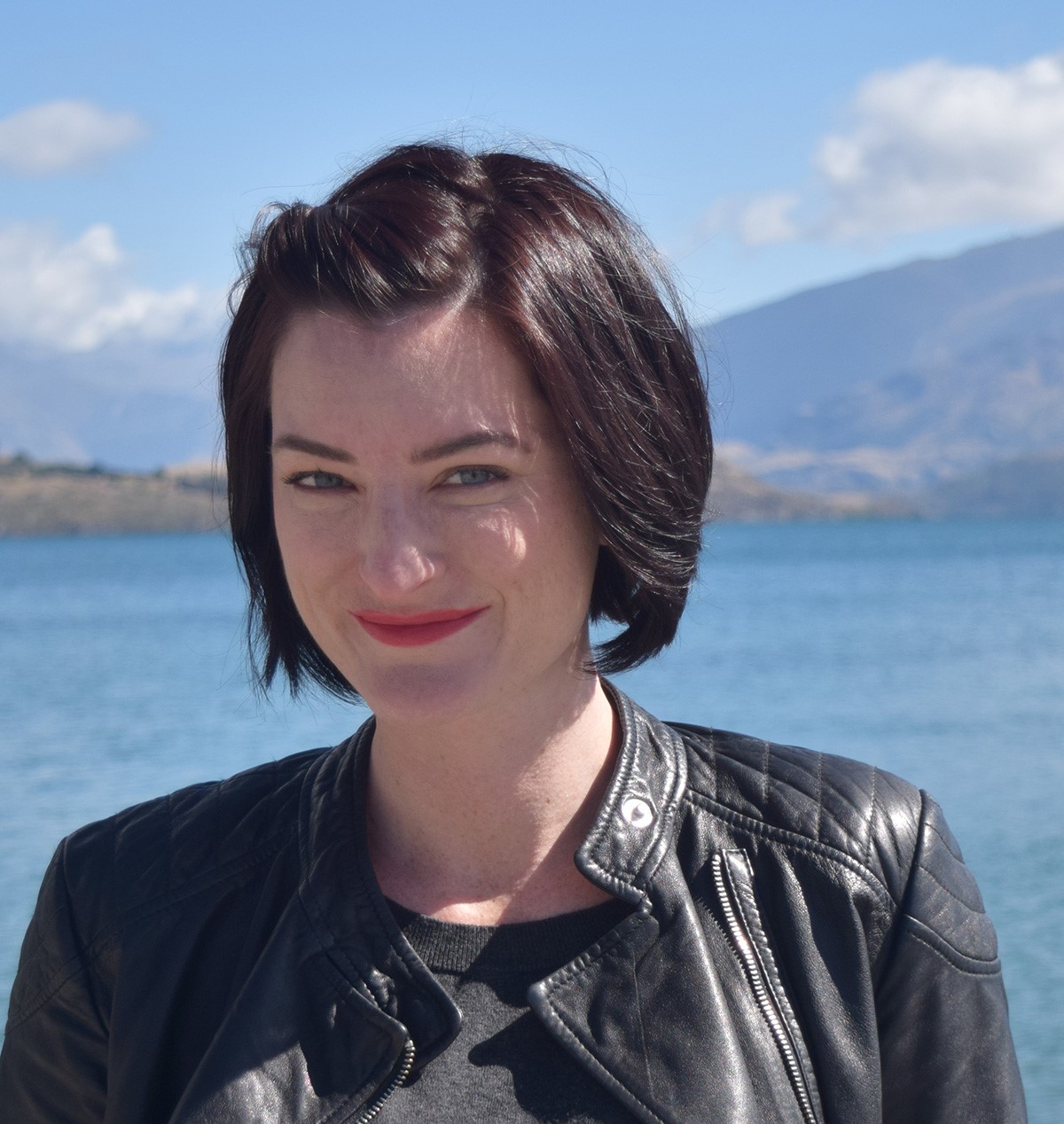 Rebecca Rowland:
With a career that has taken Rebecca Rowland from fabric and furniture showrooms
to architecture firms to the tech industry where she focused on retail marketing and visual merchandising for major companies such as Microsoft, Amazon and HTC, her projects have appeared in major retailers around the globe. Rebecca now focuses solely on residential interiors, providing full service interior design, decorating, home staging, e-design, and styling to people in the Seattle area and beyond. Her passion
for transforming spaces and creating the ultimate client experience drives her every day.


Rebecca Rowland Interiors
Phone: 206-992-9472
rr@rebeccarowlandinteriors.com
www.rebeccarowlandinteriors.com


Shannon Adamson: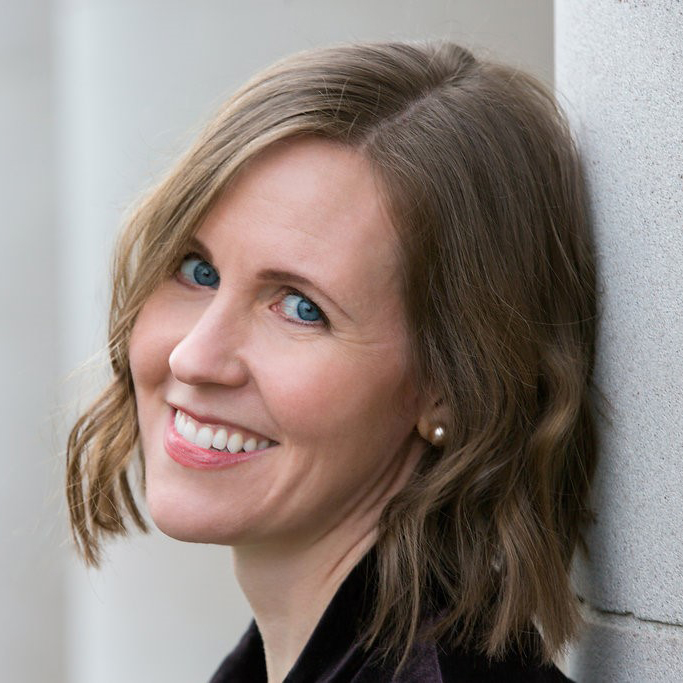 With over 14 years of real-world interior design experience in a variety of specialties, Shannon is uniquely qualified to help her clients navigate deftly through
projects--from small refreshes to gut remodels and ground-up construction.
Her in-depth design knowledge saves her clients time, headaches, and money by avoiding the kind of costly design mistakes too many home- and business owners make too often. The end result? These professionally designed spaces enhance the value and eventual resale of the properties on which she works.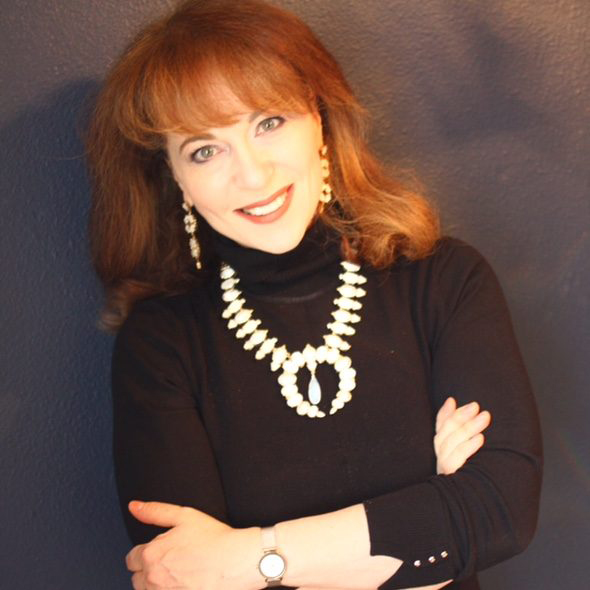 Tatiana Hisel:
Tatiana Hisel specializes in residential interior design and she serves Seattle and Eastside. With the strong emphasis on functional spaces and known for her
meticulous attention to detail, Tatiana creates comfortable spaces designed to be enjoyed, not revered. Tatiana holds a Bachelor of Fine Arts Degree in Interior Architecture and Design from Academy of Art University of San Francisco. She lives in Redmond with her 2 teenage daughters and a middle-aged Schoodle Frayzie.