Northwest Remodeling Expo -- Seattle, WA
January 13-15, 2017
{ At the Washington State Convention Center }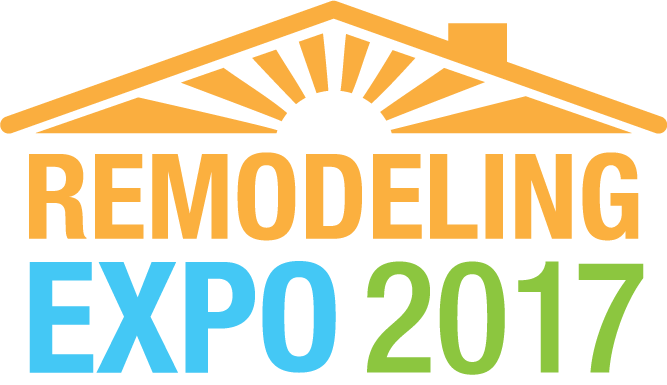 Back for a 15th exciting year, the 2017 Remodeling Expo is back to help you turn your dream home into a reality. It's the perfect way to jumpstart the New Year!

As Seattle's comprehensive "one stop" home show, you'll discover thousands of new and exciting ideas -- from the smallest design details, to the largest additions, and everything in between.

You'll also learn the latest innovations and design trends from experts who'll be showcasing everything imaginable for your home, including (but not limited to) the latest in: cabinetry and countertops, flooring, sunrooms and additions, basement finishing, waterproofing, smart home automation, energy efficient windows and exterior products.

And speaking of experts: you'll also meet some of the industry's leading remodeling and building gurus, who will be on hand to answer your questions, and provide you with practical "insider" advice that will save you money, time and stress.
See You in January! For ticket discount, click here.

Home Shows In This Region:
Portland Renovation & Landscaping Show