Welcome to the Minnesota Home Expo. This comprehensive home show brings together homeowners and many of the most knowledgeable and experienced remodeling and building experts in the Minneapolis area. Every aspect of the home can be explored, from the smallest design detail to the largest house addition. Professionals will be on hand to share their valuable knowledge to bring your ideas to life or inspire you with new ones.

See the latest innovations and design trends! Experts will be showcasing everything for the home including, but not limited to the latest in cabinetry and countertops, flooring, sunrooms and additions, decking, basement finishing, waterproofing, smart home automation, energy efficient windows and exterior products, as well as the newest ideas pertaining to landscape installations.
Make plans to visit with hundreds of exhibitors and discover thousands of new ideas presented at the Minnesota Home Expo. This all-encompassing event will surely put you on the path towards making your dream home a reality. We look forward to seeing you at Target Field this January!
Enter the Minnesota Home Expo via Parking Ramp A entrance to Target Field
Expo Highlights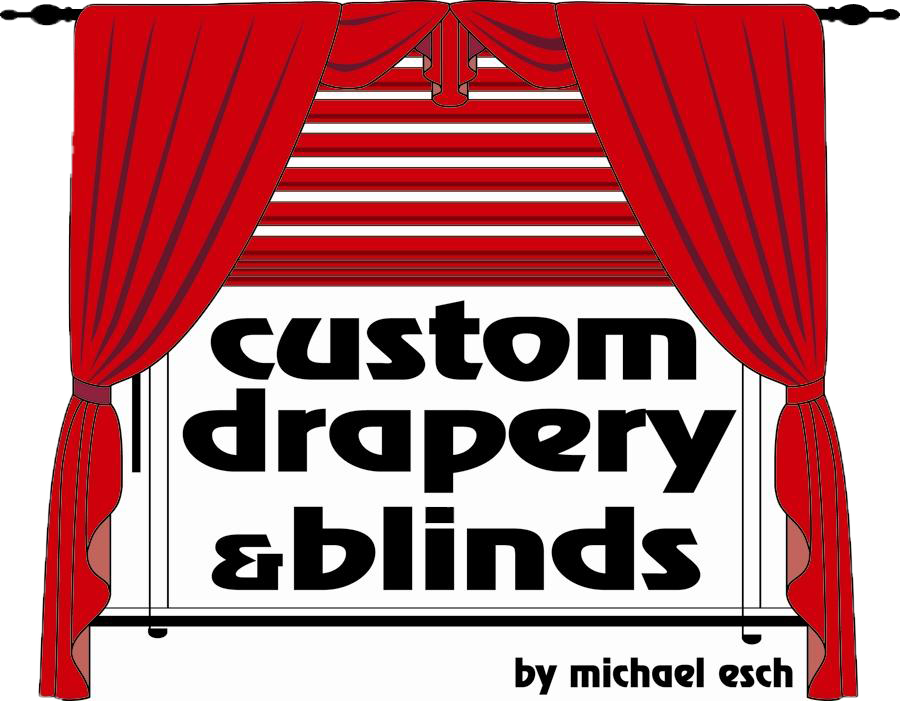 EVENT SPONSOR - Custom Drapery by Michael Esch
Our residential decorators carry all the major brands in the industry. We have all the newest trends and color selection in all product categories. By using our shop at home service, you maximize your decorating options and time because we help you make the important decisions on style and color. We take the worry out of your selections with our unmatched warranty.
Chris Doehrmann Architect, Inc.

Chris will personally design your home to complement your lifestyle and reflect your personal tastes. He will bring new life to your existing home or create a vision that becomes reality in your new home, enhancing its value and more importantly your quality of life.If you are considering a project and aren't sure if you should renovate or rebuild, we can help you navigate the process and ensure that you make the right decisions for you and your family.

Superior Garage Floor

Superior Garage Floor is an independently locally owned company. We are dedicated to provide our clients with a beautifully protected garage floor with the highest quality products and service. All of our installers are trained, certified and employed by Superior Garage Floor.
Roberts Residential Remodeling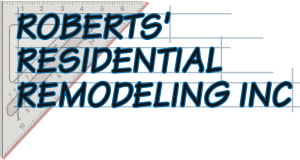 Roberts Residential Remodeling has been the Twin Cities home remodeling leader for more than 35 years. Our experienced design and build team takes pride in listening to and collaborating with homeowners to create stunning living spaces that meet their design, space and budget goals. We are a true design and build firm with a complete selection center and design office. We are involved in all phases of construction from shingles to sod. Roberts' Residential Remodeling, Inc. has one of the only in-house millwork shops in the Minneapolis – St. Paul metro area.
Innovative Basement Systems

Since 2005, Innovative Basement Systems has had the goal of providing excellent basement and foundation repair service along with giving each customer a great experience. We have cemented ourselves as North Dakota and Minnesota's premier basement and foundation repair contractor.
Window Concepts of Minnesota, Inc.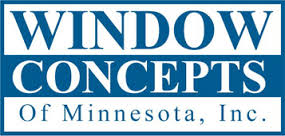 At Window Concepts of MN we have been family owned for over 18 years. We believe in developing long-term relationships with our clients. We want to be your go-to service for your current project and any others you may have in the future. We strive to offer the highest quality product and service.
Minnesota Rusco

Minnesota Rusco has had over 60 years to perfect the equation in making your remodeling project as stress free as can be. Local and Family owned, you always get answers when you place a call to their offices. Knowledgeable staff answer the phones and expert design consultants man the booths at local events. With a large, ever growing, professional team they often have the ability to set next day appointments.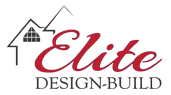 Elite Design Build
At Elite Design Build, we work together with our customers to evaluate lifestyle needs, design preferences and budget considerations. Whether you're considering a New home, Addition to your existing home, Kitchen remodel or Bathroom remodel Elite Design Build can help you enhance the enjoyment of your home.
Anchor Iron Company

Anchor Iron Company has been a leader in design, construction, and reliability of custom ironwork in the Twin Cities Metropolitan Area for
more than 60 years. We've subbed for hundreds of contractors, and
served thousands of individuals to make their properties more beautiful and secure. We are a family business with great pride in our tradition of service and craftsmanship.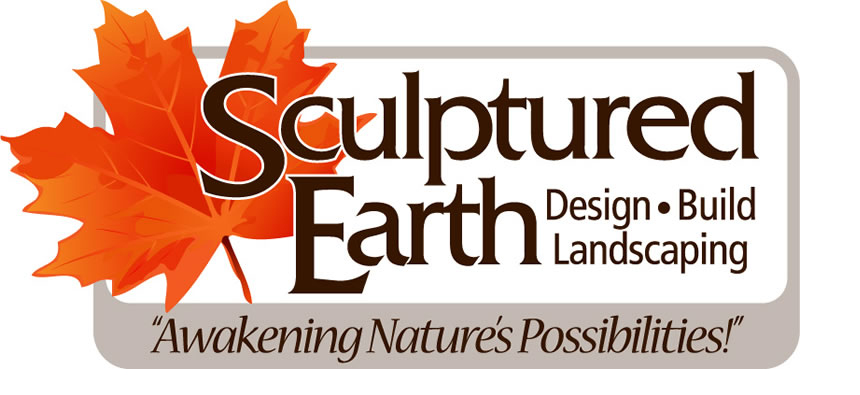 Sculptured Earth
A full-service landscape building and landscape design company, Sculptured Earth employs the talent of gifted landscapers and a unique design process to transform residential properties into true works of art. Through expertly-built paver patios, water features, outdoor kitchens, and other elements, our team of landscaping contractors sculpt and reshape land into impressive works of artistic vision