2018 Designer Matchmaker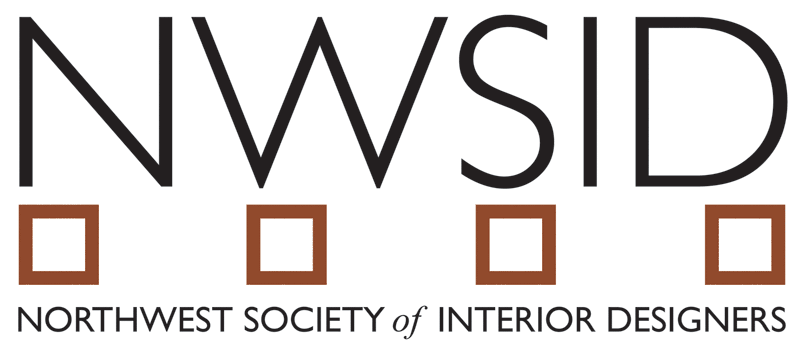 FREE DESIGN CONSULTATIONS
This year's Remodeling Expo will once again showcase our popular Designer Matchmaker Event, featuring members of the Northwest Society of Interior Designers (NWSID).
The Designer Matchmaker event gives homeowners a rare opportunity to discuss their project with interior designers and receive their advice - normally costing hundreds of dollars - for free! Interior Designers can help homeowners make sense of their ideas and opinions and transform this information into a design that is truly right for their home, their budget and their lifestyle.
GAINING A FRESH PERSPECTIVE
Often, it's hard to be objective about your own space. A qualified interior designer brings that much-needed objectivity and a practiced, professional eye.
A good designer will bring a sense of color, proportion, and continuity to your home. They know how color will change with the time of day and how lighting effects it. They understand scale and proportion. They can smooth out transitions between rooms so your home has an overall feel of fitting together.
At the same time, they are skilled at ensuring your home reflects your unique personality and tastes, not theirs! They listen to your input, translate it into the final picture and help you to see it. As the room takes shape, you'll see your personal style emerge.
MEET A DESIGNER!
The featured designers are principals of their own firms and are committed to working with you to create a functional space of which you will be proud. NWSID will have a rotation of designers who are waiting to meet you for a complimentary 30 minute consultation! Please check out our Designers websites, and if you're interested in working with a particular designer, please contact them prior to the show to learn when they will be available. Attendees are also encouraged to bring photos and plans of the space they would like to discuss with the designers.
Designers will be available:
Friday 12:00 PM - 7:00 PM
Saturday 10:00 AM - 7:00 PM
Sunday
11:00 AM - 5:00 PM
Our Featured Designers:
To Be Announced.