Portland Renovation & Landscaping Show
TBA, 2017
{ At the Portland Veterans Memorial Coliseum }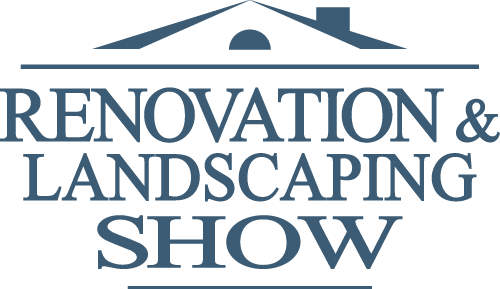 The 2017 Portland Renovation & Landscaping Show is coming to the Veterans Memorial Coliseum in the Rose Quarter. The Show offers exhibits, seminars, demonstrations, and other activities related to design and renovation.
Show exhibitors will showcase everything for home interiors including the latest in cabinetry and countertops, flooring, sunrooms and additions, basement finishing, waterproofing, smart home automation, and energy efficient windows, as well as exterior products.
For many people, a major obstacle to making a change to the place they call home is simply figuring out what to do and whom to ask. But with close to two hundred professional exhibitors eager to talk about their products and services, there are plenty of people with answers.
Are You Looking for Interior Design Advice?
While the dream of re-designing or renovating a space is appealing, translating that dream into reality can be a challenge for the average homeowner. The Show's FREE DESIGN CONSULTATIONS connect homeowners with leading Portland-based professional designers. Homeowners can get expert home design advice, while sampling the best of local wines. The event will feature samples from local wineries, including Noble Estate.
Explore, Learn and Have Fun
In addition, the Show will feature an exciting lineup of seminars, talks and workshops. The SEMINAR STAGE will welcome homeowners with topics ranging from advice on bathroom and kitchen remodeling to waterproofing to building equity in your home. Workshops include a demonstration of home-brewing and the opportunity to make your very own mini-trellis.
Show Specials… Three Days Only!
Take advantage of show specials and discounts. Click here to see exciting coupons and savings offered by our exhibitors during the 2017 Renovation & Landscaping Show.

Home Shows In This Region:
Northwest Remodeling Expo -- Seattle, WA