Columbus Build, Remodel & Landscape Expo
January 6-8, 2017
{ At the Greater Columbus Convention Center, Halls E & F }



Back for an amazing 17th year, the wall-to-wall 2017 Columbus Build, Remodel & Landscape Expo, January 6-8, 2017, is the perfect three-day event to kick-off your New Year and get you closer than ever to making your dream home a reality!

From top quality exhibits, to informative seminars, to insightful demonstrations and more, you'll discover thousands of smart, stylish and cost-effective ways to design or renovate your home – including ideas on the latest in cabinetry and countertops, flooring, sunrooms and additions, basement finishing, waterproofing, smart home automation, and energy efficient windows, exterior products and more.
You'll also meet hundreds of local experts who will be on-hand to answer you questions, and provide you with special "insiders" advice to help you save money, time and stress.

Special Expo Highlights

Remodeling Marketplace presented by the National Association of the Remodeling Industry (NARI)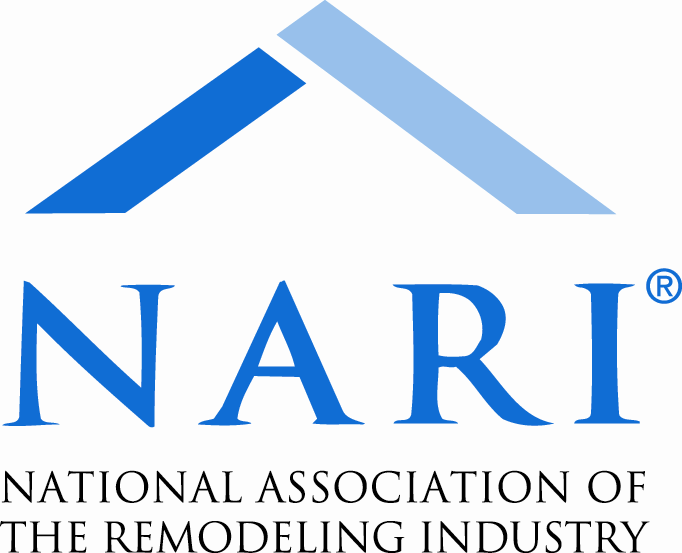 NARI's Remodeling Marketplace provides Columbus area homeowners with expert advice for all of their home remodeling needs - from interior design to landscaping to construction services and more. In addition, NARI will host their own seminar stage, presenting engaging and informational sessions for free throughout the event. The Remodeling Marketplace promises to be an extraordinary experience for all attendees.
New and Exciting Seminars

In addition to a completely refreshed seminar line-up featuring the latest information and ideas, this year's Expo offers new and exciting seminars covering everything from new remodeling trends, to working with designers and contractors, and much more.

See You in January!

For many people, transforming the place they call home into their dream home is a big challenge, because they aren't sure who to ask, what to do – and what not to do.

But when you join us at the 2017 Columbus Build, Remodel & Landscape Expo on January 6-8 at the Greater Columbus Convention Center, you'll get the answers, advice, insight and ideas you need – and have tons of fun, too!
Home Shows In This Region:
Greater Cincinnati Remodeling Expo