Minneapolis Home & Landscape Expo
TBA, 2015
{ At the Minneapolis Convention Center Exhibit Hall D }


Sponsored By -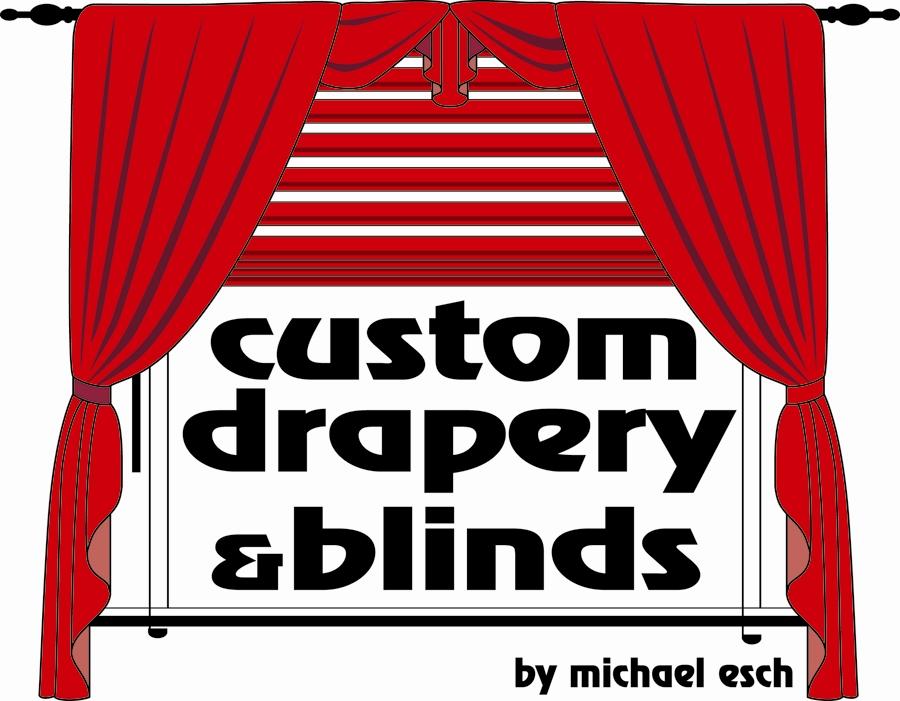 Jump-start the New Year with a pipeline full of quality contacts!



HOME SHOW HOURS:
Friday 12:00 PM - 8:00 PM
Saturday 10:00 AM - 8:00 PM
Sunday 10:00 AM - 5:00 PM
With the new year approaching and spring soon to appear on the horizon, it will be time to line up business for 2015.

The Home & Landscape Expo, located in the Minneapolis Convention Center, December 26-28, is the perfect event for the Minneapolis homeowner who is planning for the year ahead. Our customer knows that meeting their potential contractor face-to-face is the most valuable way to select professional, reliable expertise for upcoming home improvement projects.

Over the past 16 years, the Home & Landscape Expo has built a reputation for bringing together Minneapolis' most active and discerning homeowners and the leading home improvement experts under one roof. For homeowners and leading contractors alike, it's a can't-miss event. From December 26-28, the Minneapolis Convention Center provides an appropriate and spectacular setting for the most innovative and informative home and garden exhibits and experts.

Our exhibitors know that the Home & Landscape Expo gives them a head start at a time when new contacts are traditionally most rare and thus most valuable. They come back year after year to meet Minneapolis' home-owning elite—people who put a premium on maintaining properties that are beautiful, functional and trend-setting.
This is your opportunity to:

• Meet Minneapolis-area homeowners with a strong interest in home improvement
• Take your place among the region's top home and garden professionals
• Showcase your products and services in a quality trade show environment
• Get in front of the competition by participating in the first show of the year
The Home & Landscape Expo has a solid, 16-year track record of high attendance rates and excellent exhibitor results.
   Home Shows In This Region: